Email submissions to Herd@BusinessDen.com
Law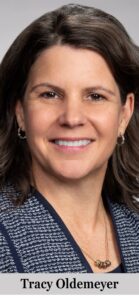 Tracy A. Oldemeyer has joined Ireland Stapleton as a director. She had been with Cline Williams Wright Johnson & Oldfather and has degrees from Creighton University.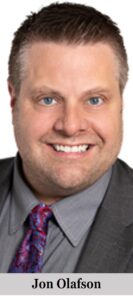 Jon Olafson joined Buchalter as a shareholder. He will chair the organizational inclusion, diversity and belonging group and is a member of the labor and employment.
Austin Baxter joined the Werge Law Group as an associate.
Real Estate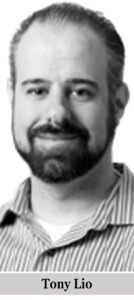 Tony Lio has joined Dunton Commercial as director of property management. He had been with JLL.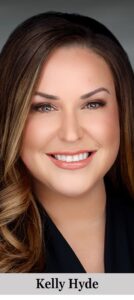 Kelly Hyde is a senior director with the value and risk advisory of JLL.
Finance
Joining BMC Investments: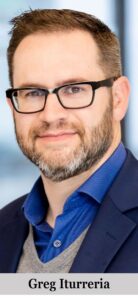 Greg Iturreria is managing director, head of development.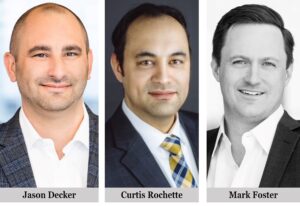 Jason Decker is senior vice president of asset management.
Curtis Rochette is senior vice president financial planning and analysis.
Mark Foster is vice president of development.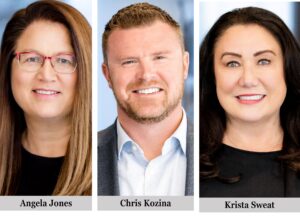 Chris Kozina is vice president of Capex and renovations.
Angela Jones is controller.
Krista Sweat is office manager and executive assistant.
MidFirst Bank reports the following promotions:
Beth Amore and Lindsay Hand are first vice presidents.
Ryan Cowles and Heather McCoy are first senior vice presidents.
Construction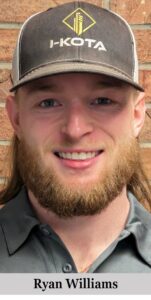 Ryan Williams has joined I-kota as a project engineer.