Email submissions to DenHerd@BusinessDen.com
Departures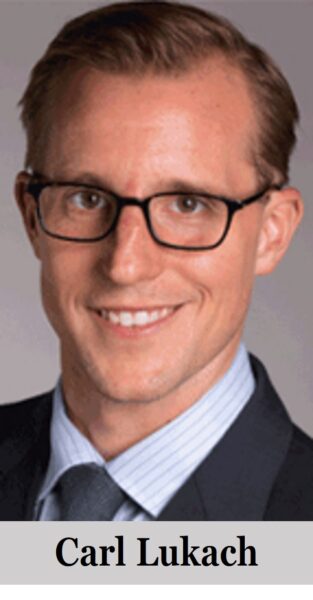 Carl Lukach, chief financial officer of Noodles & Co. is resigning, effective June 9.
Finance
Jenae Anderson has been named Colorado Market President with Comerica Bank.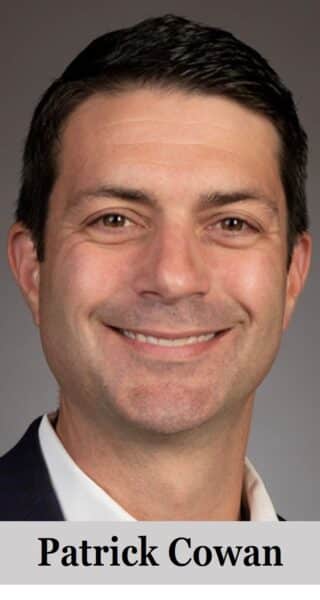 Patrick Cowan has been appointed chief banking officer for the West Region of Northern Trust.
Technology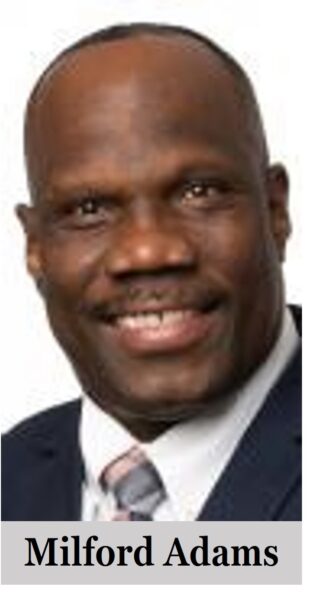 Milford Adams and Muriel Williams-Thompson have joined the board of directors for LikeRE.
Marketing/Advertising/PR
Jeff Clark has joined Dealer Alchemist as chief revenue officer.
Healthcare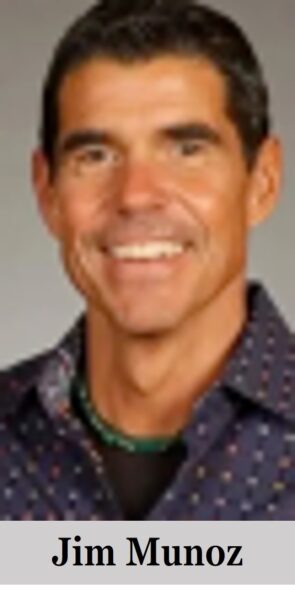 Jim Munoz is chief executive officer of Project Genetics Holding Co.
Energy
Mary Petryszyn and Tana Utley have joined the board of directors of Woodward, effective June 1.
Mining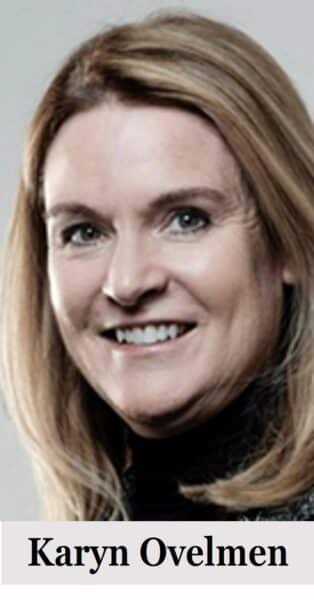 Karyn Ovelmen has been appointed executive vice president and chief financial officer of Newmont Corp.