Email submissions to Herd@BusinesDen.com
Law
Jim Spaanstra, Doug Benevento, Lynn Kornfeld and Ann Prouty have joined the environmental practice of Holland & Hart as partners. Theyhad been with Faegre Drinker Biddle and Reath.
Edward C. Hopkins Jr. has joined Rathod Rathod Mohamedbhai as a partner. He is a graduate of the United States Air Force Academy and the University of Arizona.
Real Estate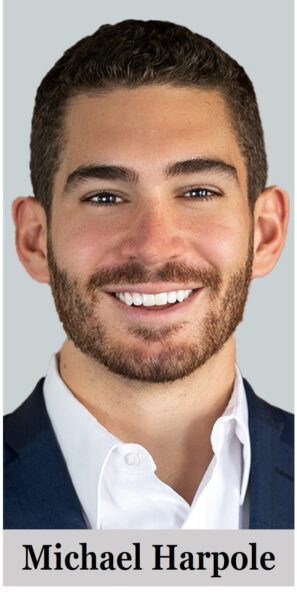 Michael Harpole joined CBRE as a senior associate. He had been with Tributary Real Estate and is a graduate of Texas Christian University.
Finance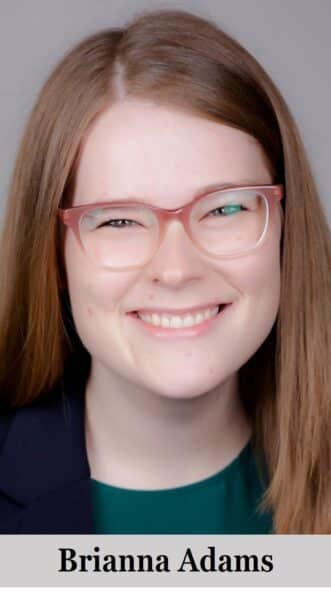 Brianna Adams joined KeyBank as vice president, corporate responsibility officer for Colorado and Utah. She is a graduate of the University of Alabama.
Marketing/Advertising/PR
At Linhart PR: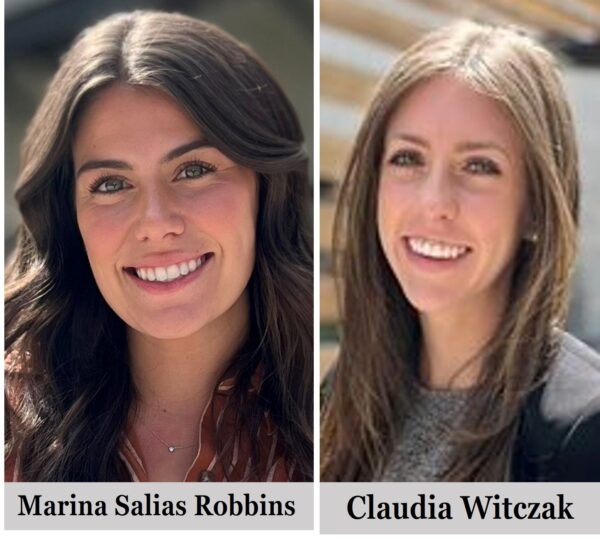 Marina Salias Robbins has been promoted to senior account executive.
Claudia Witczak joined the firm as a senior account executive.
Associations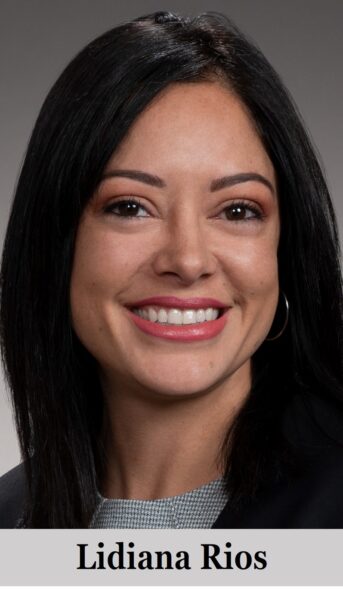 Lidiana Rios was elected secretary/treasurer of the litigation section's Executive Council of the Colorado Bar Association. She is with Ireland Stapleton.
Architecture/Design
At Dig Studio: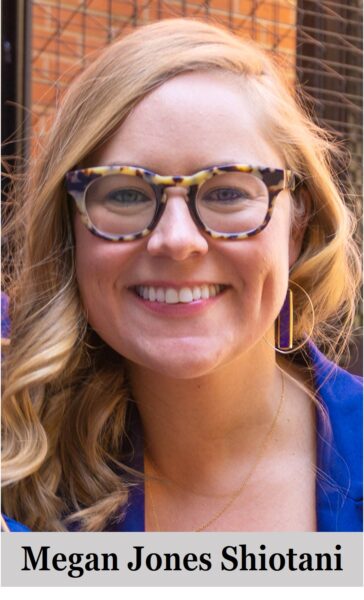 Megan Jones Shiotani is a landscape architect, senior associate.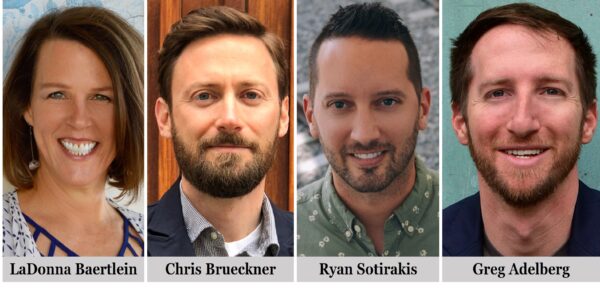 LaDonna Baertlein has been promoted to associate principal.
Chris Brueckner and Ryan Sotirakis have been promoted to senior associate.
Greg Adelberg has been promoted to associate.
Construction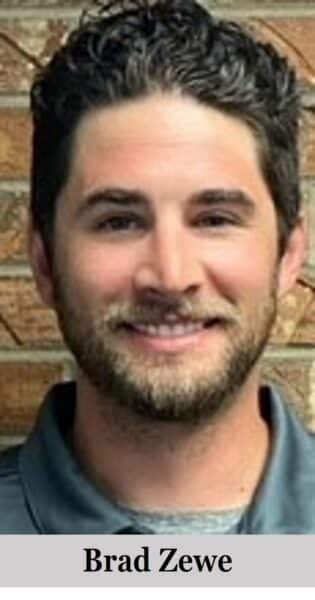 Brad Zewe is assistant project manager for I-kota. He is a graduate of Colorado Mesa University.

115170