Email submissions to Herd@BusinessDen.com
Departures
Ron Baker with the Public Employees' Retirement Association was fired from his position as executive director.
Law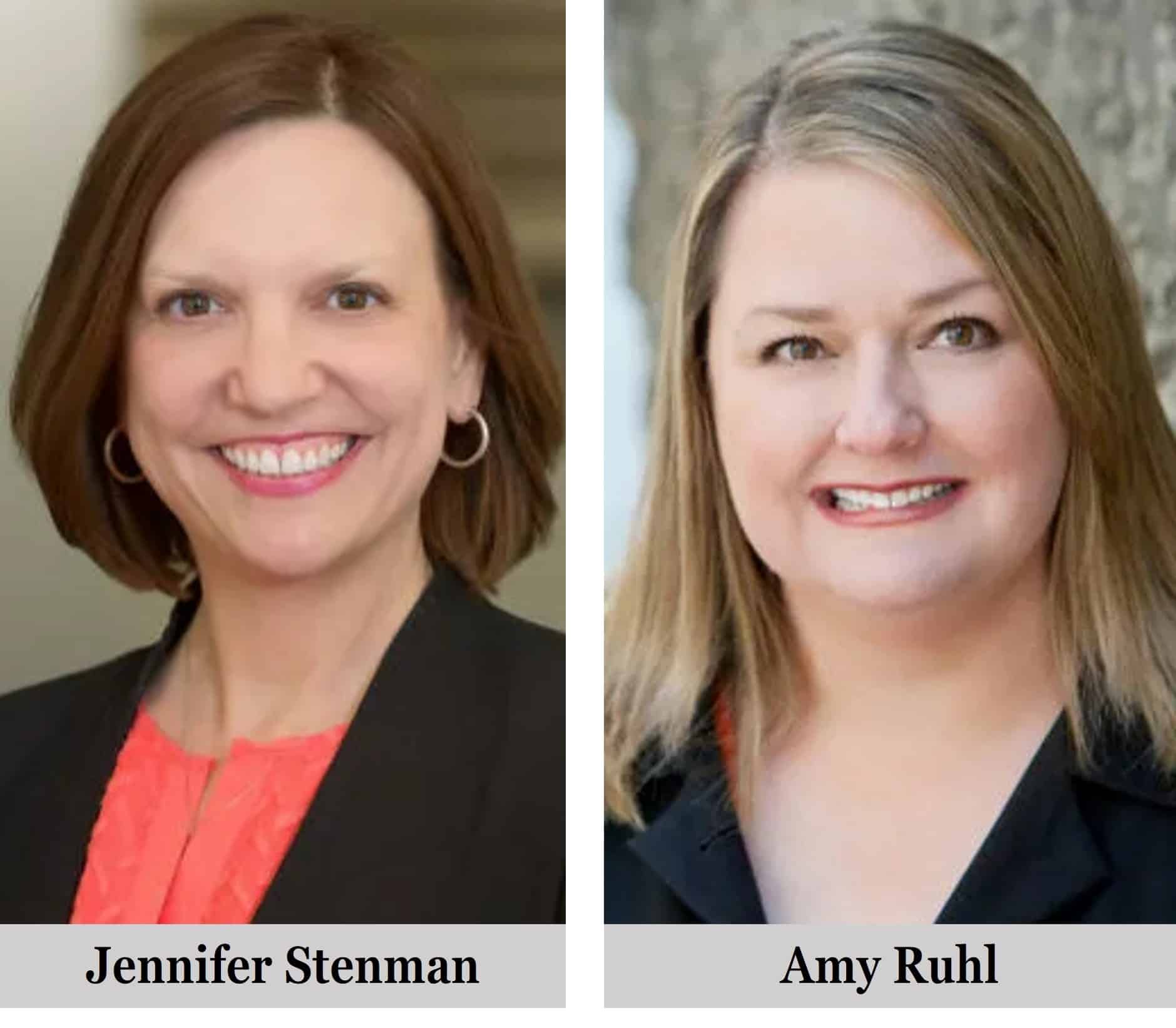 Jennifer Stenman and Amy Ruhl have joined Reinhart Boerner Van Deuren as shareholders in the real estate practice.
Real Estate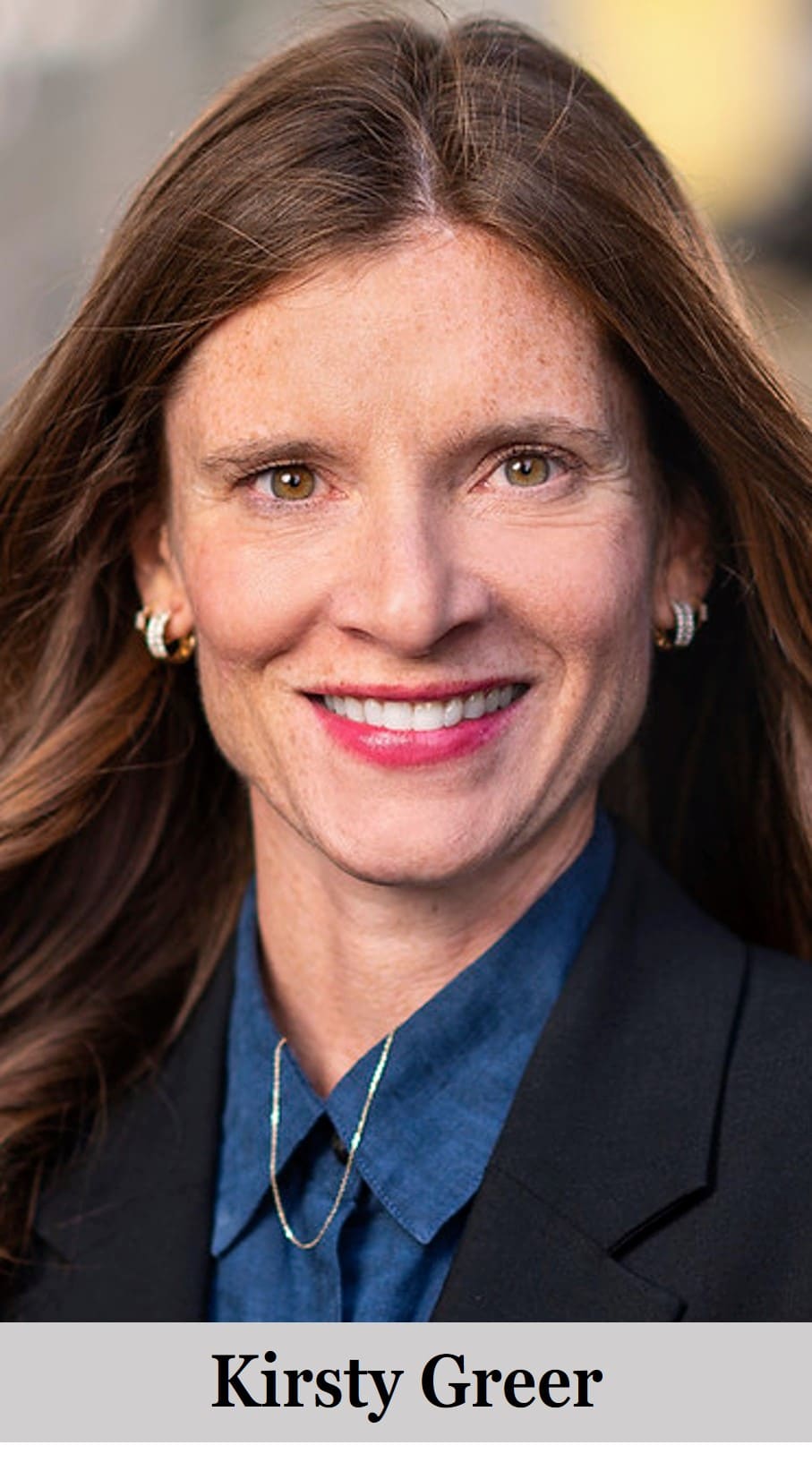 Kirsty Greer has been named executive vice president of housing of multifamily and build to rent division with McWhinney.
Architecture/Design
At Design Workshop: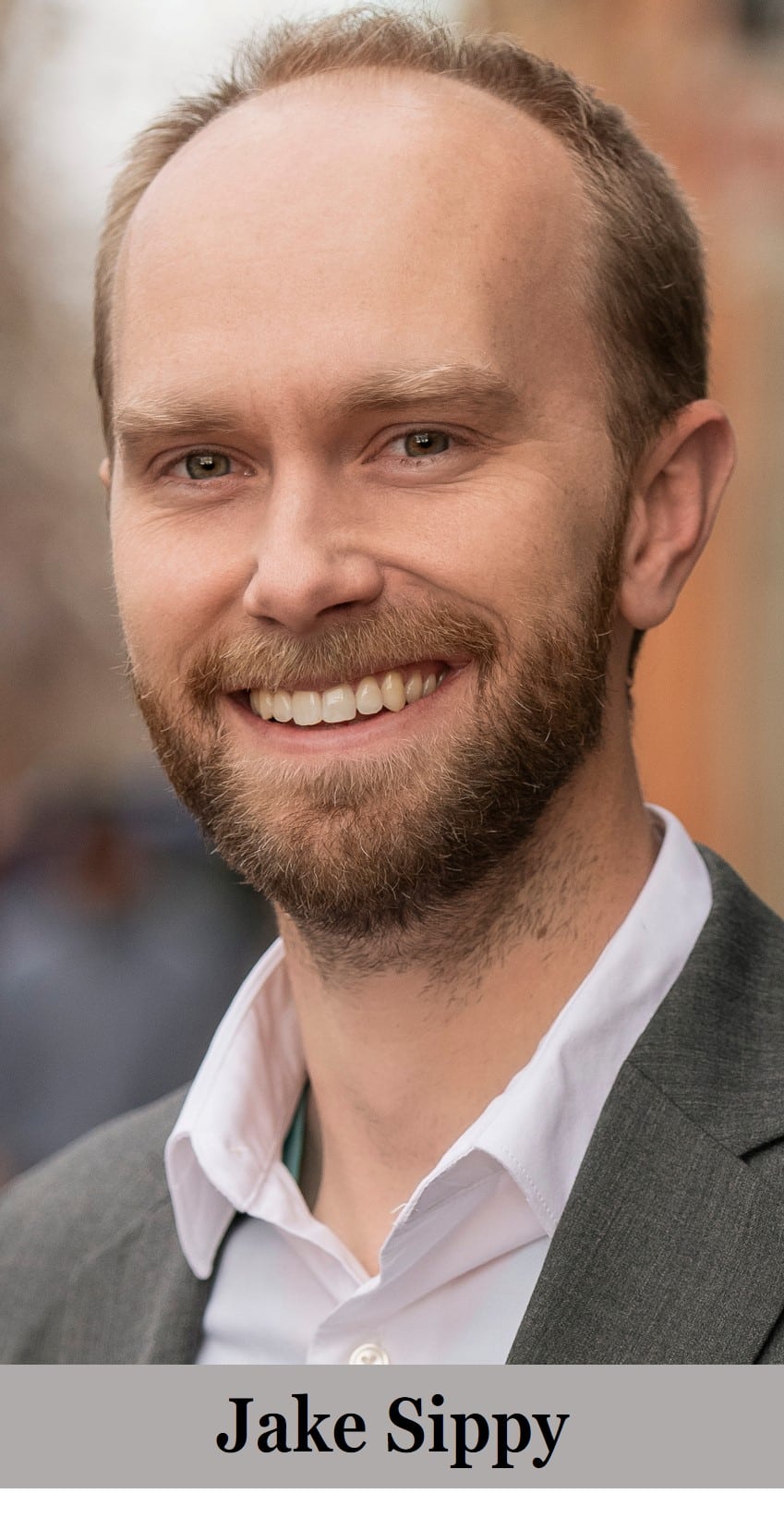 Jake Sippy has been promoted to technical principal in Denver.
Renée Ludlam was promoted to associate.
Housing
State Representative Shannon Bird has been appointed to the board of directors for Colorado Housing and Finance Authority.

115097