Email submissions to Herd@BusinessDen.com
Engineering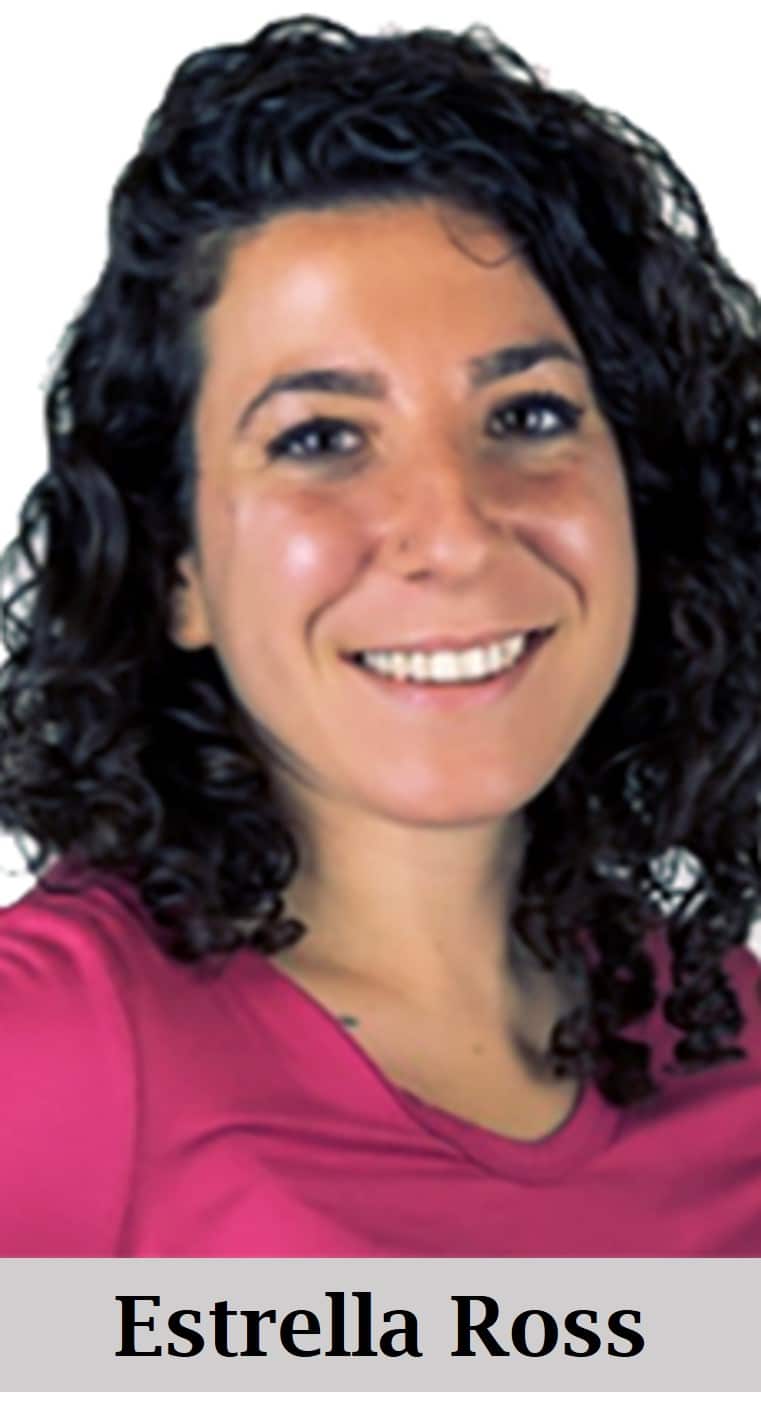 Estrella Ross has joined CENSEO AV + Acoustics as a project engineer.
Architecture/Design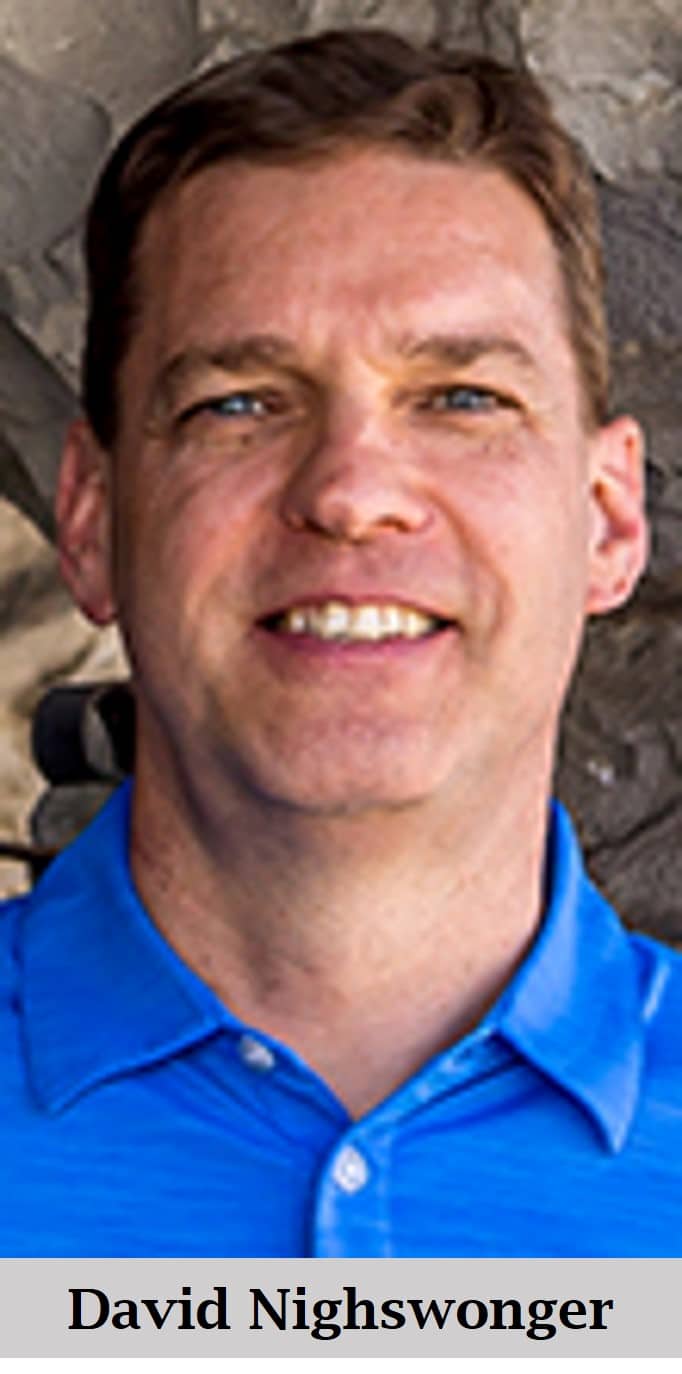 David Nighswonger has been promoted to director, regional operations with Ware Malcomb.
Bob Binder was named Southwest Region leader for DLR Group.
Finance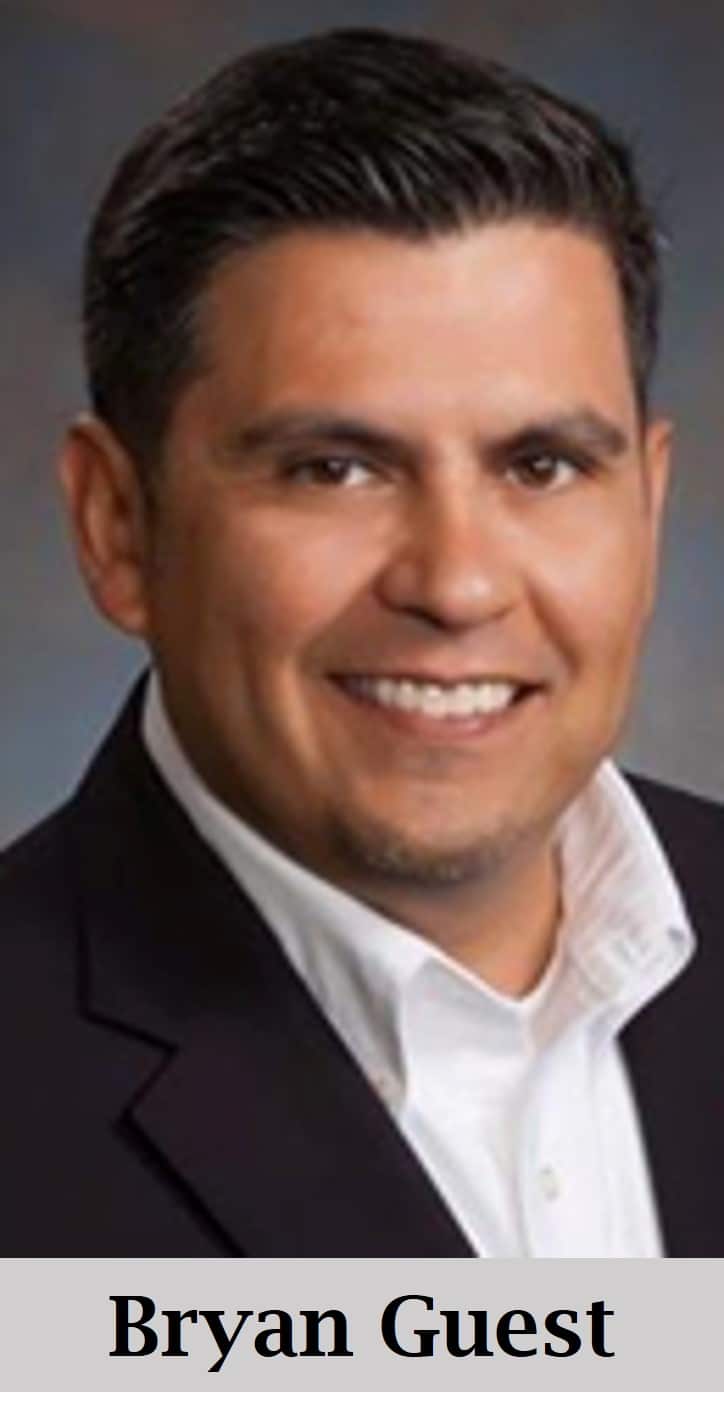 Bryan Guest has been promoted to president of the Mountain Desert Region for First Interstate Bank.
Douglas Vanderzwaag is commercial lead in Citywide Banks' Commercial Banking division.
Construction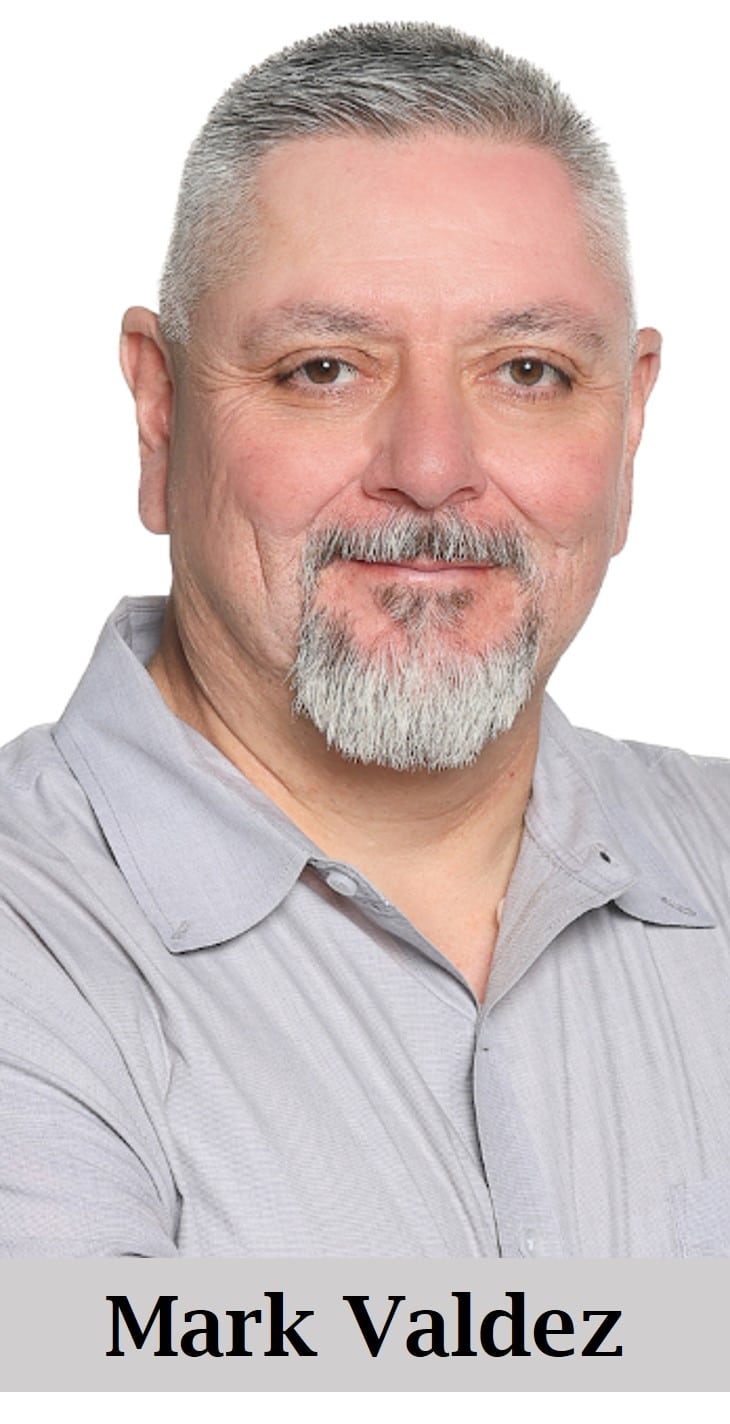 Mark Valdez joins Howell Construction as a senior accountant.

114980