Email submissions to Herd@BusinessDen.com
Real Estate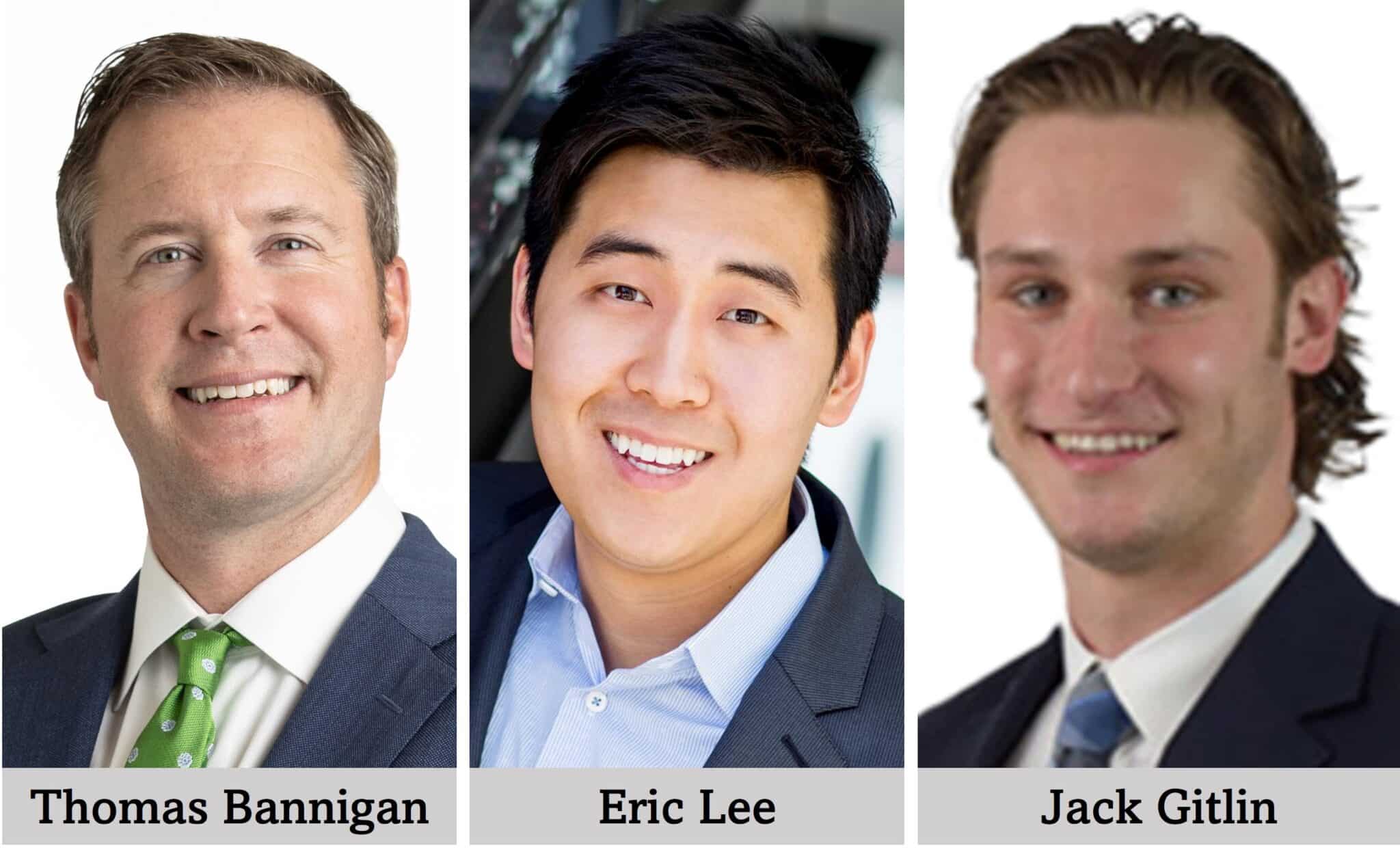 Thomas Bannigan, Eric Lee and Jack Gitlin have joined Unique Properties as associate brokers.
Pam Koster and Mike Grippi are senior managing directors for Berkadia.
Finance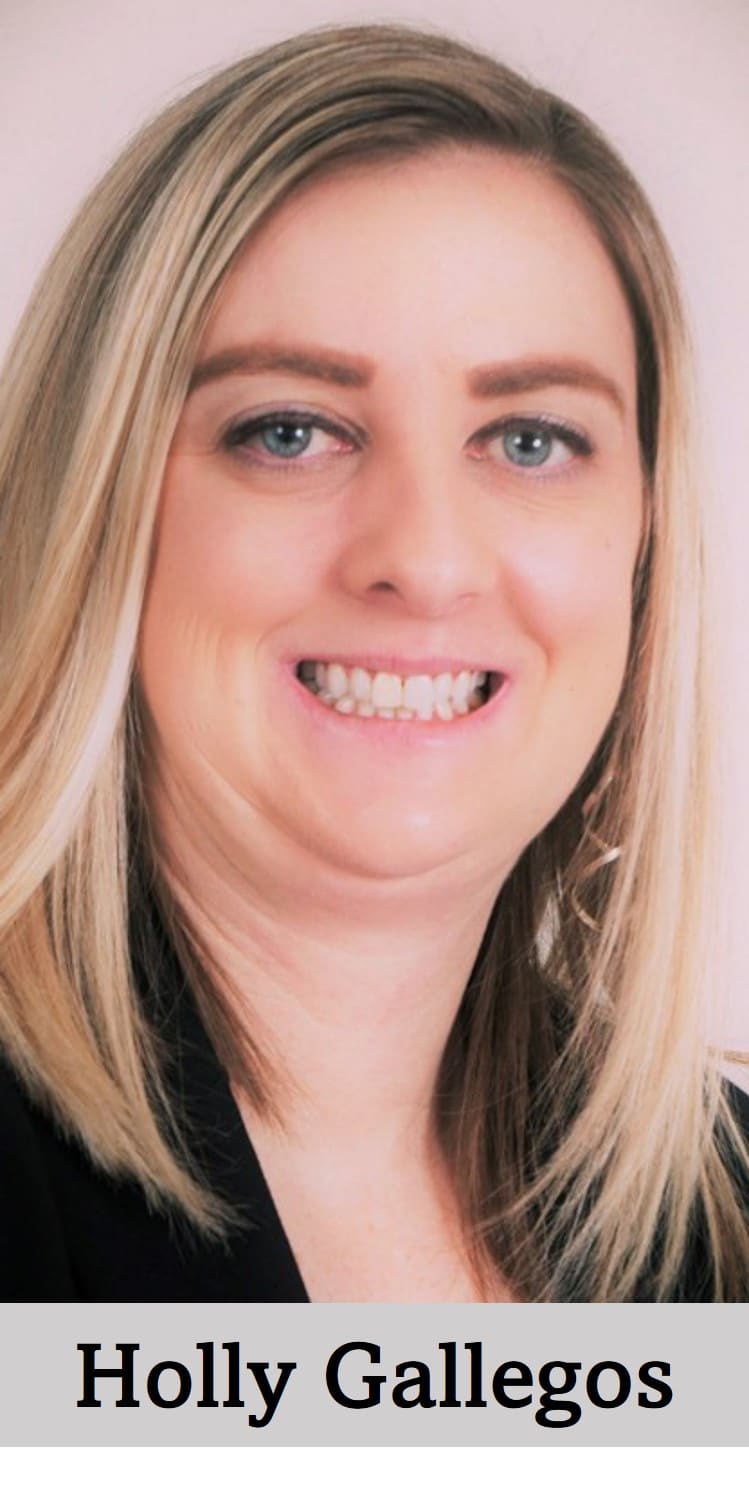 Holly Gallegos is director of real estate banking with CrossFirst Bank.
Hospitality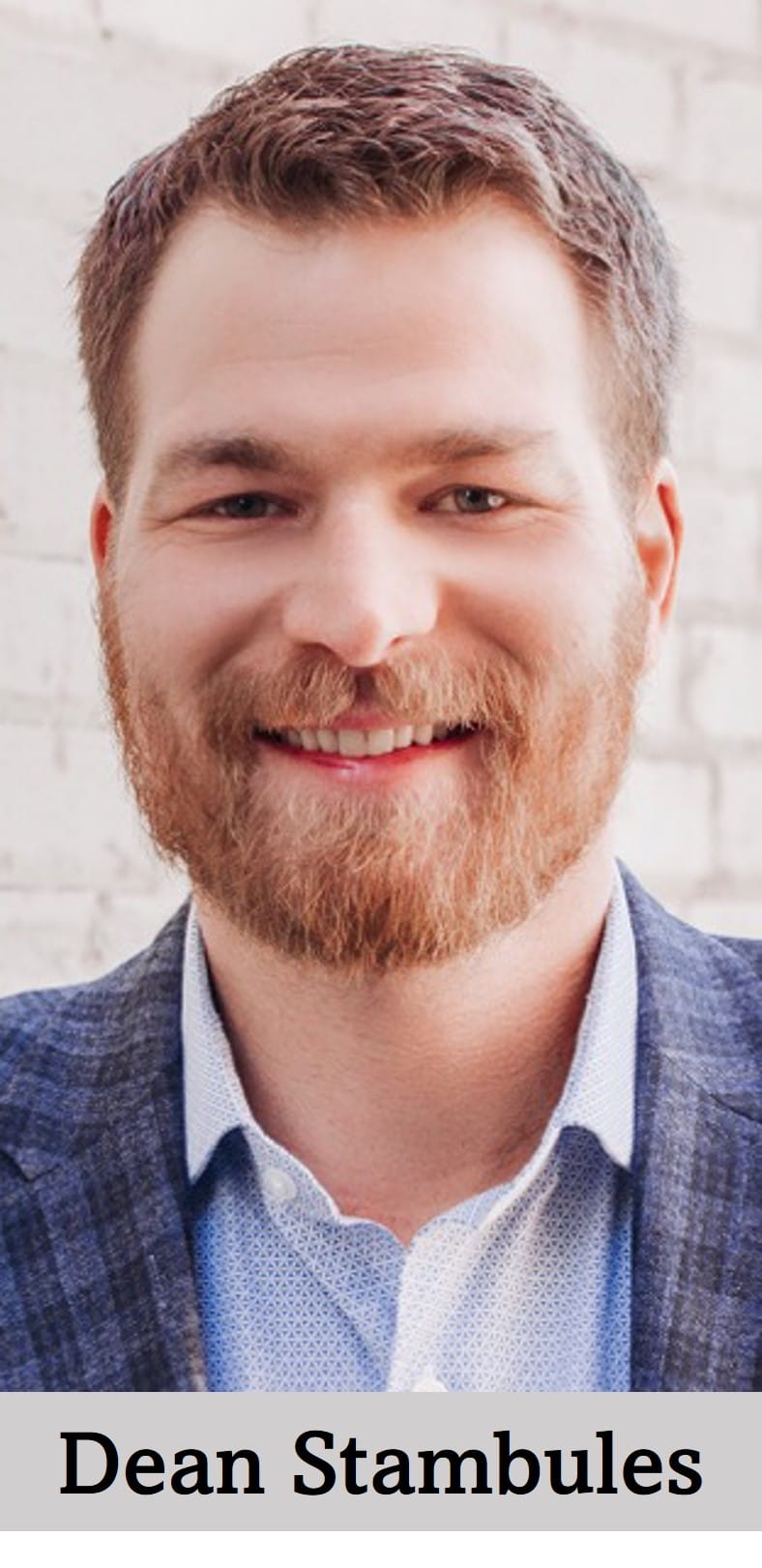 Dean Stambules has been promoted to executive vice president of investments and new business development for Sage Hospitality Group.
Business Services
Dan Wegner is vice president of executive transition services and organizational effectiveness for Navigate Forward.
Construction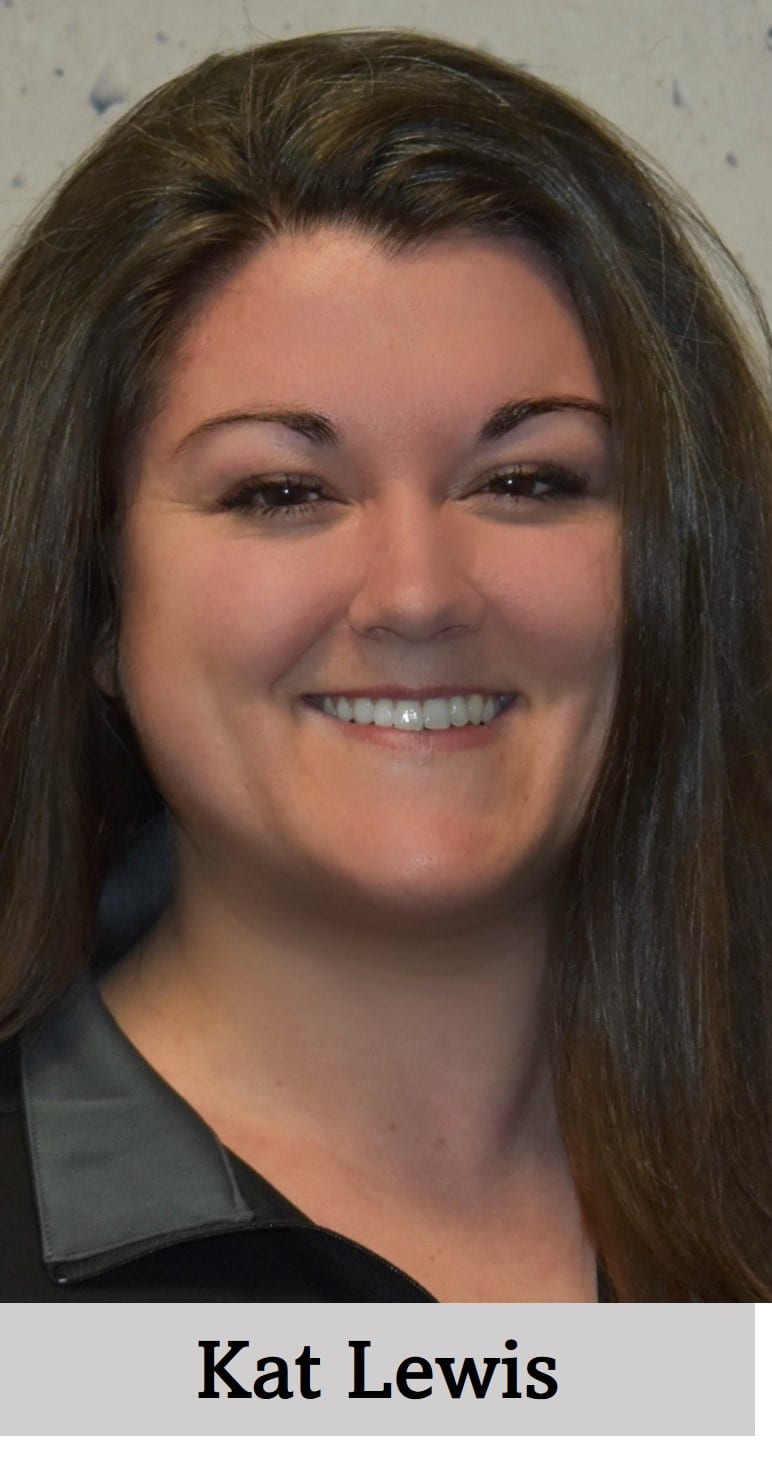 Kat Lewis is marketing and business development associate for Taylor Kohrs. She has degrees from Indiana University and the University of Idaho.

114715