Email submissions to Herd@BusinessDen.com
Law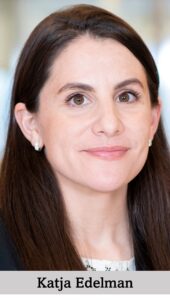 Katja Edelman has joined Holland & Hart as an associate in the corporate practice.
Paul Prendergast has joined the intellectual property practice of Kutak Rock. He has degrees from the University of Colorado and the University of Denver.
Real Estate
Alex Possick has joined JLL Capital Markets as a director. He had been with Northmarq and has degrees from Indiana University and Georgetown University.
Hayden Cullen has joined Cardinal Group Investments as director of business development.
Finance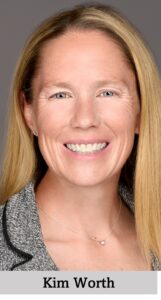 Kim Worth has joined the corporate banking team of BOK Financial. She has degrees from University of Illinois.
Nonprofits
Kathryn V. Harris has been named president and chief operating officer for ActivateWork. She has served as managing director and COO.
Marketing/Advertising/PR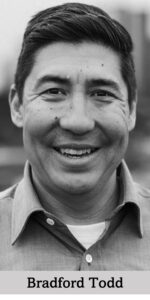 At SideCar Public Relations:

Bradford (Brad) Todd is senior creative director.

Bruce Tetsuya is lead photographer/videographer.

Kristen Lakey is account director.

114546