Email submissions to Herd@BusinessDen.com
Law
Carly Sirota has joined the labor and employment practice group at Spencer Fane.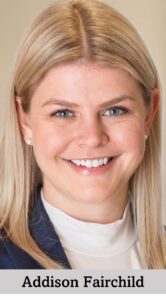 Addison Fairchild has joined Holland & Hart as an associate. She has degrees from the University of Nebraska.
Joining Buchalter as shareholders: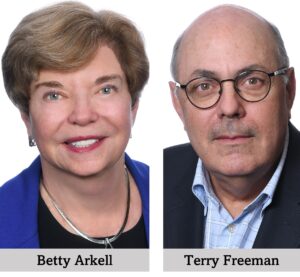 Betty Arkell is with the corporate practice group
Terry Freeman is with the commercial finance practice group.
Real Estate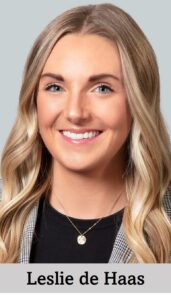 Leslie de Haas has joined the Boulder office of CBRE as a senior associate. She had been with JAGreen Development and is a graduate of University of Colorado Boulder.
Hospitality
Robert Kaiden has been appointed chief financial officer for Inspirato. He had been with Twitter and has degrees from Hamilton College, the University of Hartford and the University of Pennsylvania.
Healthcare
John Priddy appointed vice president of health plan operations at Colorado Access.
Finance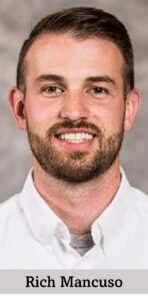 Rich Mancuso has been promoted to vice president with Collegiate Peaks Bank.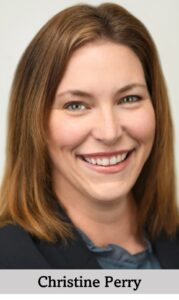 Christine Perry has joined Leeds West Groups as director of marketing. She is a graduate of California State Polytechnic University Pomona.
Construction/Trades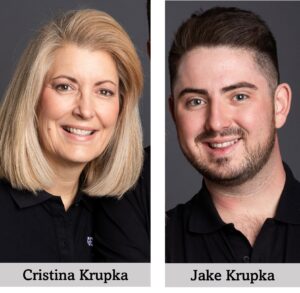 Cristina Krupka and Jake Krupka are the owners of a franchise of Get A Grip Resurfacing.

114465