Email submissions to Herd@BusinessDen.com
Departures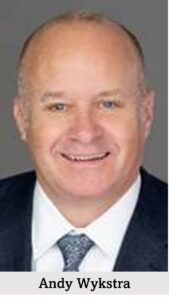 Agnes Ryan, Colorado market private wealth director for BOK Financial, is retiring June 30. Andy Wykstra has been named her replacement.
Law
Kobi Webb is with the litigation practice group of Ireland Stapleton. She had been with Vail Resorts.
Real Estate
CBRE reports the following promotions:
Lee Diamond, Eric Roth and Martin Roth have been promoted to executive vice presidents.
Campbell Davis, Jared May and Jeff Wood have been promoted to vice president.
Cameron Flint has been promoted to senior associate.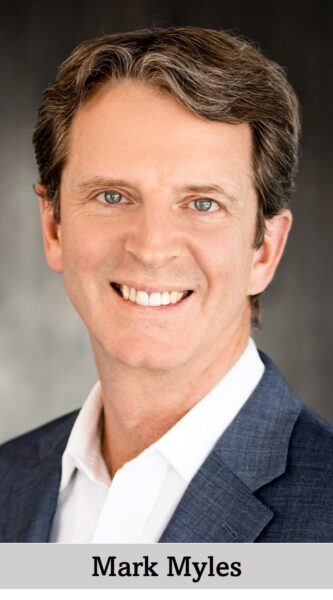 Revesco Properties reports the following promotions:
Mark Myles is chief financial officer and partner.
Brooke Dumon is director of acquisitions.
Hospitality
Collin Griffith is beverage director for Half Eaten Cookie Hospitality.
Architecture/Design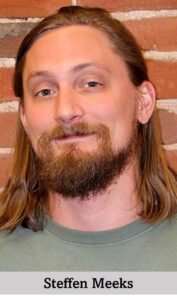 Steffen Meeks, Frank Laborde and Tucker Saunders have joined K2 Architecture as designers.

114373