Email submissions to Herd@BusinessDen.com
Law
Joining Davis Graham & Stubbs:
Ashley Garber Browner has joined the energy and mining group.
Carla R. Martin has joined the property rights practice as an associate.
Real Estate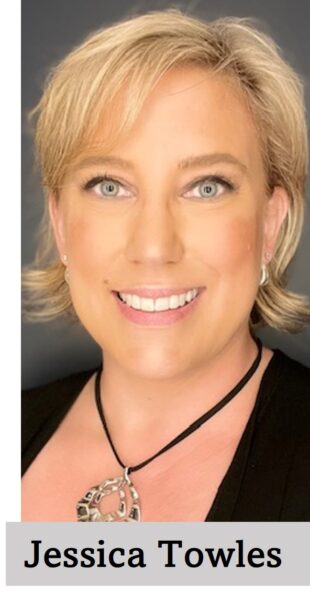 Jessica Towles is director of community experience and resident support for the Sterling Ranch Community Authority Board.
Construction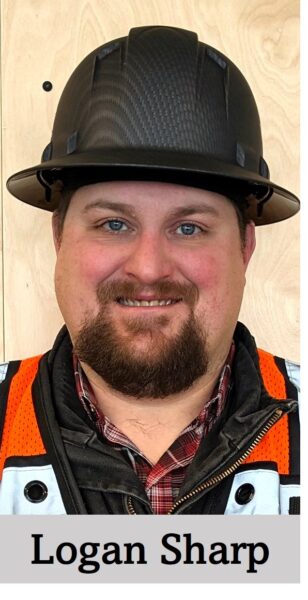 At Vertix Builders:
Logan Sharp is an assistant superintendent.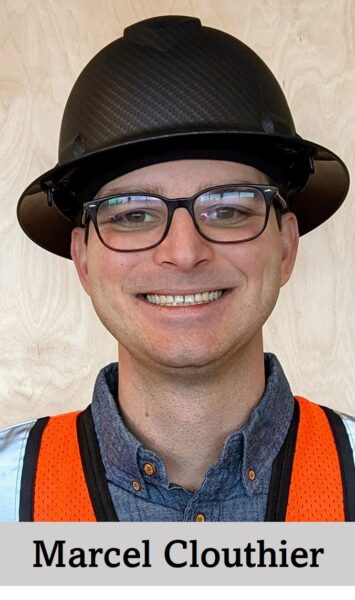 Marcel Cloutier is an assistant project manager.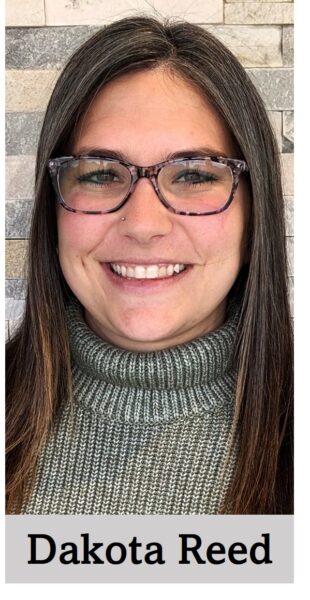 Dakota Reed is a project coordinator.
Joining I-kota: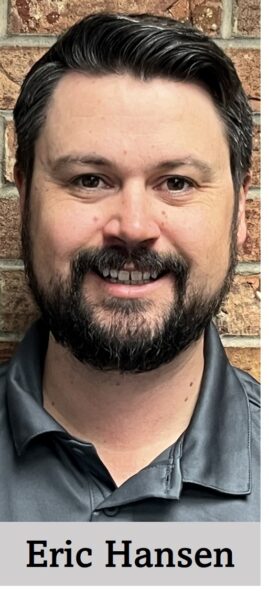 Eric Hansen is a project manager.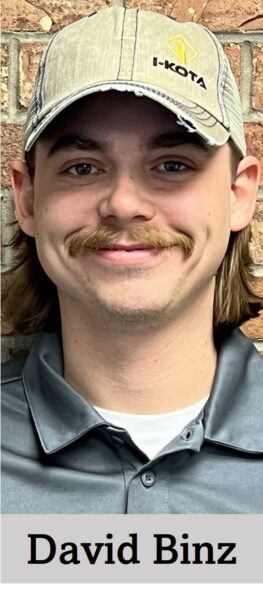 David Binz is a field engineer.
Finance
Rob Stofer is principal and managing director with Magnetic Capital.
Joining Elevations Credit Union: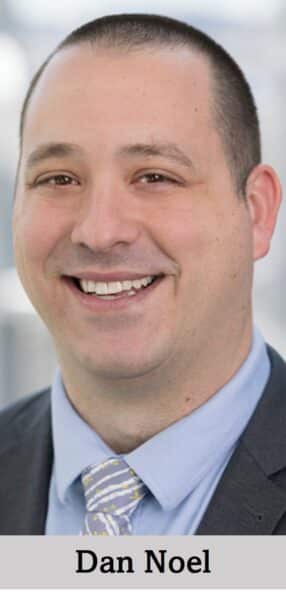 Dan Noel is mortgage sales manager.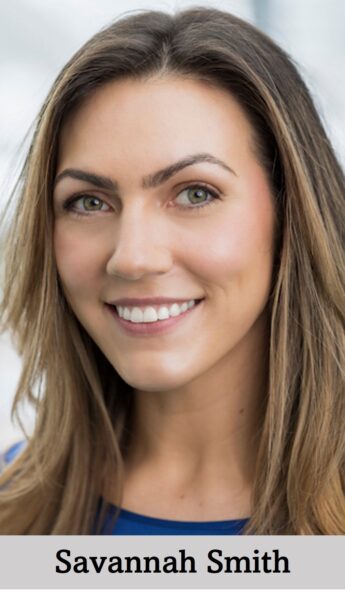 Savannah Smith is a mortgage loan officer.
Marketing/Advertising/PR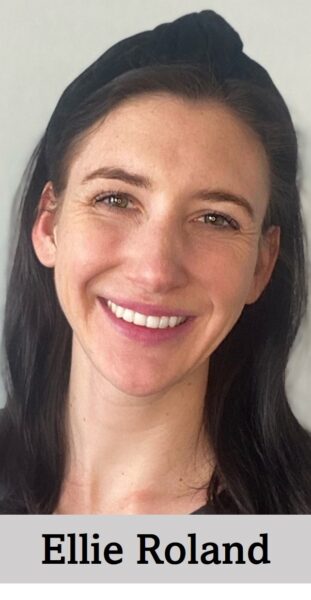 Ellie Roland is marketing and strategy manager for Prall Marketing.
Housing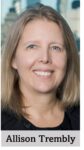 Allison Trembly is director of communications and public affairs for Denver Housing Authority. She has degrees from Fort Lewis College and Colorado State University.

114285