Email submissions to Herd@BusinessDen.com
Departures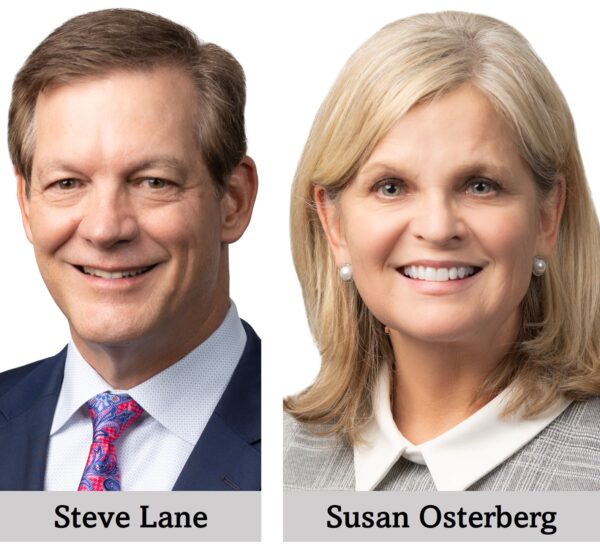 Steve Lane, CEO & president of Smith Seckman Reid, has announced his retirement. Susan Osterberg has been promoted to president. Lane will remain CEO until September, when Osterberg will assume the role, and he will continue as chairman through 2023.
Real Estate
Tyler Sibley has been named a partner with Kairoi Residential.
Finance
At InBank:
Steve Shear is chief deposit and private banking officer. He had been with Central Bank & Trust.
Liz Pike is senior vice president, director of retail banking. She had been with Citywide Banks.
Nonprofits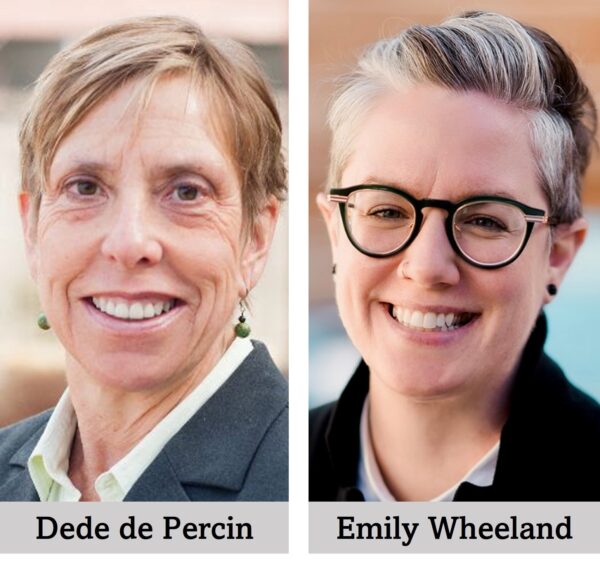 Emily Wheeland is chief executive officer of the The Delores Project.
Chandler Jordana is development director for the Colorado Latino
Leadership, Advocacy & Research Organization.
Denise (Dede) de Percin is chief executive officer of the Colorado Village Collaborative.
Architecture/Design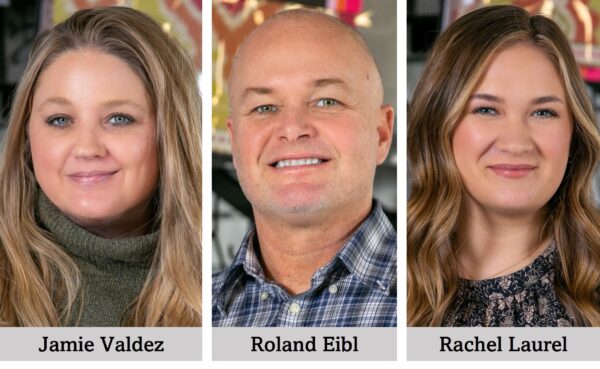 Joining Front Range Design Center:
Jamie Valdez is director of design.
Roland Eibl is director of operations.
Rachel Laurel is a design associate.
Hospitality
Mark Scheller is director of sales and marketing for Viceroy Snowmass.

113983