Email submissions to Herd@BusinessDen.com
Law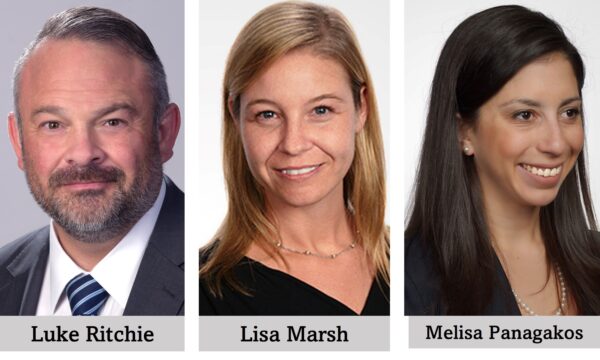 Luke Ritchie has joined Lewis Brisbois Bisgaard & Smith as a partner in the business practices group. He has degrees from the University of Denver Sturm College of Law and the University of Colorado.
Lisa B. Marsh and Melisa Panagakos have been named principals with Jackson Lewis.
Real Estate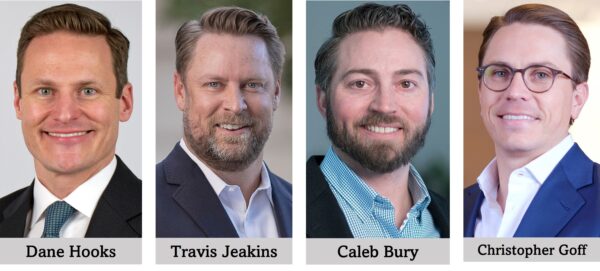 Dane Hooks is a director of Newmark.
At Crescent Real Estate:
Travis Jeakins has been promoted to senior vice president.
Caleb Bury and Christopher Goff have been promoted to vice president.
Finance
Leanne Kurutz has joined Armstrong Capital Development as a staff accountant.
Business Services
At Shift Workspaces:
Travis Low is president.
Maggie Clark has been promoted to chief operating officer.
Education
Terrence Cummings is chief opportunity officer for Guild Education.
Architecture/Design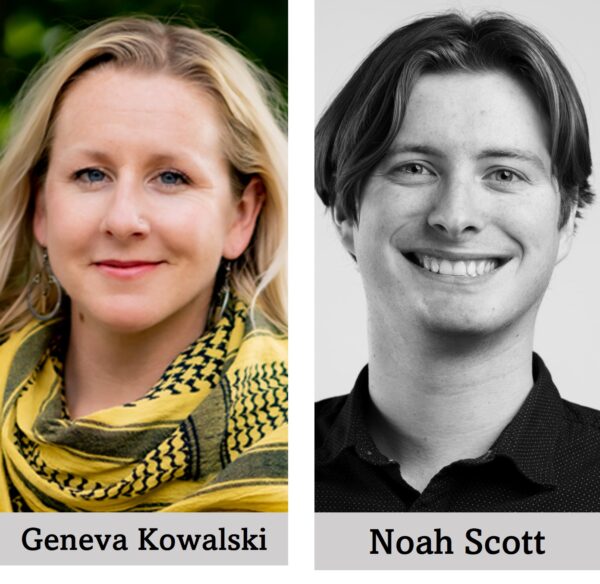 Geneva Kowalski has promoted to principal and partner with Studio K2 Architecture.

Noah Scott is a lighting designer at LS Group. He is a graduate of University of Colorado, Boulder.

113921