Email submissions to Herd@BusinessDen.com
Law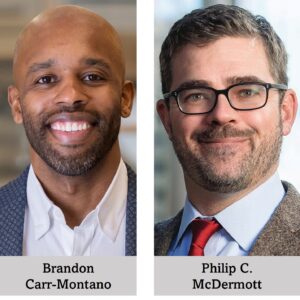 Brandon Carr-Montano has joined Holland & Hart as an associate in the corporate practice. He has degrees from Old Dominion University and Loyola Marymount University and Loyola Law School.
Philip C. McDermott has joined Brownstein Hyatt Farber Schreck as a shareholder in corporate and business department. He has degrees from Claremont McKenna College and the University of Texas.
Shannon Wells Stevenson has been appointed state solicitor general, effective April 3. Stevenson has degrees from Duke University.
Nathan Blake has been appointed deputy attorney general of the Consumer Protection Section in the Colorado Department of Law. He has degrees from Union College in Nebraska, Yale Divinity School and Yale University.
Real Estate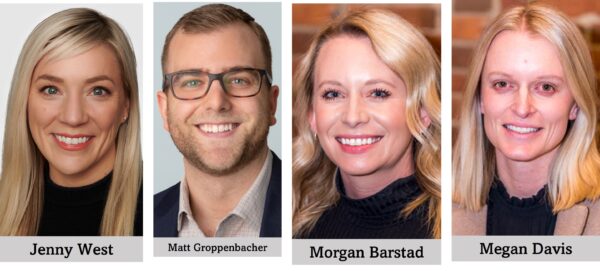 Jenny West has joined Cresa as a vice president of workplace solutions and project management.
Joining Raise:
Matt Groppenbacher is a senior advisor.
Morgan Barstad is a real estate advisor.
Megan Davis is a market analyst.
Finance
Phil Smith has been promoted to president of Credit Union of Colorado.
Energy
Jeffrey Cox has been promoted to president and chief operating officer for Linc Energy Systems.
Hospitality
Catherine Hance has joined Mission Hill Hospitality as general counsel.
Construction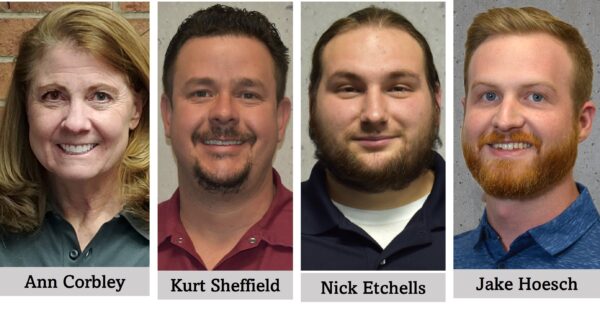 Ann Corbley has joined I-kota as an assistant project manager. She has degrees from the University of Maryland and Johns Hopkins University.

At Taylor Kohrs:

Kurt Sheffield was promoted to superintendent.

Nick Etchells and Jake Hoesch were promoted to assistant superintendents.

113834