Email submissions to Herd@BusinessDen.com
Departures
John Parvensky, founder of the Colorado Coalition for the Homeless, has announced his retirement and Britta Fisher has been named president and CEO, effective in March.
Architecture/Design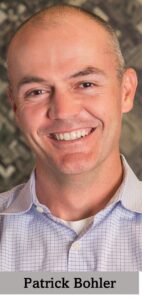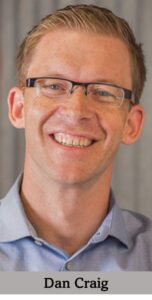 Dan Craig and Patrick Bohler have been promoted to principals with Shears Adkins Rockmore.
Hospitality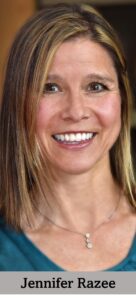 Jennifer Razee has been promoted to the director of Club & Spa at the Westin Riverfront Resort & Spa Avon, Vail Valley.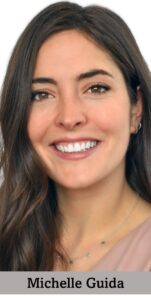 Michelle Guida is club manager at the Athletic Club at The Westin.
Education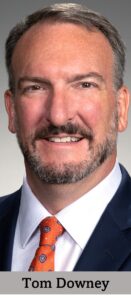 Tom Downey has been selected to serve on the Community College of Denver's Advisory Board. He is with Ireland Stapleton.
Construction
Bryce Moore has joined I-kota as a project engineer II. He is a graduate of Colorado State University.
Business Services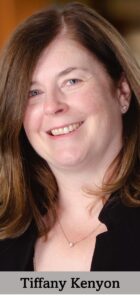 Tiffany S. Kenyon has been promoted to executive vice president and chief legal officer for National Storage Affiliates Trust.

113660