Email submissions to Herd@BusinessDen.com
Law
Ashley Dennis is a partner with Kutak Rock.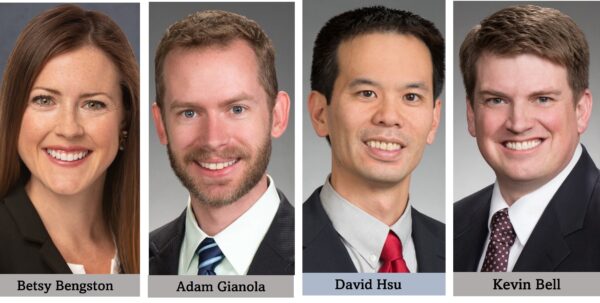 At Kilpatrick Townsend & Stockton:
Betsy Bengtson is a partner.
Adam Gianola, David Hsu and Kevin Bell are counsels.
Real Estate
Ian Elfner joined Impact Commercial Real Estate as vice president. He had been with Pinnacle Real Estate.
Jeff Carara joined Kairoi Residential as a community director.
Housing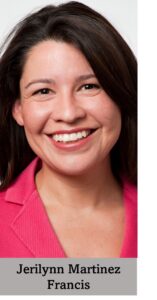 Jerilynn Martinez Francis has been promoted to chief communications and community partnerships for Colorado Housing and Finance Authority.
Finance
Matt Ritter has been appointed to the board of directors of FirstBank.
Construction
Steve Kloos has been promoted to president/COO – Mountain States for Wells.
Communications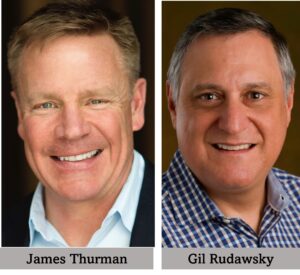 James "Skip" Thurman and Gil Rudawsky have joined Rockford Gray as partners.

113523