Email submissions Herd@BusinessDen.com
Departures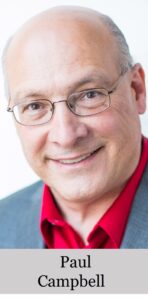 Paul Campbell, chief executive officer for KEPHART, has announced his retirement, effective Dec. 30.
Michael Z. Barkin, executive vice president and chief financial officer for Vail Resorts, is stepping down. He will remain with the company until Jan. 1. Angela Korch has been appointed to replace him, effective Dec. 22.
Douglas Campbell, chief executive officer and a member of the board of directors of Solid Power, has retired. David Jansen, the company's chair and president, is interim chief executive officer.
Real Estate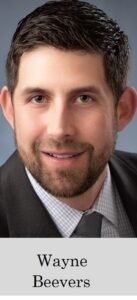 Wayne Beevers is vice president of valuation and advisory services for CBRE. He had been with Apprise by Walker & Dunlop.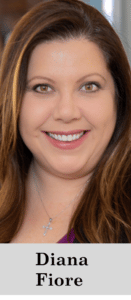 Diana Fiore is director of operations for Tributary Real Estate. She is a graduate of the University of Nevada, Las Vegas.
Finance
Tyler Ehlers has joined Bank of Colorado as a commercial lender in the North Denver Metro market.
At Mountaingate Capital:
Sue Cho is managing director and partner. She had been with Partners Group.
Sarah Sampson has been promoted to chief financial officer.
Healthcare
At Colorado Access:
Dr. Tamaan Osbourne-Roberts is chief medical officer and vice president of health strategy.
Joy Twesigye is vice president, health systems integration.
Dana Pepper is vice president of provider engagement.
Business Services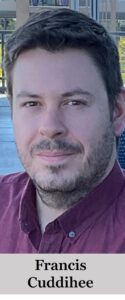 Francis Cuddihee has joined Canopy Advisory Group as director of business development. He has degrees from University of Tennessee at Chattanooga.

113235