Email submissions to Herd@BusinessDen.com
Jason Murphy joined Columbine Country Club in Littleton as the general manager this month.
Murphy, who declined to comment, previously worked as the general manager at Pinehurst Country Club in Fort Logan for nine years, starting in 2013.
At Columbine, Murphy replaces Kevin Hood, who worked as the country club's general manager from June 2020 to April 2022. At Pinehurst, head golf professional Kevin Vena is acting as the interim general manager until the country club can find a replacement.
Departures
Michael Barkin, CFO of Vail Resorts, is stepping down effective Dec. 31.
Law
Rebecca B. Givens has joined Moye White as a partner in the real estate section. She had been with M.D.C. Holdings and has degrees from the University of Nebraska and Creighton University.
Real Estate
Van Lucas is a leasing representative of TSG Properties. He is a graduate of University of Colorado Boulder.
Education
William Browning is president and CEO at Clayton Early Learning, effective July 25. He had been with Slalom Consulting.
Technology
John Ritchie is CFO of Red Canary. He had been with A Cloud Guru.
Architecture/Design
Angela Feddersen has joined HDA Architects as a principal.
Housing
Joshua Crawley has been promoted to COO and general counsel for Denver Housing Authority.
Hospitality
At The Elizabeth:
Carl Pratt is general manager.
Daniel Birnstiehl is director of operations.
Associations
Lucas T. Ritchie has been elected chair of the Colorado Bar Association's business law section. He is with Moye White.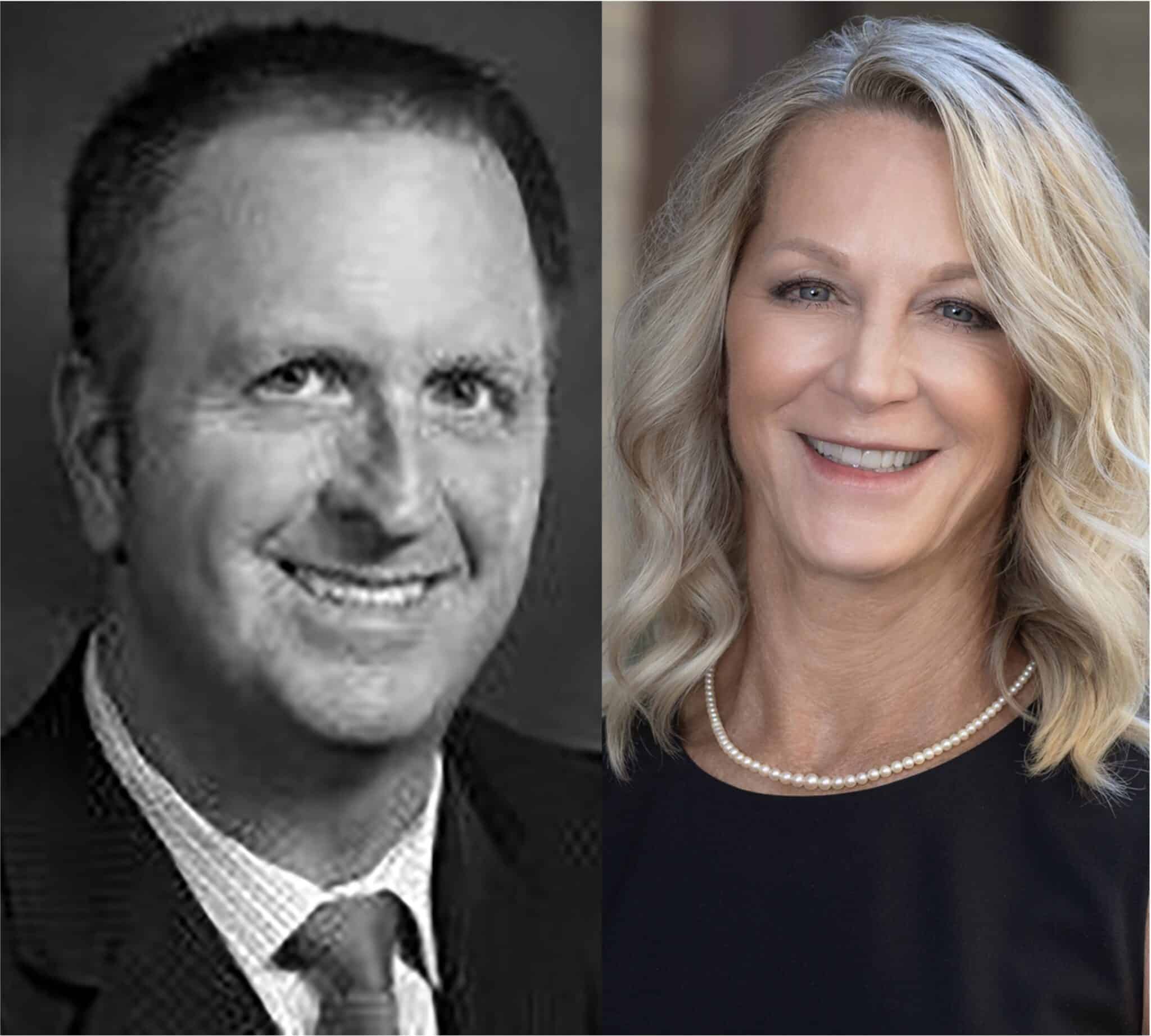 111419