An 83-year-old multi-use building in LoDo has sold for $5.5 million, public records show.
Avoric Real Estate LLC purchased the building at 1834 Blake St. last week from Joanne Salzman of 1836 Blake Street LLC.
The building dates to 1939 and is 19,112 square feet, according to marketing materials. The buyer paid about $288 per square foot.
The property was originally listed for $6.5 million, according to the marketing materials. A broker who marketed the building declined to discuss specifics and said the buyer wasn't available for comment.
There are five stories and a basement, and they are being used for retail, office and residential.
Salzman was the wife of the late Emanuel Salzman, who passed away in 2018. He was instrumental in the creation of the LoDo historic district and went toe-to-toe with major developers to preserve the neighborhood's character.
A half-mile from 1834 Blake St. is Manny's Bridge, a historical landmark named after Emanuel Salzman.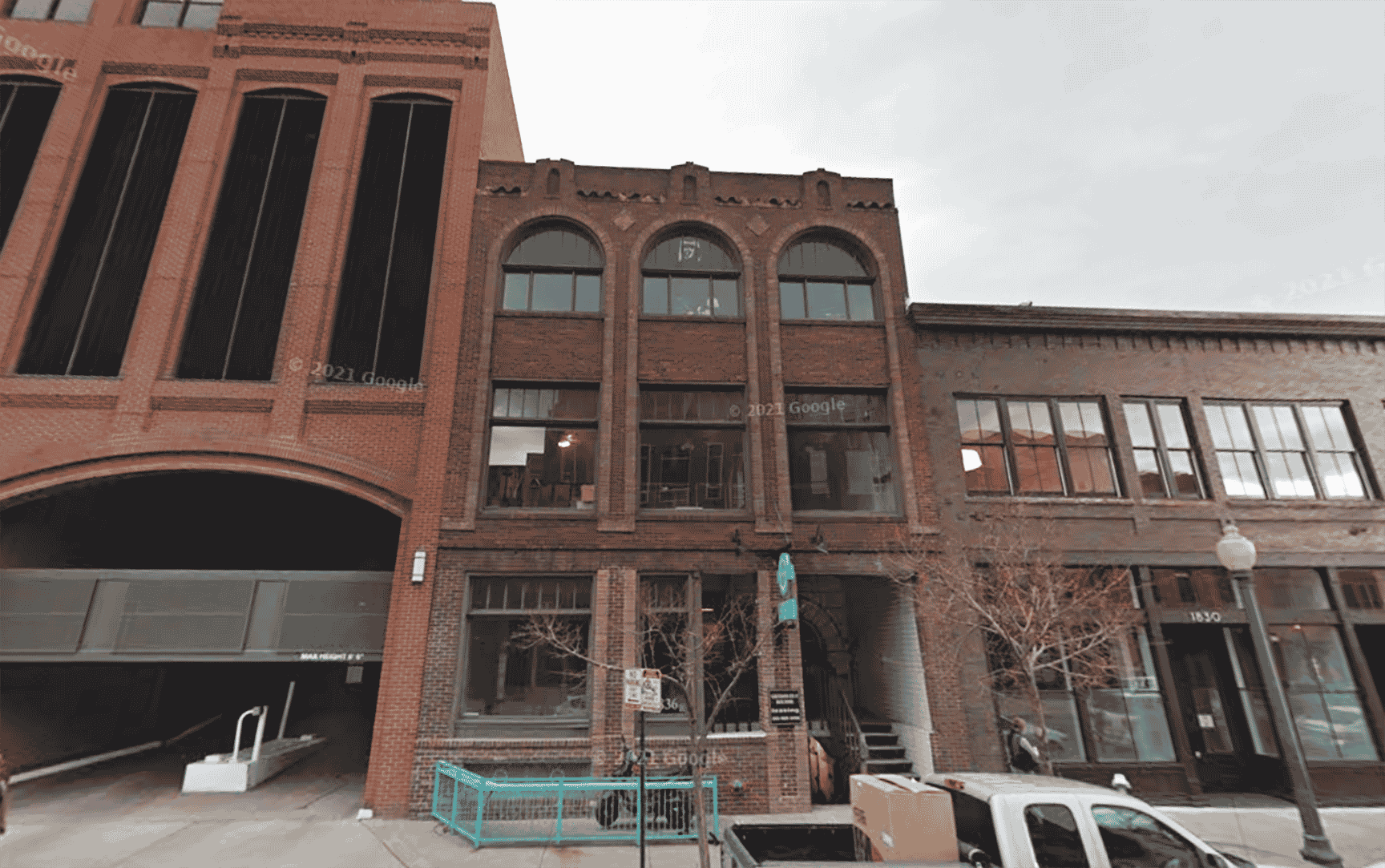 110969