Darius Kerman is used to hiring doctors. Now he needs baristas.
The CEO of the local AFC Urgent Care Denver chain last month paid $1.8 million for the former Burger King property at 3200 N. Downing St. in Five Points, according to property records.
Kerman said he's hoping to remodel the fast food joint into a coffee shop with a drive-thru component, and is in talks with national chains.
"I want to have a contract in place in the next few months, for sure this year, and then start with construction," Kerman said. "Get the permit stuff — that's a painful, long process; getting the permits that would take, I guess, six months — and then start with construction next year, 2023. And hopefully, (the coffee shop will) be up and running by the end of next year."
The makeover will be a  "partial demolition," using as much of the current building as possible, Kerman said.
Archived Google Street View images indicate Burger King closed sometime between November 2019 and November 2020.
The entire property is 14,050 square feet, while the building itself is 2,037 square feet. So, Kerman paid $125 per square foot for the entire lot or $864 per square foot for the building, depending on how one values the property.
The property last sold in 2015 for $1.9 million, records show.
Kerman noted that AFC has a location across the street from the building, and said the purchase is his initial foray into the coffee scene.
"Right now it's just an experiment," he said. "It was a property I like. There's a great opportunity in it. It's nearby one of my other properties, so it's easier to manage. I can make a decision in a few years if that's something I want to pursue more."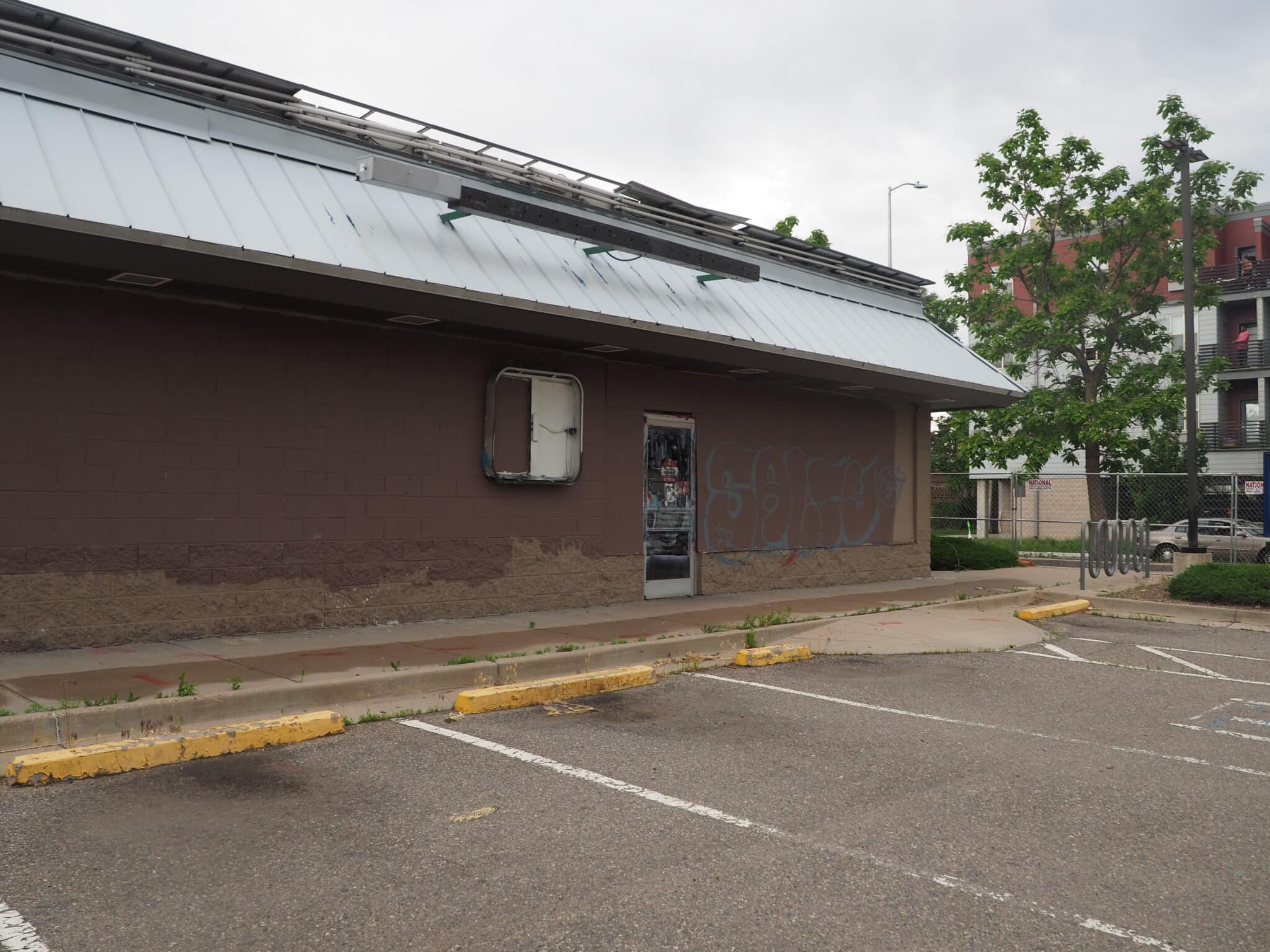 110851