A lawyer for Lakeside Amusement Park says that a man who was injured on The Cyclone roller coaster last summer and later sued the park is at fault because he lifted his arms.
"Plaintiff disregarded a large warning sign before the start of the ride, which states … 'hold tight to bar' and 'keep arms inside of cars,'" attorney Yana Durell wrote in a court filing June 7.
Daniel Depaola, a 25-year-old truck driver from Florida, sued the park April 1. He claims that he stopped off at Lakeside one night in July 2021 and rode The Cyclone four times. On the fourth ride, while coming around a turn, he tilted farther left than he should have been able to and his raised left arm smacked into the coaster's wooden track, Depaola said in an interview April 7.
His lawsuit alleges that seatbelts on The Cyclone "were not functioning properly" and "failed to properly secure (Depaola) in the seat." The lawsuit states that raising your arms as Depaola did "is the common and well-known custom and practice for riders of roller coasters."
That claim and Durell's response to it suggest the case could hinge on whether Depaola was right to raise his arms. Durell wrote that Lakeside believes Depaola "was solely negligent for the alleged incident and claimed injuries" because he disregarded the sign's admonitions.
Robby Landis, Depaola's attorney, estimates his client lost $24,293 in wages when he couldn't work for 16 weeks after the injury and had to spend $151,000 on medical expenses, for a total of about $175,000. Landis may also seek damages for pain and suffering and loss of enjoyment of life. Lakeside disputes that Depaola's injuries are that extensive, according to its attorney.
Landis and Durell told a Jefferson County Court judge that they have discussed a settlement but both want to gather more evidence first. They wrote that "the prospects for settlement are fair."
It would be the third settlement in the past decade for injuries on rides at Lakeside. In 2015, the park settled with Gary Archuleta, who injured his back and neck on the Flying Dutchman. In 2014, it settled with James Sisnero and his son, Christopher, after a brain injury on The Spider.
Amusement park rides are inspected annually in Colorado. Certificates of inspection obtained by BusinessDen show The Cyclone passed an inspection five weeks before Depaola's injury.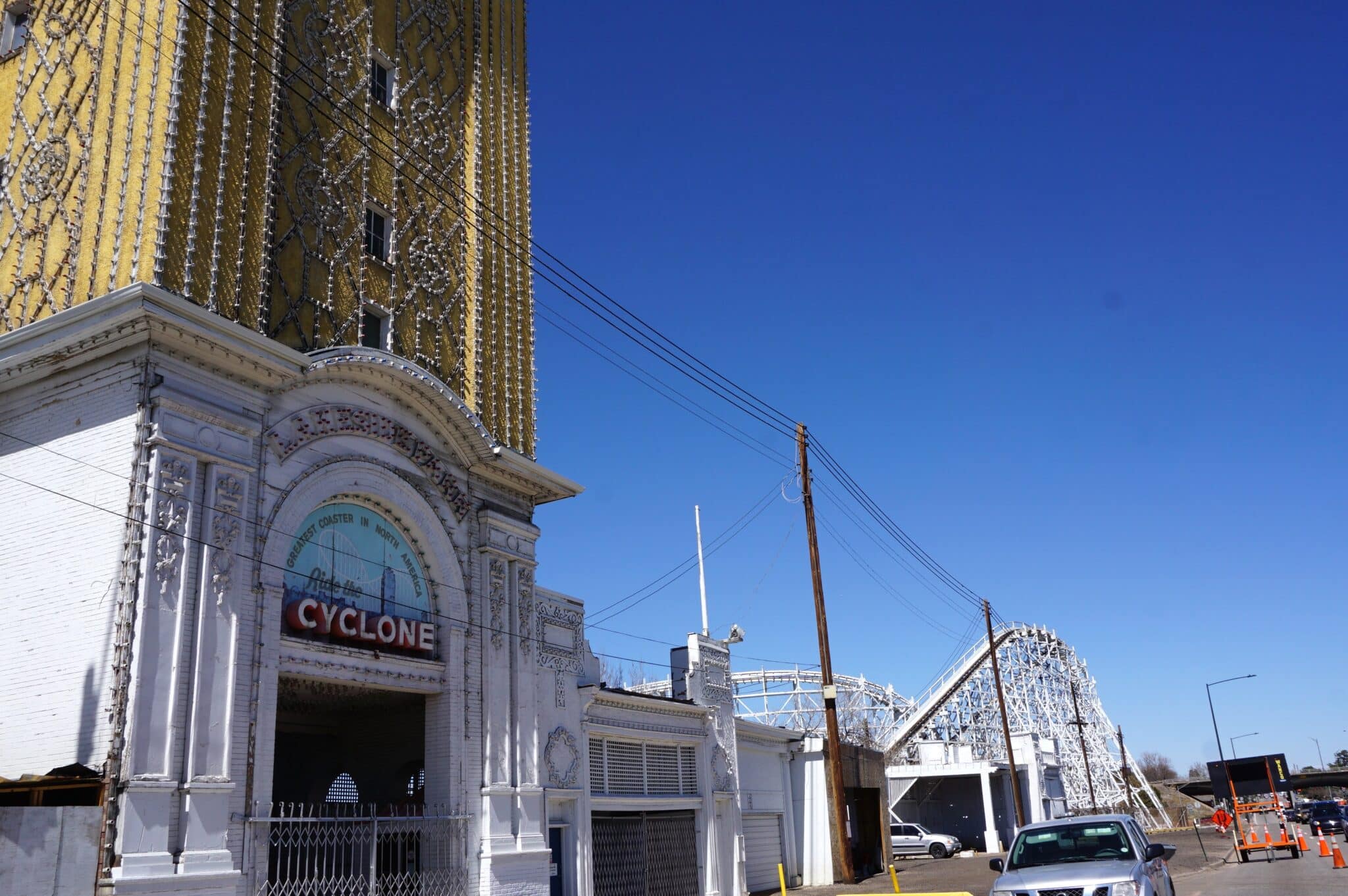 110841