Deals of note
1. NexGen Properties purchased the 32,675-square-foot, single-story Two DTC office building at 5290 DTC Parkway in Greenwood Village for $3.9 million from Fire & Police Pension Association of Colorado. Parent company NexGen Resources Corp. plans to move its headquarters there from the neighboring One DTC building. Cheryl Casserly of Transwestern brokered the deal.
2. Trion Properties purchased the 402-unit Terra Village Apartments at 6201 W. 26th Ave. in Edgewater for $110 million. Elliott Polanchyck, Will McCauley, Phil Dankner, Kevin Higgins and Marc Lippitt of Unique Properties were the exclusive agents in the transaction.
3. King Soopers will build a 123,000-square-foot grocery store and fuel center at the new RidgeGate Parkway Couplet District on the east side of RidgeGate, a mixed-use development in Lone Tree. A 2024 opening is targeted. Crosbie Real Estate Group is representing King Soopers.
Unique Properties reports the following deal:
Stir Cooking School leased 2,879 square feet at 1801 Wynkoop St. in Denver. Earl Duffy and Greg Knott represented the tenant.
Marcus & Millichap reports the following deals:
17124 Partners purchased the KeyBank Shops property at 2305 S. Colorado Blvd. in Denver for $5.5 million from Armstrong Capital Development. It is fully leased to three tenants. Ryan Bowlby and Drew Isaac represented the seller.
Valley Oak RCMR LLC purchased the Shake Shack property at 6489 Promenade Parkway in Castle Rock for $5 million from Drake Promenade Shops LLC. Ryan Bowlby and Drew Isaac were involved in the deal.
Lee & Associates reports the following deal:
RPAI Bonnie Brae LP purchased the 33,977-square-foot development site at 740 S. University Blvd. in Denver for $4.5 million from Dire Investments LLC. Brian Cox represented the seller.
John Propp Commercial Group reports the following deal:
Moreno Properties LLC purchased the 18,125-square-foot industrial building on 2.66 acres at 11681 Progress Lane in Parker for $3 million from Wanda Schacht. John Propp represented the seller. Michael Scruggs of Olive Real Estate Group represented the buyer.
Column Commercial Partners reports the following deal:
Black Pine Properties LLC purchased 100,340 industrial square feet at 6201 E. 42nd Ave. in Denver. Matt Brower represented the seller. Jason Hornik of Marcus & Millichap represented the buyer.
Capstone reports the following deal:
Galen LLC purchased 20 multifamily units at 1100 S. Quivas St. in Denver for $2.8 million from BAC Enterprises LLC. Christian Burgdorf represented the seller. Sean Holamon represented the buyer.
Axio Commercial Real Estate reports the following deal:
IndyInk Corp. leased 9,038 industrial square feet at 1474 S. Acoma St. in Denver. David Schneider represented the tenant. Aaron Valdez of Cushman & Wakefield represented the landlord.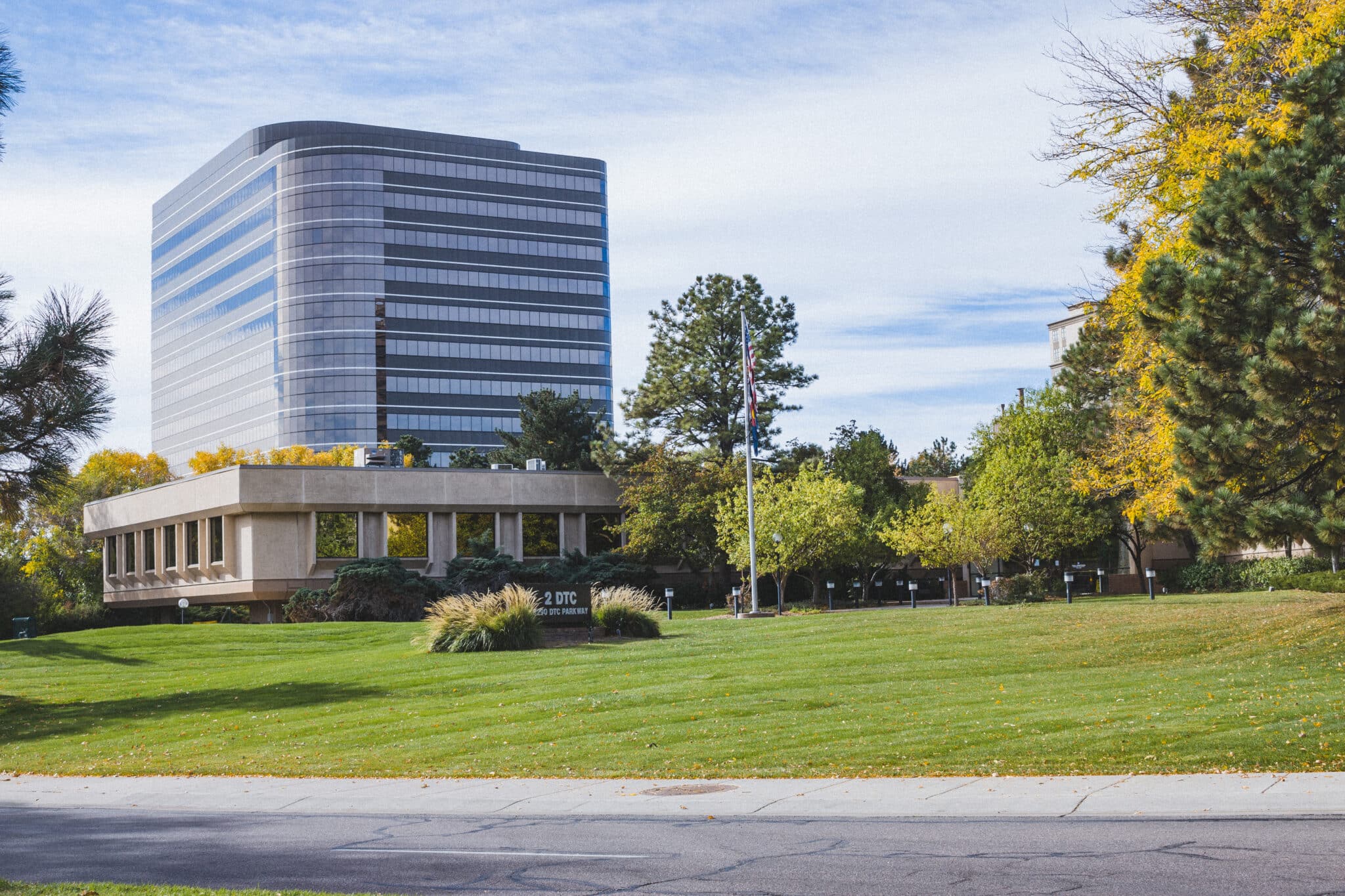 110791