After selling its Golden Triangle office building last December, the Junior League of Denver has found a new home.
The local women's volunteer organization purchased the 4,500-square-foot building at 1301 S. Washington in Platt Park for $2.1 million on May 4, according to property records. It was previously home to Yao Clinic, a Chinese herbal medicine clinic and spa.
The Junior League — whose core causes are literacy, early childhood education and poverty — sold its previous 6,000-square-foot home at 1140 N. Delaware St. for $3 million in December to Denver-based Summit Capital Venture Group and New York-based Rockefeller Group.
The developers plan to construct a 13-story, 250-unit apartment complex with about 2,000 square feet of ground-floor retail space.
"The developers honestly made us an offer we couldn't refuse," said Junior League of Denver President Caryne Mesquita. "We were able to put down half our mortgage, buy the building, and we still have money for our renovations. Being a nonprofit, this gives us a better position to do more in the community with our programming and our partnerships."
Junior League has been leasing an office in Virginia Village while looking for a new headquarters. The nonprofit plans to move into the new space at the beginning of 2023.
Kentwood Commercial brokers Karen Landers and Solveig Tschudi Lawrence represented the nonprofit in the purchase.
Founded in 1901, Junior League has more than 295 chapters in four countries. The local chapter was founded in 1918 and has three employees and about 1,500 volunteers. Junior League of Denver had revenue of $745,508 in 2021 and $867,357 in 2020, according to public tax filings.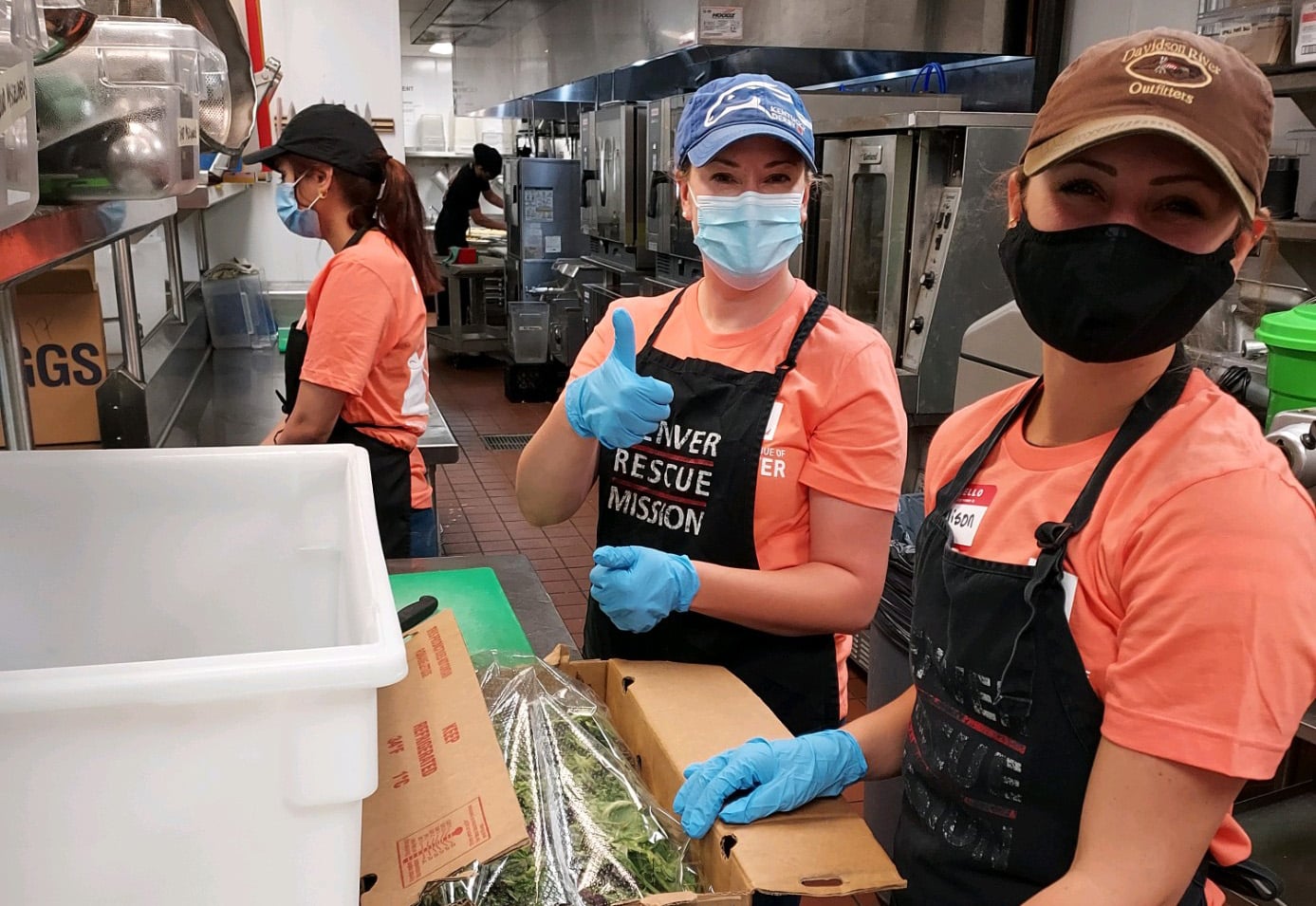 110604