Wells Fargo is shuttering its location at Blake Street and the 16th Street Mall in LoDo.
On May 17, the banking giant gave advance notice to the federal Office of the Comptroller of the Currency that it would be closing the branch inside JP Plaza at 1601 Blake St. The closure will happen at noon on Aug. 17, according to a Wells Fargo spokesman.
"We continually evaluate our branch network and make adjustments based on changing customer needs, market factors and economic trends," the spokesman, Tony Timmons, said in an email. "This process leads to both expansion and consolidations."
"For quite some time and accelerated by the pandemic, customer preferences and transaction patterns have been shifting," Timmons added. "Customers are increasingly using digital channels and transacting less often in branches."
Last year, Wells Fargo closed branches at 1717 Grant St. and 2150 S. Downing St. in Denver. It closed five Denver branches in 2020, according to Comptroller of the Currency filings.
The JP Plaza, a six-story office building with about 56,000 square feet of space, is owned by Jordon Perlmutter & Co. About 12,400 feet is available now, before Wells Fargo moves out, according to Perlmutter & Co.'s website. The building was constructed in 1983.
"The good news is, we have several replacement tenants that are looking really good. But I can't say who they are yet," said Jay Perlmutter, a partner with Perlmutter & Co.
He said Wells Fargo is in a small space, roughly 2,000 square feet, that is in high demand.
"Sixteenth and Blake, that's like the entryway to LoDo," Perlmutter added. "And the 16th Street Mall is under reconstruction right there, so it's going to be great. This is actually a nice opportunity for us because it's prime space."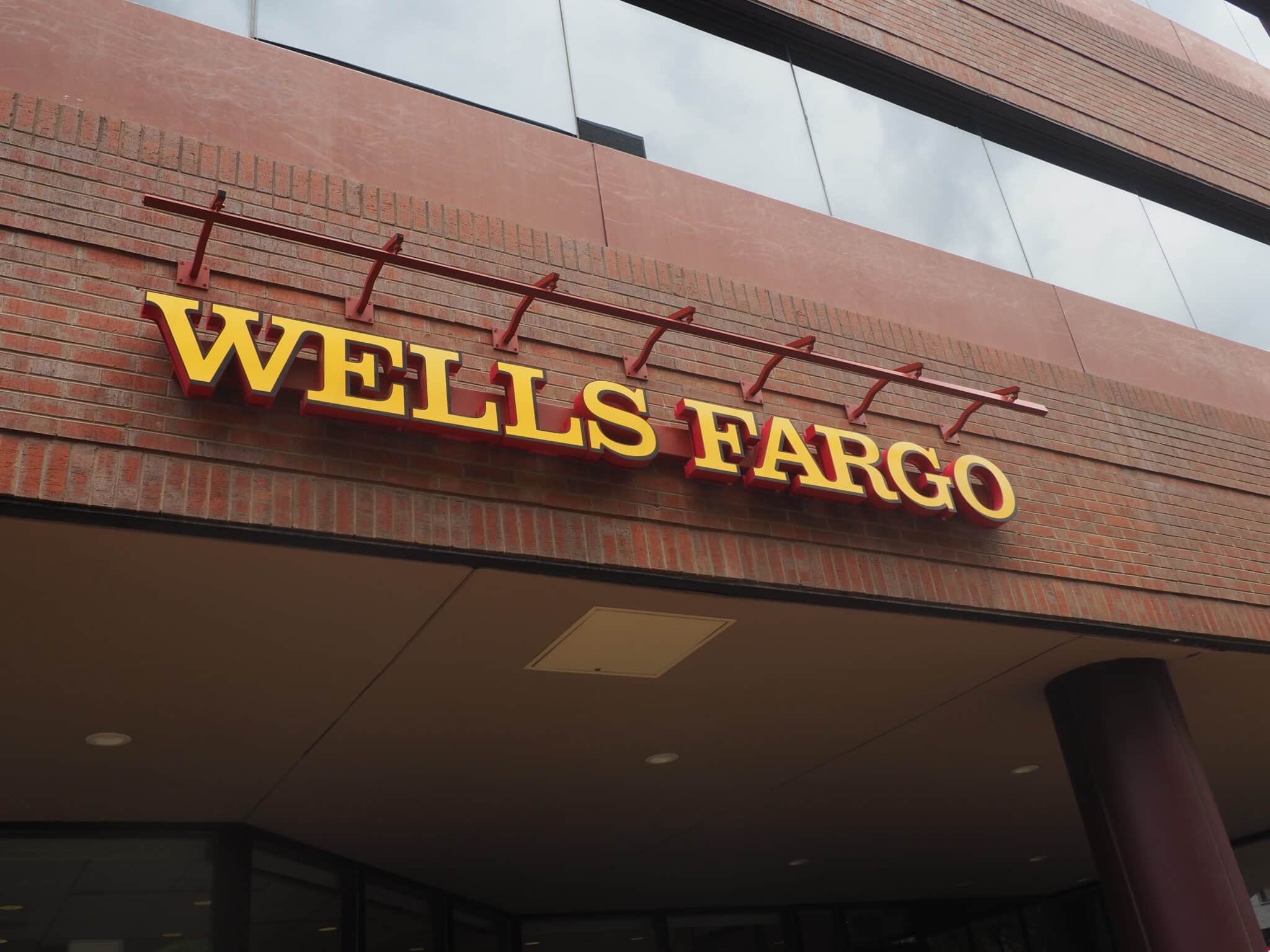 110507