Kulture Music Hall has been put on ice.
Ryan Simonds and Jon Trahan had been planning to open Kulture Music Hall, a music and event venue, at 1801 Wynkoop St. in the basement of the Ice House condo building this summer.
But after receiving a significant amount of opposition from Ice House residents and LoDo neighbors, the two local DJs decided to withdraw their application for a tavern liquor license with a dance cabaret on May 2, hours before a scheduled hearing with the Denver Department of Excise and Licenses.
"We assumed there would be some opposition, but the amount we received was surprising," Simonds said. "It didn't seem to us like we would be able to address all of the concerns in a way that they had envisioned."
Westword first reported on Kulture's decision to withdraw its application. Simonds and Trahan said they hope to find a new location for the business.
The pair told BusinessDen they talked with Ice House and nearby residents about how they would mitigate sounds, crowds and crime, and walked away from the conversations feeling good. They said they received a proposed good neighbor agreement drafted by the Lower Downtown Neighborhood Association (LoDoNA) and agreed to sign it.
But the neighborhood organization decided not to move forward with the agreement. On April 25, the LoDoNA sent a letter to the city formally opposing Kulture's application.
An Ice House resident, Amy Garris, also sent a letter to Excise and Licenses, opposing Kulture's application and comparing the concept to Beta Nightclub, which the city shut down in January as a result of various violations.
"The residents understand that these types of businesses add to the community in Union Station and most are not opposed to a typical neighborhood bar in the basement," Garris wrote. "Unfortunately, Kulture Music Hall is a self-described 'BasePod' club with a mind-blowing sound system. Basically Beta Nightclub in the basement of a residential building. This is just crazy."
Denver developer Dana Crawford, known for preserving Larimer Square, also chimed in, saying that she lives in the area and "the activities encouraged by the new ownership herein would spell disaster for us and in some cases, death!"
The 11,412-square-foot space Kulture planned to occupy was previously home to The Boiler Room. The speakeasy and event venue also held concerts during its two years of operations and never received any citations, according to Excise and Licenses.
Simonds and Trahan already had plans to address certain safety issues. They planned to train their employees to deal with trauma, have a social worker on staff and have specialized staff trained for health emergencies.
The duo said they had spent a fair amount on architect and engineering plans, but decided to withdraw their application before the hearing to avoid a denial, which would force their landlord to wait two years before submitting another application.
"There's always a possibility of opposition anywhere you go, but we did not foresee anything like this," Simonds said. "We looked at it like, it's already a good spot in LoDo, which is an entertainment district; it's in the basement of a building, so sound shouldn't be an issue. It had been a club, events center and bar in the past, so all those things made us feel comfortable, but, ultimately, more comfortable than we should have been."
Trahan and Simonds said they also had supporters, including a petition with 128 signatures that they gathered in two days.
"People told us LoDo desperately needs something like Kulture because there are no music venues here," Simonds said. "A lot of people had concerns about crime and wanted to bring in good business to counteract some of those bad actors who had been in LoDo previously."
As they look for a new spot, Trahan and Simonds said they plan to reach out to the neighborhood first before signing a lease.
"Sometimes one door closes for a better one to open," Trahan said.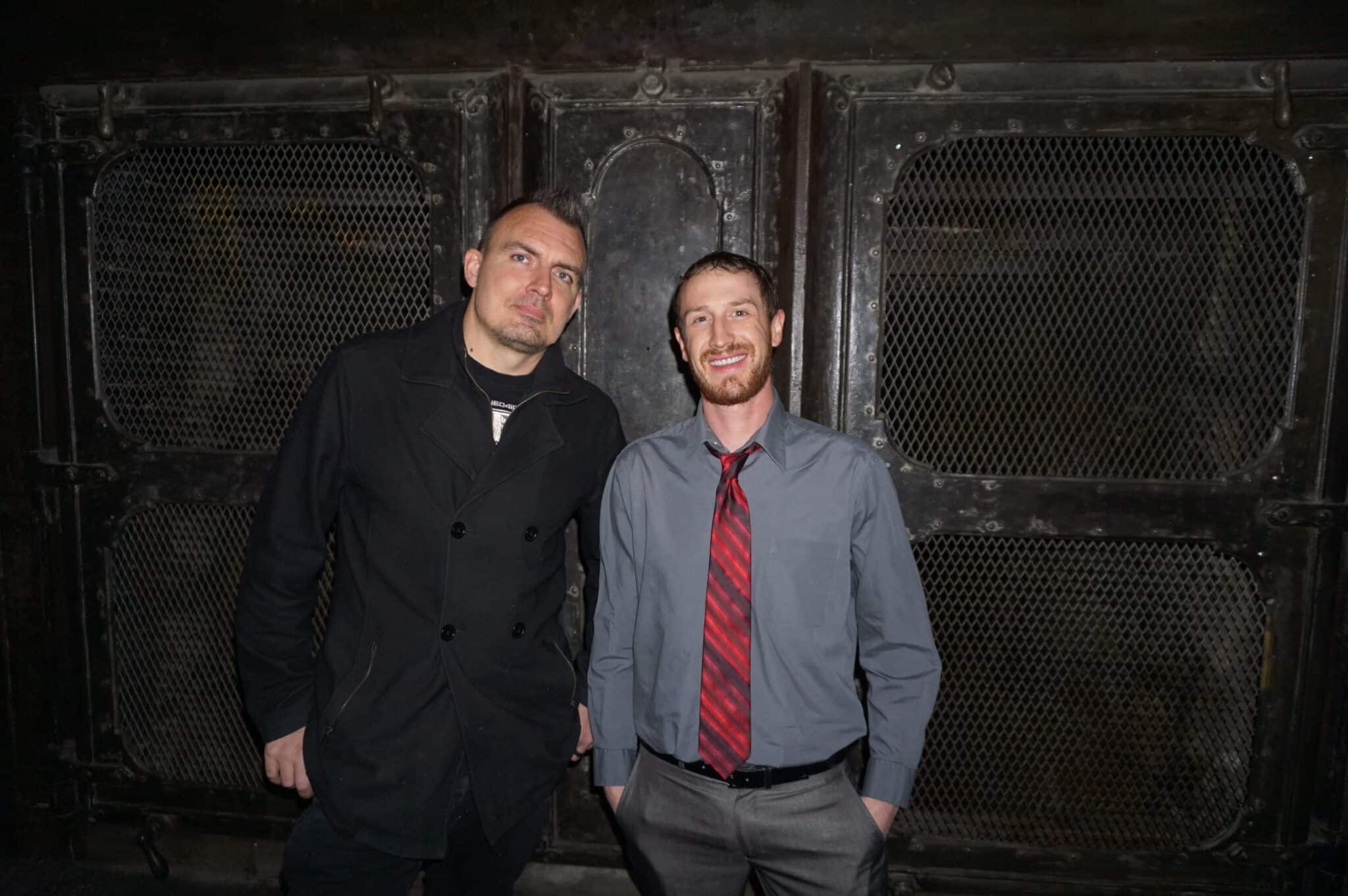 110239