When the Colorado Attorney General's Office announced that Cherry Hills Village businessman Gary Dragul had been charged with nine counts of securities fraud in late April of 2018, it said in a news release that "protecting consumers is a major priority" for its prosecutors.
What it didn't say — and maybe didn't know — is that the statute of limitations had expired for eight of the nine charges that prosecutors convinced a Denver grand jury to indict Dragul on.
In 2013, the Colorado legislature set the statute of limitations for securities fraud at five years, so any fraud Dragul allegedly committed before April 2013 was outside the scope of prosecution by April 2018. As the Attorney General's Office acknowledged years later, that included all but its last charge, regarding an alleged securities fraud scheme that continued into August 2013.
The legal gaffe by the government wasn't corrected until three years later, when the Attorney General's Office quietly asked to dismiss eight of the nine charges in the indictment.
Prosecutors "still intend to proceed to trial at Count Nine and would note that nothing about the jurisdictional limitations of this prosecution affects the evidence to be presented or mitigates the severity of the defendant's crimes," Assistant Attorney General Daniel Pietragallo wrote then.
Pietragallo's request to drop the eight counts was granted the same day: April 26, 2021.
Dragul referenced the dismissals in a statement to BusinessDen this week regarding the federal government's indictment of a North Carolina man who has been described as a co-conspirator of Dragul's.
Dragul now faces one count from the 2018 indictment as well as five counts of securities fraud from a separate indictment filed in 2019. The charges in the second indictment allege those five crimes were discovered in 2016 and are, therefore, within the five-year statute of limitations.
The remaining count from the 2018 indictment alleges that between January and August 2013, Dragul collected more than $2 million from investors and lied to them about their returns. Fifteen investors, nearly all of whom live in Pennsylvania or North Carolina, allegedly lost $2.1 million.
"Gary Dragul is innocent," his attorney, Josh Amos, said in a statement Wednesday. "He is innocent of the eight counts that were dismissed. He is innocent of the last remaining count. He has committed no crime and is being wrongfully prosecuted."
Amos added, "These dismissals clearly illustrate that Mr. Dragul should have never been charged and the fact that it took three years before they were dropped is unbelievable. This unjust prosecution has financially destroyed Mr. Dragul, his family and his employees. These untimely dismissals were long overdue, but an important step in Mr. Dragul's pursuit of vindication."
The Attorney General's Office declined to comment.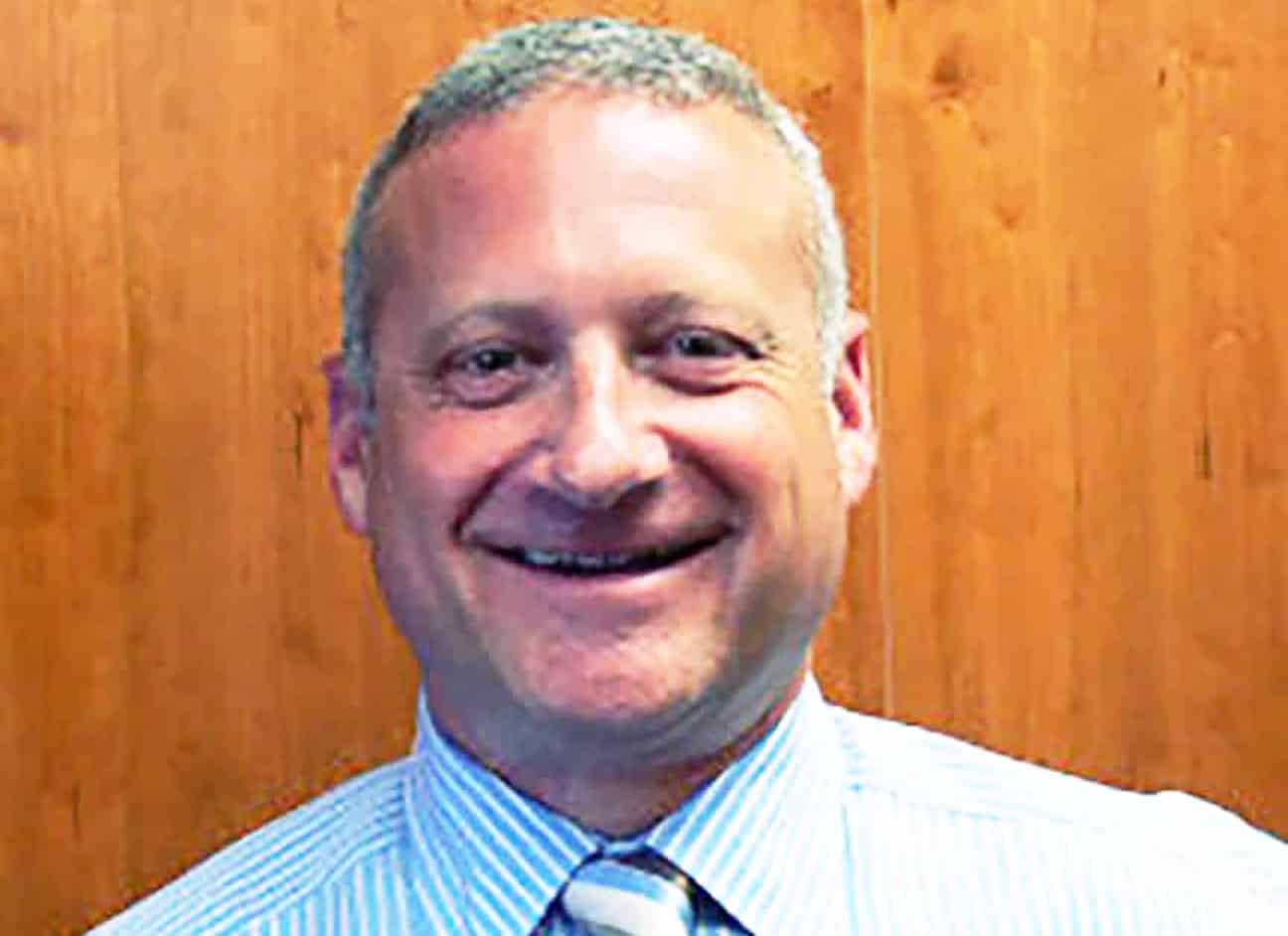 110102