A Denver-based work apparel startup put $18 million of fresh funding into its cargo pockets.
Truewerk, founded in 2015 by President Brian Ciciora, plans to use the funds to amplify brand awareness, continue developing e-commerce and expand its enterprise uniform services, according to a news release.
Ciciora did not respond to requests for comment.
The startup, which has an office in Adams County at 7010 Broadway, is a direct-to-consumer brand offering modern, technical workwear designed to last in any kind of job site, whether its general construction, utility work, or mechanical trades, according to its website.
Truewerk is known for its T2 Werk Pant, a durable softshell pant and one of its first items to hit the market in 2015. It retails for $79.
The apparel brand has grown nearly three times year-over-year, according to the news release.
The round was led by Massachusetts-based Stride Consumer Partners.
Truewerk previously raised $2 million last year to increase production and inventory. This brings the startup's total raised to $26.2 million, according to SEC filings.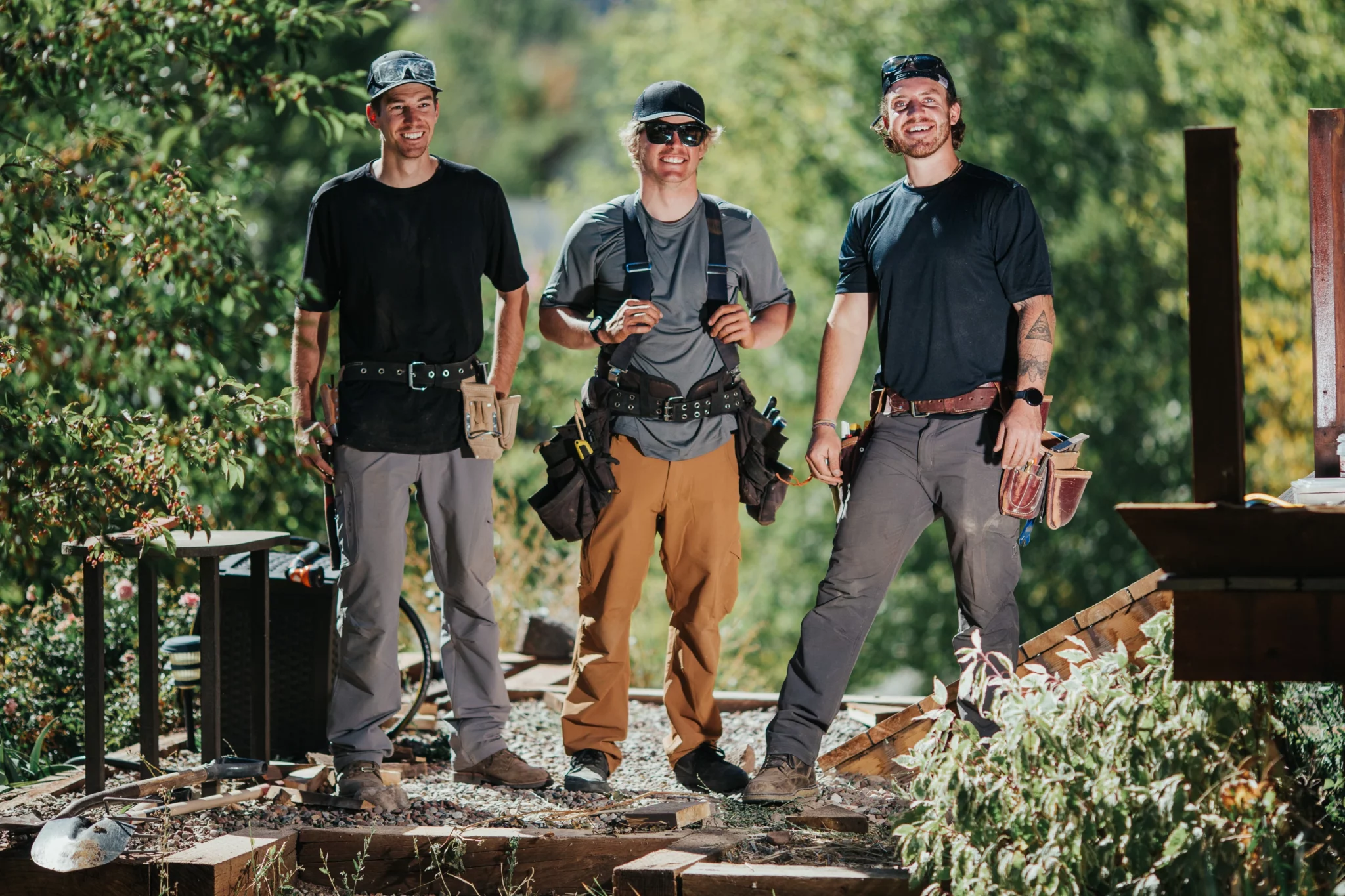 110059