Ed Novak and Zane Anderson don't want to risk another possible eviction at the next location for their Italian restaurant.
So, the father and step-son duo, who own Zane's Italian Bistro in the Denver Tech Center, have decided to become their own landlords.
On April 18, they purchased the 8,000-square-foot building at 3535 S. Yosemite St. in the Hampden South neighborhood for $2.1 million, according to property records. Broker Mark Valente with Sanborn & Co. represented them in the deal.
It was previously home to Greek restaurant Citron Bistro for 14 years, which brothers Tom and George Karas closed on April 10.
"This is my 18th restaurant, and the most money I've ever made was in the restaurants where I owned the real estate," Novak said. "And if you own your own building, you never lose your lease."
Novak and Anderson opened Zane's Italian Bistro in 2017 at 8101 E. Belleview Ave. in the Marina Square Shopping Center. They purchased the former Fiocchi's Pizzeria & Bar and renamed it after Anderson.
But the duo's landlord, California-based Shea Properties, notified them a year before their lease was up that it plans to tear down the shopping center and redevelop it into a large mixed-use project. The Denver City Council approved the company's requested rezoning in March.
Shea Properties plans to demolish the shopping center in the third quarter of this year, Executive Vice President Peter Culshaw told BusinessDen this week. The company plans to build retail and restaurant space, an eight-story office building and up to 450 multi-family units.
Novak and Anderson plan to close Zane's current 4,750-square-foot space on July 3 and move into its new location that same month.
"We have a pretty loyal following right now, so we want to stay close, and hopefully, that loyalty will have them drive just another 2 miles to get to us," Novak said. "And I think we're going to pick up some new customers since we're only one block off Hampden and can serve a new area."
The Zane's owners also have first right of refusal to open back up in Shea Properties' mixed-use development once its complete, Novak said. They hope to open a second location there in three years.
Novak, 78, said he opened his first restaurant in Denver in 1969. He also opened a string of steakhouses called the Broker Restaurant throughout Colorado starting in 1972, before selling them in 2010, and was an Egg and I franchisee for a time.
With Zane's new location, Novak plans to pass the torch to Anderson while he takes a step back to take care of the finances and become more of a mentor.
"He's going to put in those 12 to 15-hour days that I used to, so I can take some time to work less," Novak said.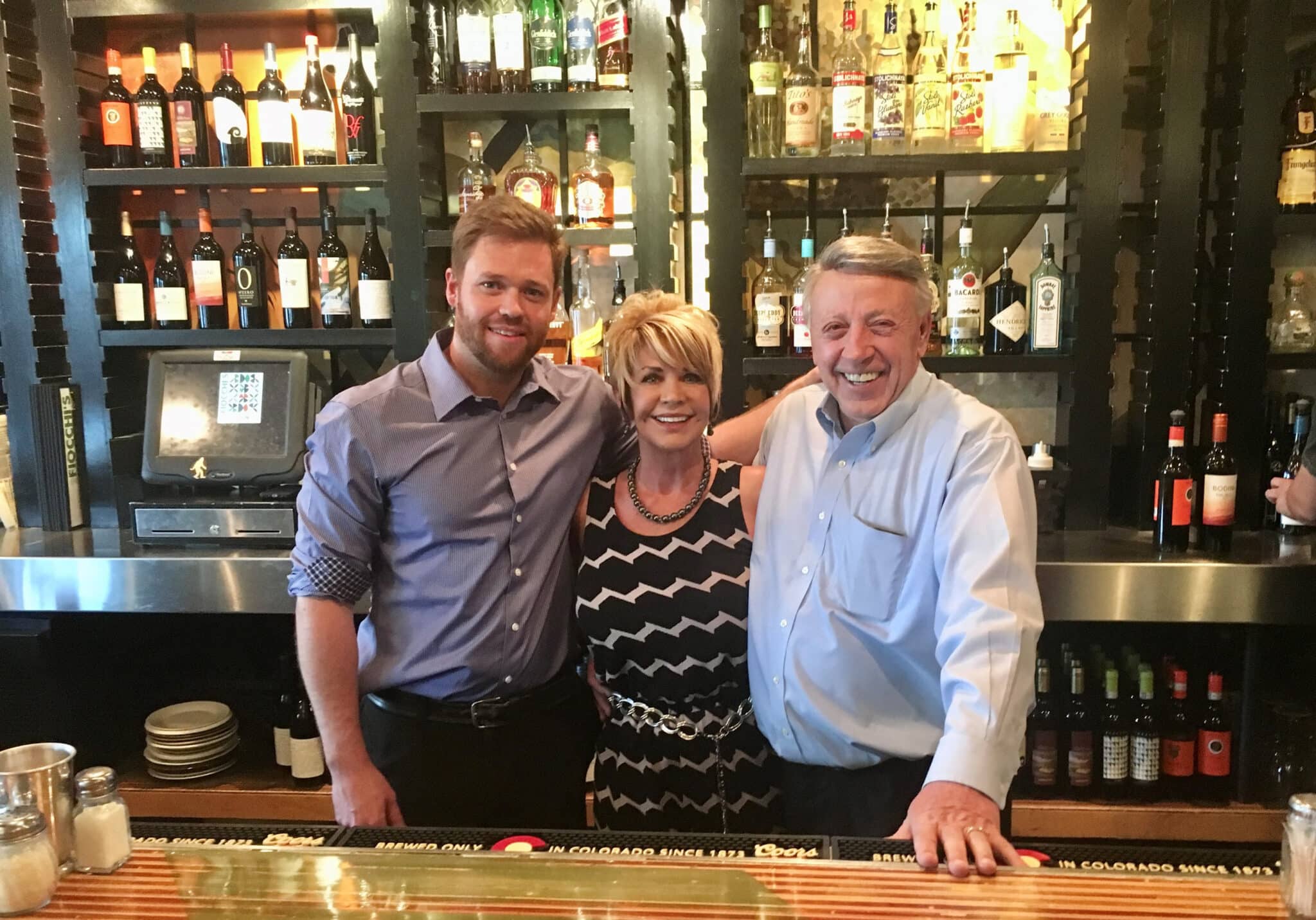 110009