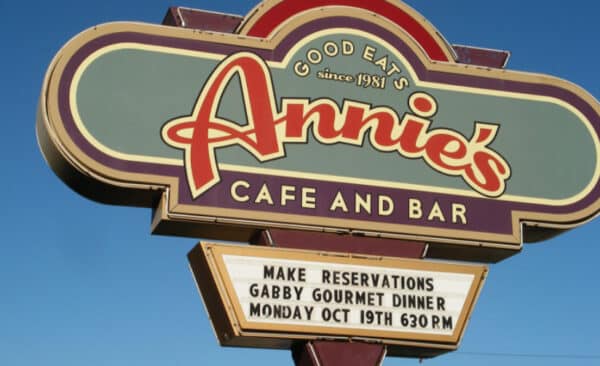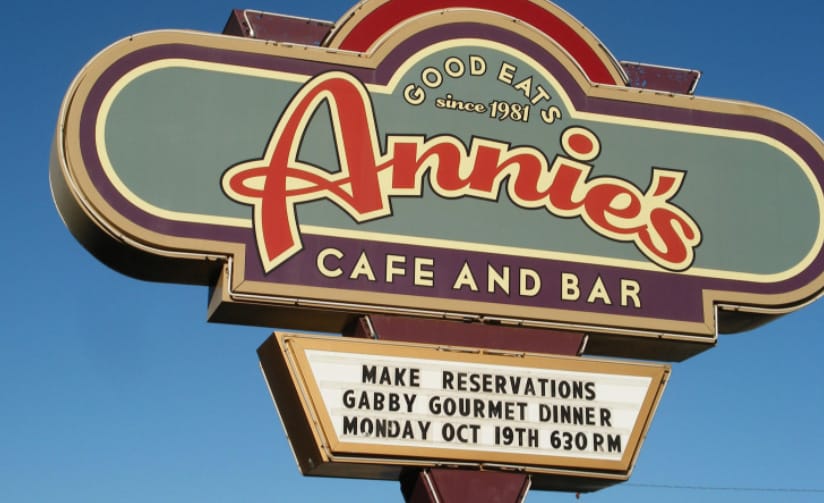 After 41 years of business, Annie's Cafe and Bar is packing up shop and moving out of its East Colfax location.
The diner, which opened in 1981 on Colorado Boulevard, moved to its current location at 3100 E. Colfax Ave. in 2008. But Annie's lease is up at the end of July, and the 5,600-square-foot building was sold last week to the owners of Spice Room, an Indian restaurant at the edge of Berkeley and West Highland.
Kal Pant and three other co-owners of Spice Room purchased the property for nearly $2 million from a trust on April 15, according to property records. 
Peggy Anderson, the owner of Annie's, did not own the building, although she said she was offered the first chance to purchase it when it went up for sale last year.
"I just couldn't afford it," she said.
Anderson, 70, said she is looking for a new location within the neighborhood before closing the diner at the end of July.
"I have to just be open to all possibilities," Anderson said. "Things will work out for the best, and I don't know what that will look like, but I know I have to be good with however it turns out. We could not find another location for another few months or not at all. We have to find something that fits our business and that's an affordable lease rate."
But either way, Anderson is preparing to walk away from the business she's run for the last two decades. She said she plans to pass on the restaurant to her sister Mary Meggitt, who's managed the diner since it opened, and her niece Lucy Megitt. 
"It's going to be passed on to a younger generation to rejuvenate it, and I'm going to help them get started and teach them everything I know," Anderson said. "I'm tired and ready to spend more time with my grandchildren."
Spice Room co-owner Pant said he'll turn the building into a second location of his Indian restaurant. He and the other owners — executive chef Ashok Joshi, chef Chhabi Pokharel and manager Raj Nyaupane — have been looking for a second location for the past three years. 
"We wanted to buy because we want to control the rent wherever we can," Pant said. 
They opened Spice Room's original location at 3157 W. 38th Ave., which they lease, in 2017. 
"The main reason we opened the restaurant was we didn't want to work for somebody because we didn't feel like we were being properly compensated, so we decided to try it ourselves," Pant said. 
"So far, we feel like we've had some good karma, and we're finally being paid properly," he added.
Pant said they plan to spend about $300,000 renovating the property and hope to open in September. They have received a loan and are also self-funding the expansion.
"We get a lot of customers from the Colfax area at our Highlands location, and there's a similar demographic to what we have here," Pant said. "So I figured there is already a demand, and we wanted to cater to that neighborhood."
Sanborn and Co. broker Shawn Sanborn represented the seller in the sale. Brandon Gouker with Madison Commercial Properties represented by the Spice Room owners.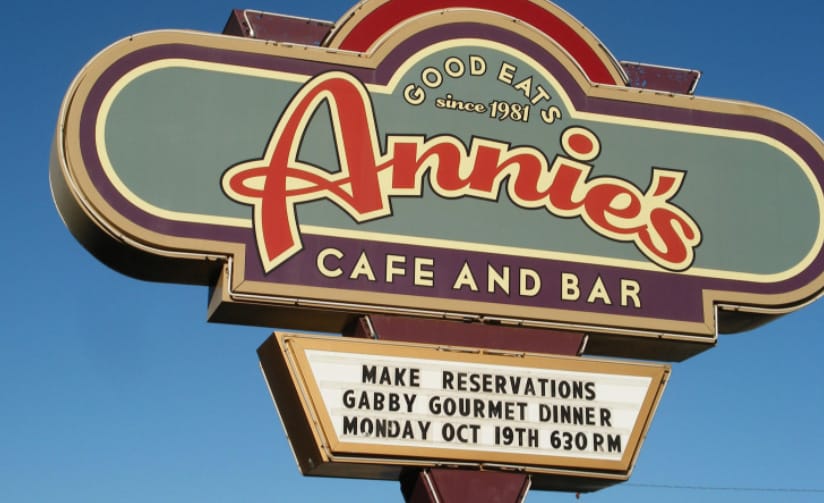 109892