The parent company of three Subway restaurants in Lakewood has filed for Chapter 11 bankruptcy.
Greenwood Village-based Outside Capital LLC wrote in a filing March 23 that it owes nearly $1.2 million to 16 creditors. The company said it has $19,200 in assets.
Each of the three store locations have also filed for bankruptcy, federal records show. They are at 1535 S. Kipling Parkway, 2950 S. Bear Creek Blvd. and 212 Union Blvd. in Lakewood.
Chapter 11 bankruptcy protection allows companies to reorganize and keep the business operating while paying creditors over time.
Ryan Newcomb is the manager of Outside Capital LLC. Aaron Garber, a lawyer for Newcomb, did not respond to requests for comment.
The parent company listed its largest creditor as Newcorp Group, a limited liability partnership in Greenwood Village, which is owed about $445,000. Outside Capital also owes $252,000 to a Highlands Ranch man, and nearly $131,000 to the U.S. Small Business Administration.
Court records show that Newcomb was sued by two creditors in 2020 for fraud, breach of contract, a failure to pay money he owed and for allegedly transferring money to keep it from his creditors. The lawsuit is related to financial trouble at five Subway locations, including the three cited in the bankruptcy. The case is ongoing.
And in January, Outside Capital was sued by two former employees who accused it of stealing gratuities they received from customers. That case is scheduled for trial in November.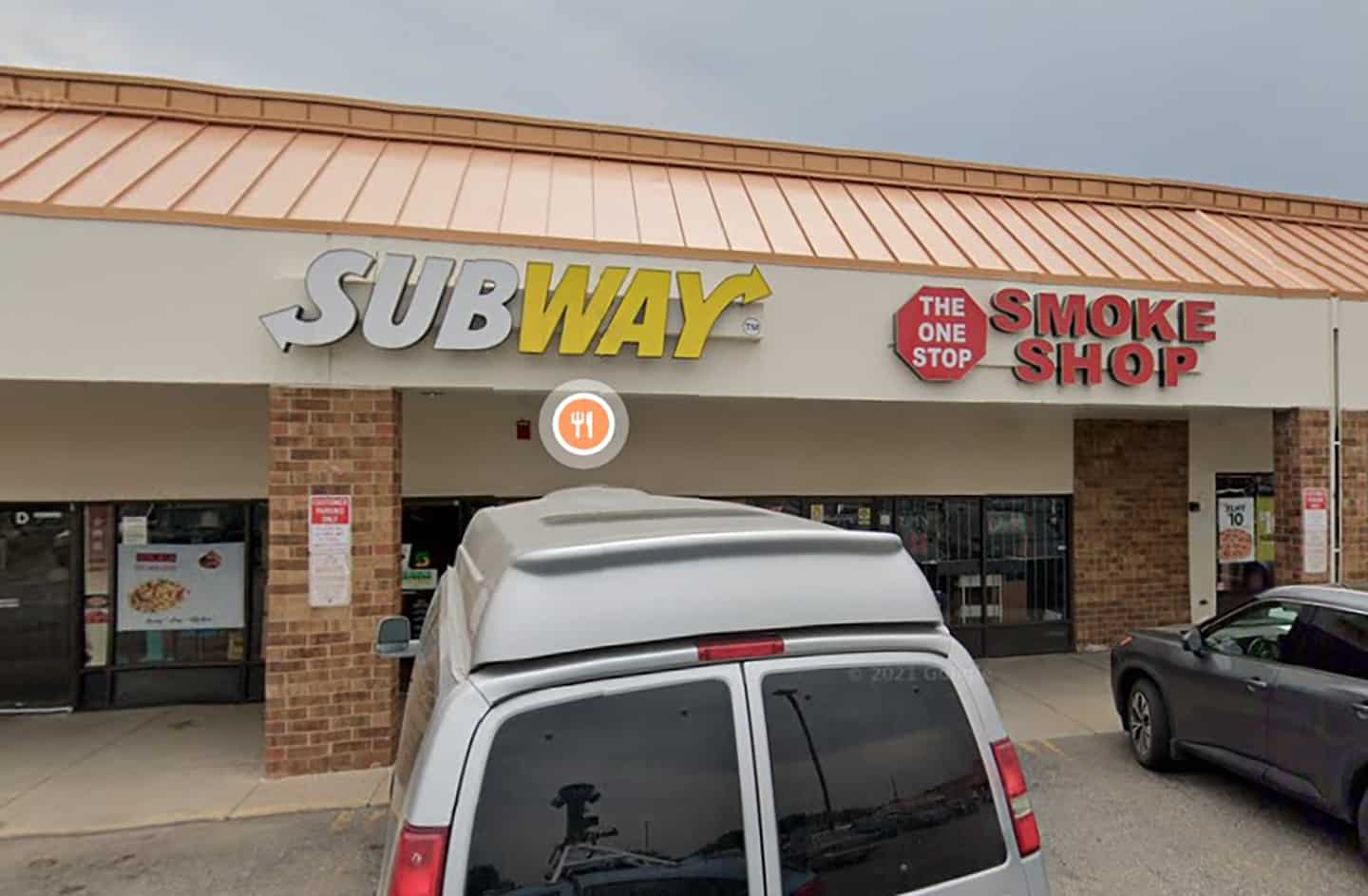 109663