Donors to the University of Colorado Foundation who claimed it has made poor investment decisions cannot sue that nonprofit foundation, the Colorado Court of Appeals ruled Thursday.
"We conclude that none of the plaintiffs has standing," Judge Robert McGahey wrote in a 3-0 opinion. Under Colorado law, "only the attorney general or a person with a special interest in a charitable trust has standing to sue for mismanagement," McGahey and two other judges ruled.
The ruling is a loss for four plaintiffs, led by CU graduate and donor Clarence Herbst, who has donated an estimated $5 million to the university, and has buildings named after him on the Boulder and Colorado Springs campuses. The plaintiffs claimed in a 2020 lawsuit that the foundation's investment strategy produced low returns and high fees, and that putting the money in index funds would be preferable.
The foundation disputed that, saying its returns have been higher than an average university endowment and that investing in things outside of index funds is part of having a diversified portfolio.
But those arguments do not matter, because Herbst and his co-plaintiffs can't sue. The Colorado Attorney General's Office sided with the foundation in the dispute, warning of a flood of frivolous lawsuits if donors were allowed to sue charities over their investment decisions.
"On behalf of Mr. Herbst, he is appreciative of the extensive effort undertaken by the Colorado Court of Appeals, although he disagrees with the ultimate outcome," said Matt Johnson, the attorney for Herbst and other plaintiffs. "Plaintiffs intend to evaluate their legal options in the coming days."
The lawsuit was filed in Denver District Court, where a judge ruled in March 2021 that Herbst and other plaintiffs lacked standing. Herbst appealed to the Court of Appeals, which affirmed the lower court ruling Thursday.
"The court's opinion largely tracks the arguments we made throughout," said University of Colorado Foundation President Jack Finlaw. "The foundation is thankful for the legal support it received in this matter from the University of Colorado and the Colorado Attorney General's Office."
The CU Foundation was represented by John Walsh and Michael J.P. Hazel of WilmerHale.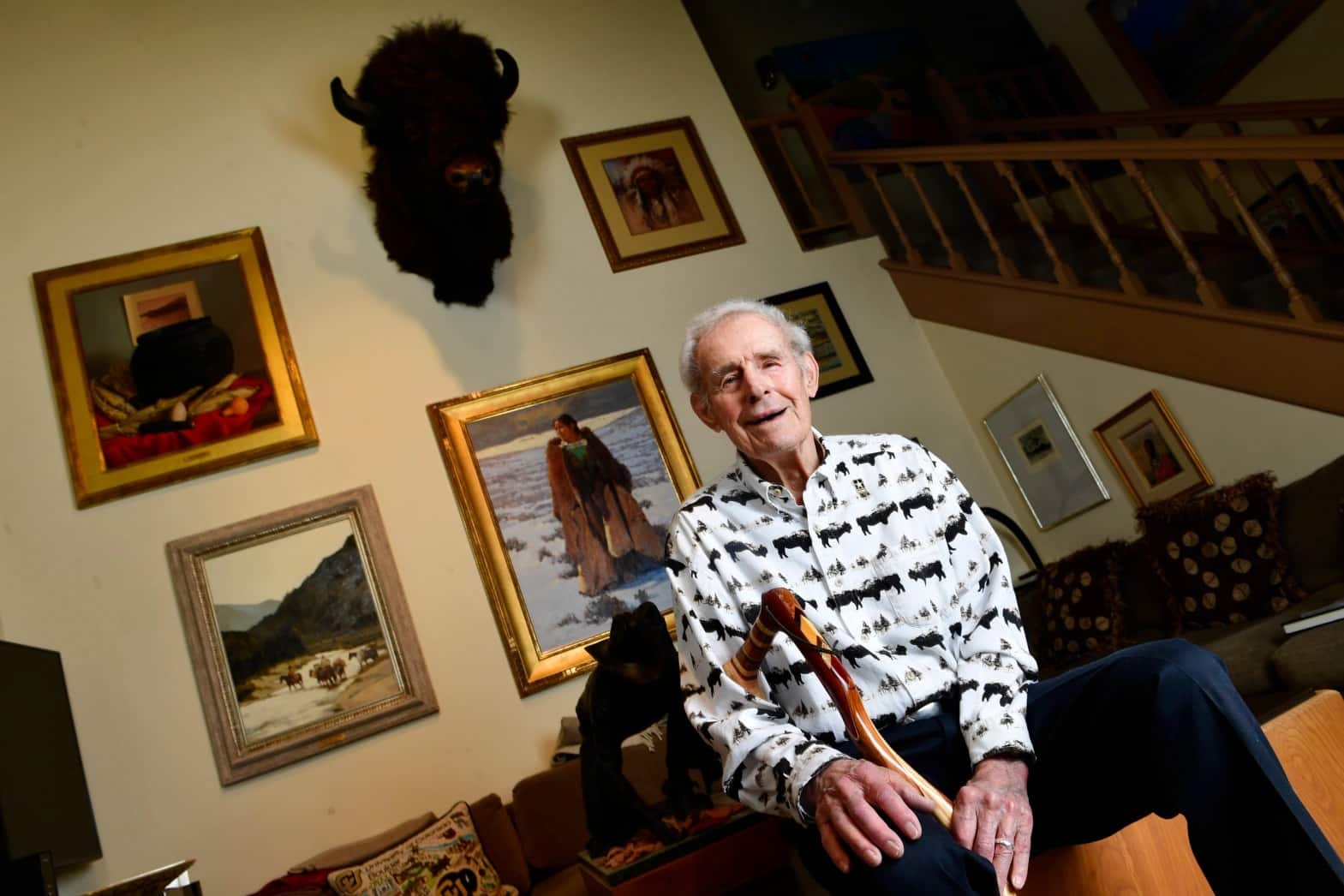 109550