A Jefferson County judge has sided with the City of Lakewood and two residents who opposed duplexes being used as student housing in a neighborhood near Colorado Christian University.
Last year, the Lakewood City Council narrowly passed a zoning ordinance that prohibits the college from renting housing in residential areas off its main campus to students. That applied to six off-campus houses the university owns and rents to students. The university sued the city, claiming it was being discriminated against.
On March 23, District Court Judge Russell Klein ruled it was not.
"CCU has not shown beyond a reasonable doubt that the ordinance is unconstitutional and there appears to be a legitimate government interest in controlling the population of students and university-owned living units within residential neighborhoods," Klein wrote in his ruling.
It was a victory for Lenore Herskovitz and Robert Baker, who live near the duplexes and spent years urging the City of Lakewood to do something about the congestion that student housing brought. Baker said the character of his neighborhood was also damaged.
"We are thrilled," said Herskovitz, 76, who rented a home owned by CCU and was forced to move in 2017 after the university decided to rent it to students instead. "The judge ruled against every single claim by CCU. Every single one. Now our message to the city is, 'enforce it.'"
Herskovitz and Baker are critics of Lakewood city government, which they see as too deferential to CCU. They asked Judge Klein to add them as defendants in the lawsuit — known as intervenors in court parlance — because they didn't trust the City of Lakewood to vigilantly oppose CCU's lawsuit.
"It's gratifying," Baker, 71, said of the judge's decision. "Now we'll see if the city follows through."
Stacie Oulton, a spokeswoman for the City of Lakewood, said the city "is prepared to enforce the ruling of the court if the city becomes aware of any violations of this ordinance."
CCU is a private, nondenominational university with about 9,100 students. In a statement to BusinessDen, the university said it is reviewing the decision and considering its options.
CCU was represented by attorney Thomas Scheffel. Lakewood was represented by Assistant City Attorney Alex Dorotik. Herskovitz and Baker represented themselves before the court.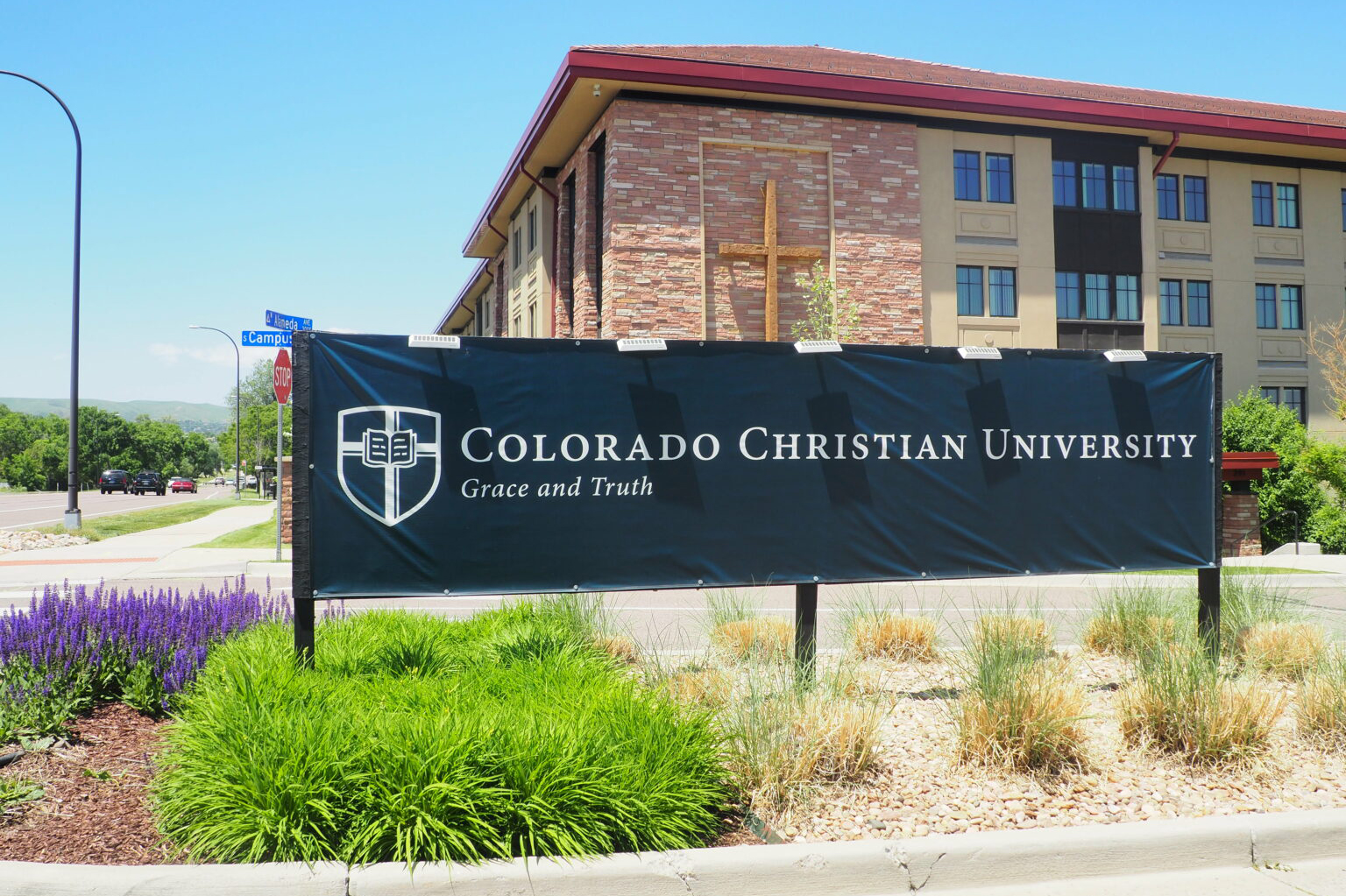 109505