A six-story office building on a Cap Hill corner has a new owner for the first time in nearly two decades.
Denver-based Centre Point Properties purchased the 62,425-square-foot The Logan Building at 899 Logan St. earlier this month for $9.9 million, according to public records. The deal works out to $158 a square foot.
Centre Point, led by Tucker Manion, said in a statement that the building is 100 percent leased, mainly to tenants in the legal, medical and financial services industries.
The structure dates to 1968, according to property records. Centre Point said it plans to make minor cosmetic improvements to the building, as well as invest in upgrades intended to improve energy efficiency.
The property also includes an attached two-level parking structure to the south.
The property was sold by 899 Logan LLC, which purchased it and another property in the 700 block of Logan Street for a combined $6.2 million in 2004, records show. Jon Hendrickson, Aaron Johnson and Mitch Veremeychik of Cushman & Wakefield represented the seller.
Centre Point's offices are in a building it owns at 789 Sherman St., about two blocks away from the company's latest acquisition.
The company's holdings also include The Forum at Cherry Creek office building at 425 S. Cherry St. in Glendale. In late December, Centre Point sold a 130-year-old office building in LoHi to Charlotte-based Asana Partners for $13.5 million.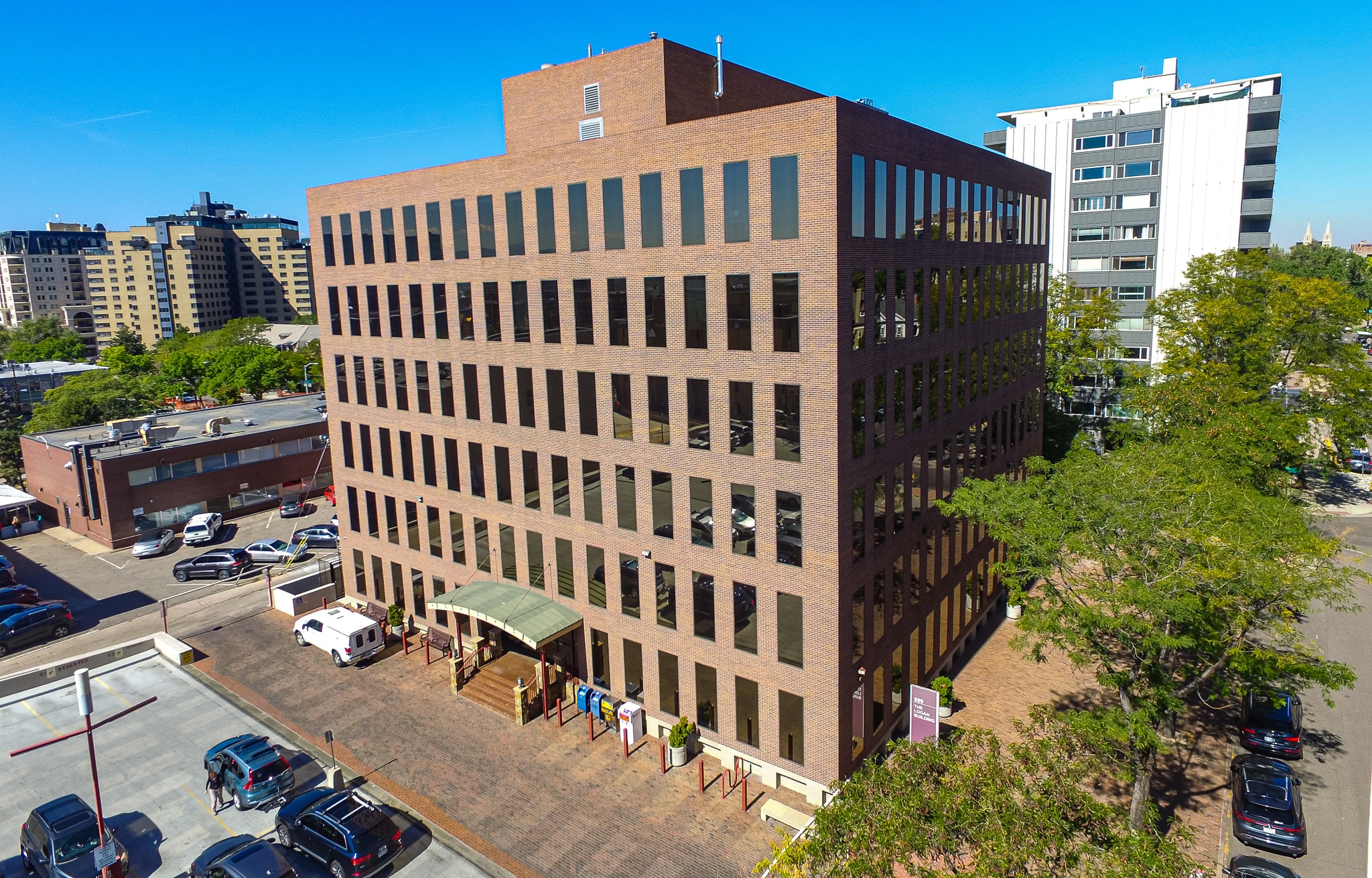 109469