Denver transplant Ari Rubin is shepherding along a $26 million venture capital investment in his fund of rental houses.
He's leased a 4,000-square-foot headquarters office on Colfax in City Park and is recruiting more employees for Flock Homes, a firm he launched in 2020 to build a fund of pooled residential rentals. The firm has 20 employees and Rubin plans to double that by the end of the year.
Flock Homes' investment round was led by Andreessen Horowitz, and the VC firm will take a seat on Flock's board. The company previously raised $1.7 million in 2020.
"We hadn't spent all that much money," Rubin said. "But when the best venture capital firm in the world calls, you answer the phone."
Flock has 110 homes in four markets, and the portfolio is valued at $50 million, Rubin said. Denver is by far the largest piece of the pie with 71 homes. Flock manages some of the rentals itself and also hires out property managers.
Flock Homes targets investors who don't want the hassles and unsteady rental income of managing a single property or a few units and grants them shares in its fund on par with the value of their home.
Flock hires an appraiser to determine the market value, and makes sure each house passes an inspection.
"If you don't want to own real estate anymore, you can still get all the benefits of owning without any of the burdens," Rubin said.
Becoming an investor in Flock won't trigger depreciation recapture or capital gains, Rubin said. And Flock will pay off an existing mortgage.
Investors in Flock then get a portion of the rental income across all the houses, minus Flock Homes' fees.
Rubin said this appeals to investors who don't want to deal with hassles like leaky toilets and smooths out cash flow by reducing exposure and giving owners access to a pool of homes in multiple markets.
Adam Haman, a Realtor for Your Castle Real Estate, was one of the first property owners to join Flock Homes' fund. He transferred his 1,700-square-foot townhouse that was appraised at around $335,000 and has an investment value of around $120,000 in the fund. (He had a mortgage that had to be paid off.)
Haman said he receives quarterly payments from Flock Homes, and his last one was around $1,200.
"The simplicity of the model appealed to me," Haman said. "It's difficult to liquidate homes with tenants in them, especially for retiring landlords, who have accumulated so much capital gains that taxes are punishing. And having tenants vacate for repairs and hiring Realtors to sell the home is expensive. I wanted to avoid that whole shebang."
Rubin, a Chicago native, dropped out of the graduate business school at Stanford to build the company. The 32-year-old Harvard grad previously worked as an investment manager at Denver-based Ibex Investors.
Flock Homes charges a 1 percent management fee and a broker fee of 3 percent on the value of the home an investor deeds into the fund. Flock Homes also pays brokerage commissions to agents who work on deals.
Rubin said he doesn't envision selling many homes — taking the buy and hold strategy — but would if market conditions present an opportunity.
"If someone offers a lot of money for an asset, and the whole portfolio goes up in value, it benefits all shareholders," he said.
Investors are required to remain in the fund for at least three years. After that, Rubin said, the fund will return investors' funds by either selling property or taking on new investment.
"We're not the first ones doing what we're doing," Rubin said. "You can do a 1031 exchange, but they're complicated and costly. And you still own real estate."
He added, "You really never solve your problem of retiring from being a landlord. Our main competition is the status quo."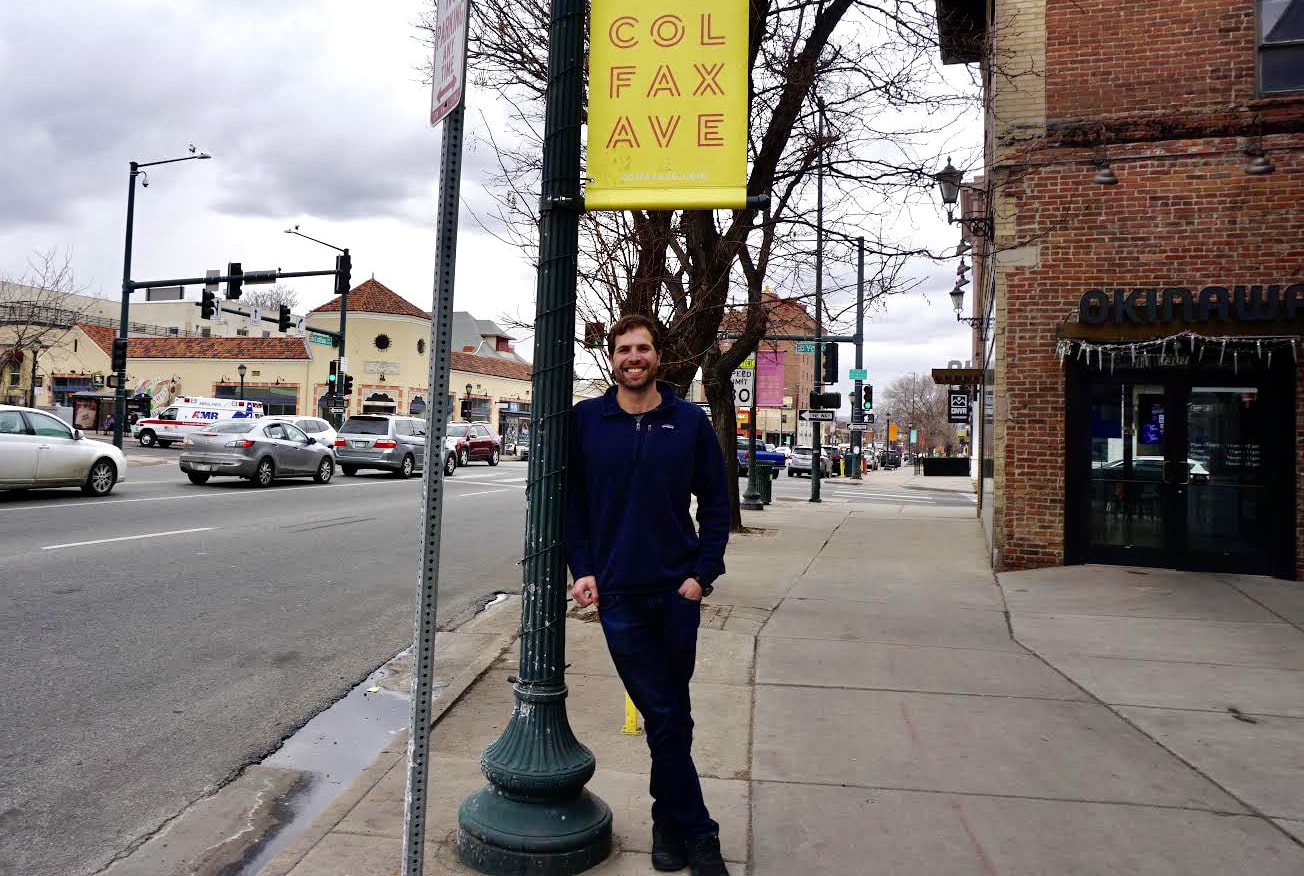 109399