A fitness equipment company that bulked up its sales during the pandemic is shifting its headquarters within the northern part of the metro area and moving one of its two distribution hubs out of the Centennial State.
Rep Fitness, founded in 2012 by brothers Ryan and Shane McGrotty, expects to move this summer to 11059 Dover St. in Westminster, where the company has leased about 34,000 square feet within a mixed-use industrial park.
The new space will replace Rep Fitness' current home near the Interstate 25/58th Avenue interchange in Adams County, where the company is spread across multiple buildings and has run out of space.
Chief Operating Officer Jonathan Little said Rep Fitness had revenue of $74 million last year, compared to $66 million in 2020 and $26 million in 2019. Further back, in 2017, the company had revenue of $10 million, according to its appearance on the Inc. 5000 list.
"The growth of the company accelerated quite dramatically during the COVID lockdown," Little said.
Prior to starting Rep Fitness, the McGrottys worked in affiliate marketing, creating websites with equipment reviews that would drive traffic and sales to various retailers. But the brothers started to see things, like unreasonable shipping practices, that made them think they could do better.
Shane, now 36, and Ryan, 40, also saw an opening as a new form of workout increased in popularity.
"The big box stores weren't necessarily catering to the CrossFit, functional fitness crowd," Shane said.
Rep Fitness now manufactures a variety of equipment overseas, selling it direct to consumers. Although the company does retail some items made by others, Ryan said the company's own products account for 95 percent of sales by revenue.
"Benches and racks are our bread and butter," Shane said.
The bulk of the company's new Westminster facility will be office space, but there will also be space set aside for research and development — Rep Fitness has 50 new products in the works, Shane said — and a huge staff gym. Harrison Archer, a broker with CBRE, and Matt Trone of Cushman & Wakefield represented the company in the deal.
The company specifically wanted to relocate to a new project, where it could build out the space to suit its needs. Those needs include a replica of a two-car garage, which the company will use for video and photo shoots.
"We generate internally nearly 100 percent of our marketing content," Little said.
Shane said the company figures 60 percent of its customers have a gym in their garage, and another 20 percent in the basement. In order to get access to a garage, Rep Fitness previously went so far as to lease a local home from a staff member who had been renting the home through Airbnb.
The company's existing Adams County facility previously included a retail showroom, but that closed early in the pandemic. It also has included one of the company's two distribution centers, the other being in Pennsylvania.
As part of the move to Westminster, however, Rep Fitness is sending the Colorado distribution center to Southern California.
"We're an importer, and for us it makes the most sense to be as close to the ports as possible," Little said.
Both of the distribution centers will include a showroom component.
The company has about 120 employees, Ryan said, and expects to add 50 this year in Colorado, California and Pennsylvania. The revenue target for the year is between $90 million and $100 million.
Some of that growth is expected to come from outside the U.S.
Rep Fitness recently hired a director of internal sales, and hopes to start serving Canada in the middle of this year and potentially Europe by the end of the year.
Shipments to Canada would likely be handled by the company's existing distribution centers, while a third-party logistics company would likely take care of Europe, they said.
"There's a lot of other ways we can grow that don't rely on COVID," Shane said.
: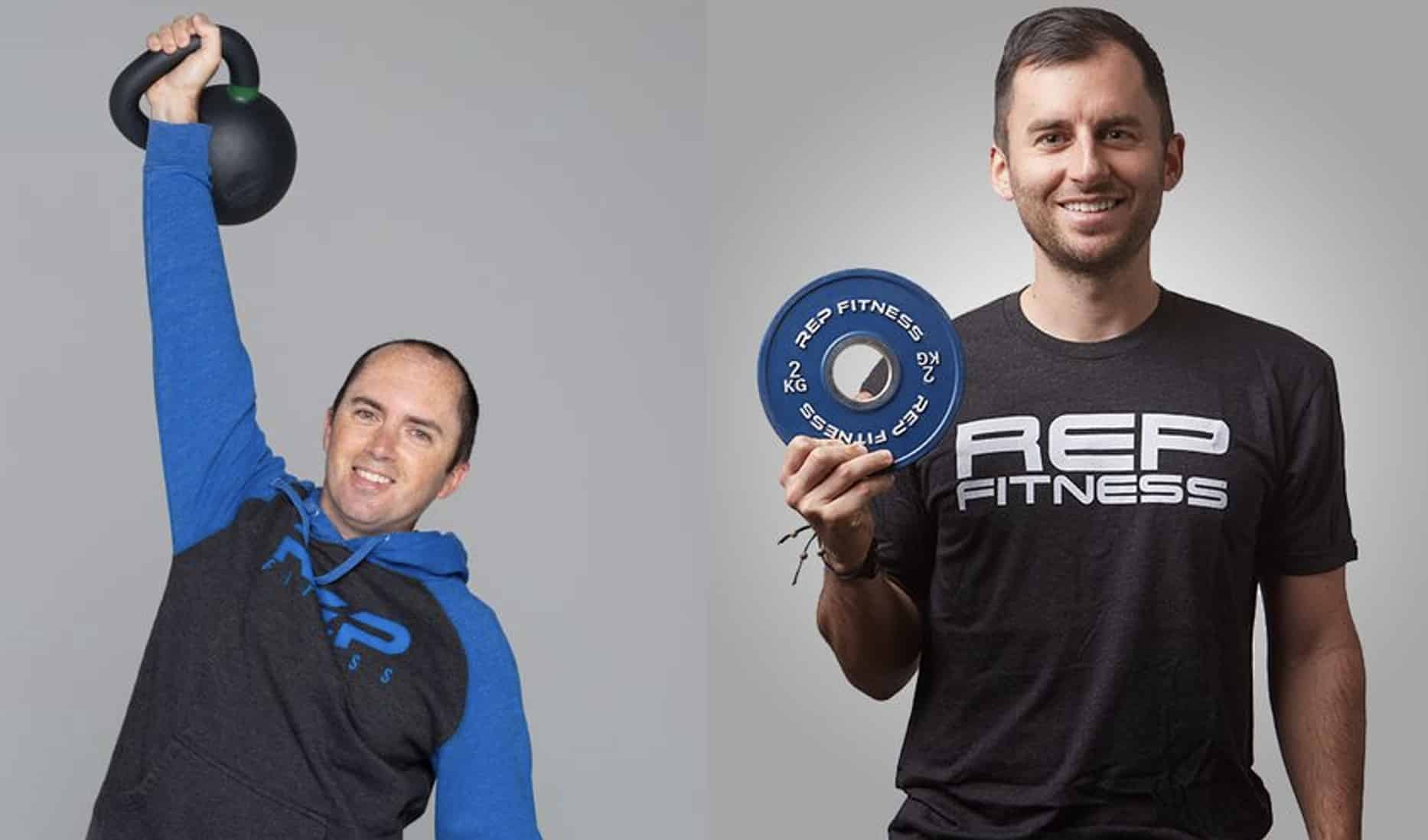 109016