After 43 years, Rocky Mountain Harley-Davidson is going idle at the end of February.
The dealership at 2885 W. County Line Road in Littleton, which opened in 1979, announced on social media this week that it will close on Feb. 28.
"Based on changes in this overall market, and in accordance with Harley-Davidson Motor Company's network strategy, we will be retiring as an authorized Harley-Davidson dealership," the post reads.
Dealership staff did not respond to a request for additional comment.
Kathy Yevoli and Vincent Terranova own the 30,000-square-foot dealership. They purchased its 3.5-acre lot for $1.2 million in 1998 and opened there in 2000, according to property records.
Rocky Mountain Harley-Davidson's initially opened at 2970 W. Bowles Ave. in Littleton, later moving to 4204 S. Broadway in Englewood before its current location.
There are 12 other Harley-Davidson dealerships in Colorado, according to the company's website, including Denver and Aurora.
Harley-Davidson has been building motorcycles since 1903, but has been facing headwinds in recent years.
The Wall Street Journal reported in October 2020 that Harley-Davidson CEO Jochen Zeitz planned to reduce the number of Harley dealership locations by at least 100 in the U.S., from about 700, and was paying dealers hundreds of thousands of dollars to close underperforming stores.
The company reported a 32 percent increase in revenue year-over-year in 2021 but had been experiencing declining sales for several years.
Overall motorcycle sales are revving up. According to the Motorcycle Industry Council, sales in the U.S. rose 14.2 percent over 2020 and 21.8 percent over 2019 figures across all segments.
Harley-Davidson's biggest competitors are Triumph, Yamaha, Ducati and Royal Enfield brands.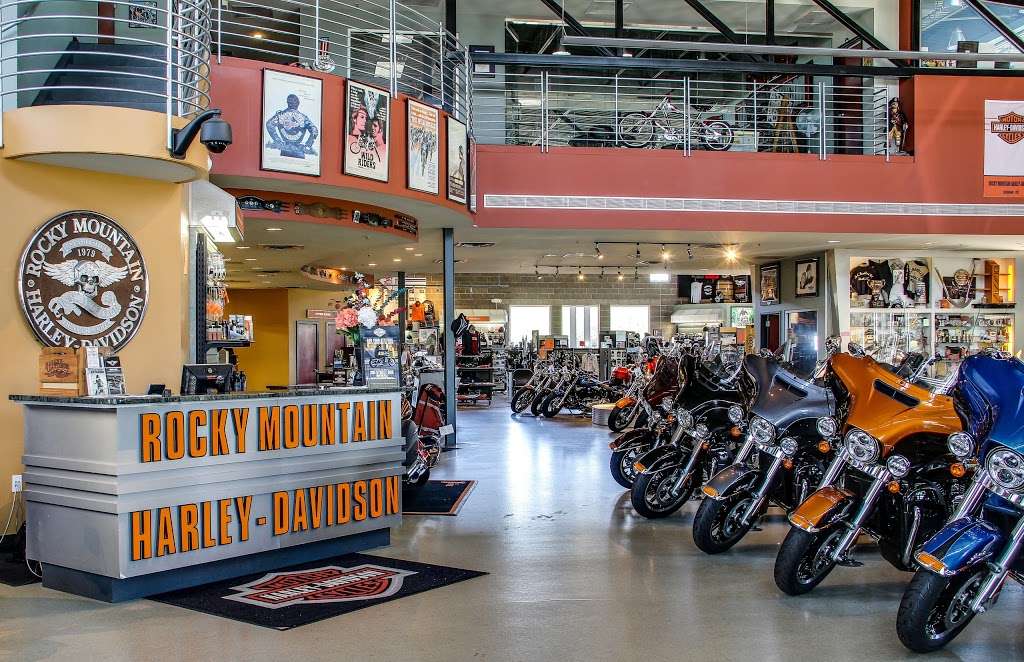 108932