Email submissions to Herd@BusinessDen.com
Law
John Huber has joined Brownstein Hyatt Farber Schreck as CFO. He had been with Michael Best & Friedrich and has degrees from Illinois Wesleyan University and the University of Notre Dame.
Joining Coan, Payton & Payne:
Bob Choate's practice is focused on complex real estate development and associated corporate transactions.
Fritz Ganz is an environmental engineer and environmental, natural resources and litigation attorney.
Jody Duvall focuses his practice on advising employers on related issues.
Real Estate
Jenny Robinson has been promoted to CFO and partner with Continuum Partners.
Jamie Pollock has been appointed senior vice president and national director for retail development with United Properties.
Finance
Malcolm Evans has joined Wintrust as managing director of the commercial banking team. He had been with UMB Bank.
Hospitality
Ravin Buzzell has been appointed general manager of Bezel Denver.
Media
Anna Alejo is executive producer of community impact for CBS4, KCNC-TV.
Nonprofits
Shay-La Romney is COO of the Colorado Village Collaborative. She had been with College Track and has degrees from Howard University and University of Pittsburgh.
At The Denver Foundation:
Jill Iman is director of engaged learning. She had been with Joining Vision and Action and has degrees from Colorado College and the University of Michigan.
Abigail Kesner is vice president of communications. She had been with the Colorado Department of Public Health and Environment and is a graduate of Middlebury College.
Janet Lopez is senior director of policy partnerships and learning. She had been with Rose Community Foundation and has degrees from Southwestern University, the University of Colorado Boulder and the University of North Carolina at Chapel Hill.
At the Rose Community Foundation: chair, Lisa Robinson. Joining the board: Martha "Marti" Awad, Steve Kris with Conundrum Capital, and Paul Washington with IMA Financial Group.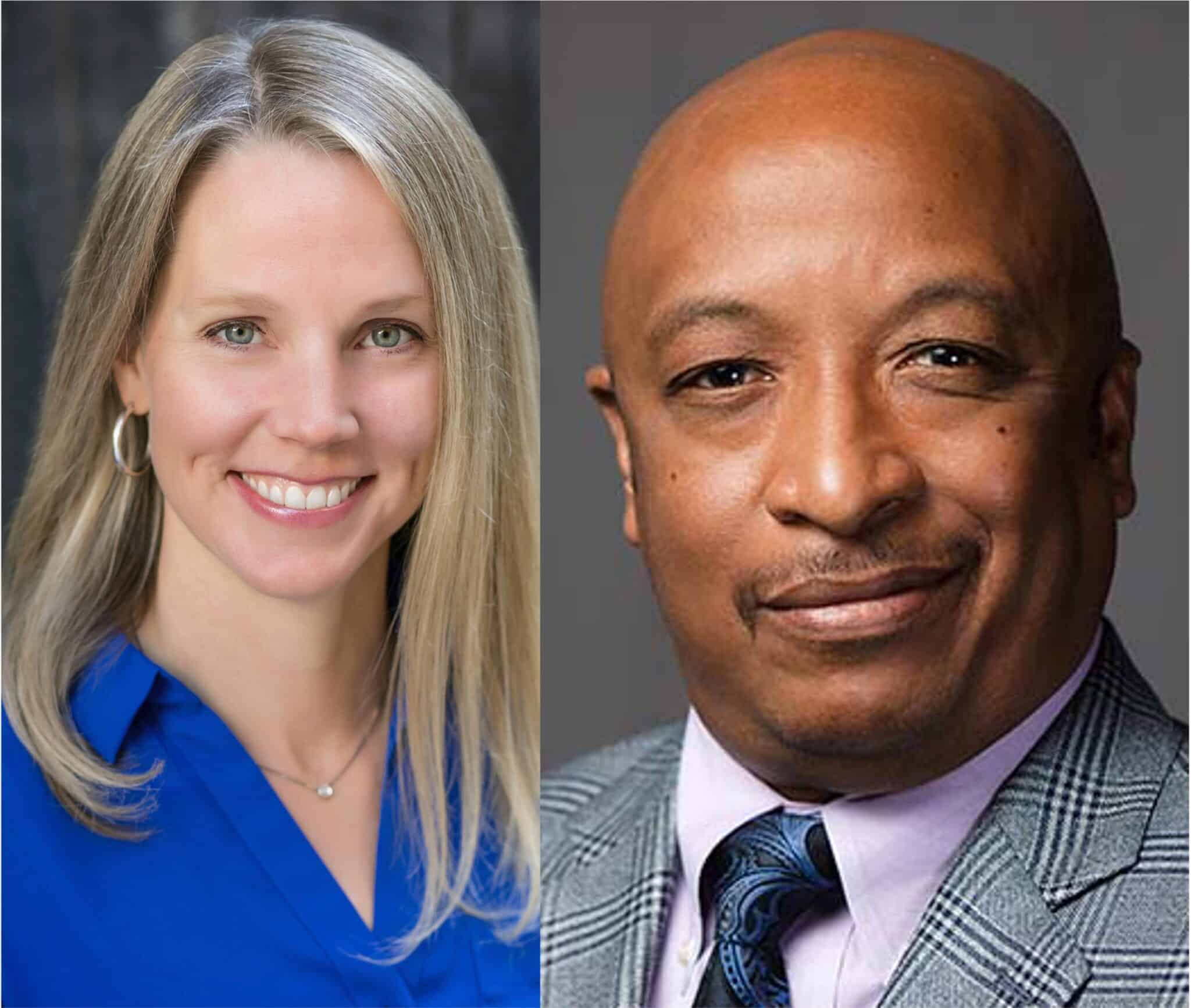 108876