Denver's tide has pulled in Water Grill.
The California-based upscale seafood chain will open its first restaurant in Colorado on Wednesday at 1691 Market St. in the downtown Market Station project.
Water Grill first opened in downtown Los Angeles in 1989. The restaurant has three other locations in California and one in Las Vegas. Parent company King's Seafood Co. also operates other restaurant brands.
The chain's 9,400-square-foot location in Denver can seat more than 275 people and features a 40-seat private dining space, raw bar and saltwater tanks. Dishes include sushi rolls, shrimp scampi, wild eastern sea scallops with cauliflower puree and Ross Sea Chilean sea bass with butternut squash gnocchi and sage brown butter.
Market Station includes 95,000 square feet of office space along 16th Street, and 225 apartments on upper floors throughout the project. Water Grill joins five other retail tenants, including T-Mobile, Chase Bank, Danner Boots, Thule and Milk Tea People.
The project was developed last year by Continuum Partners and Clarion Partners, which was sued in November by general contractor Kiewit Building Group; that case is still ongoing.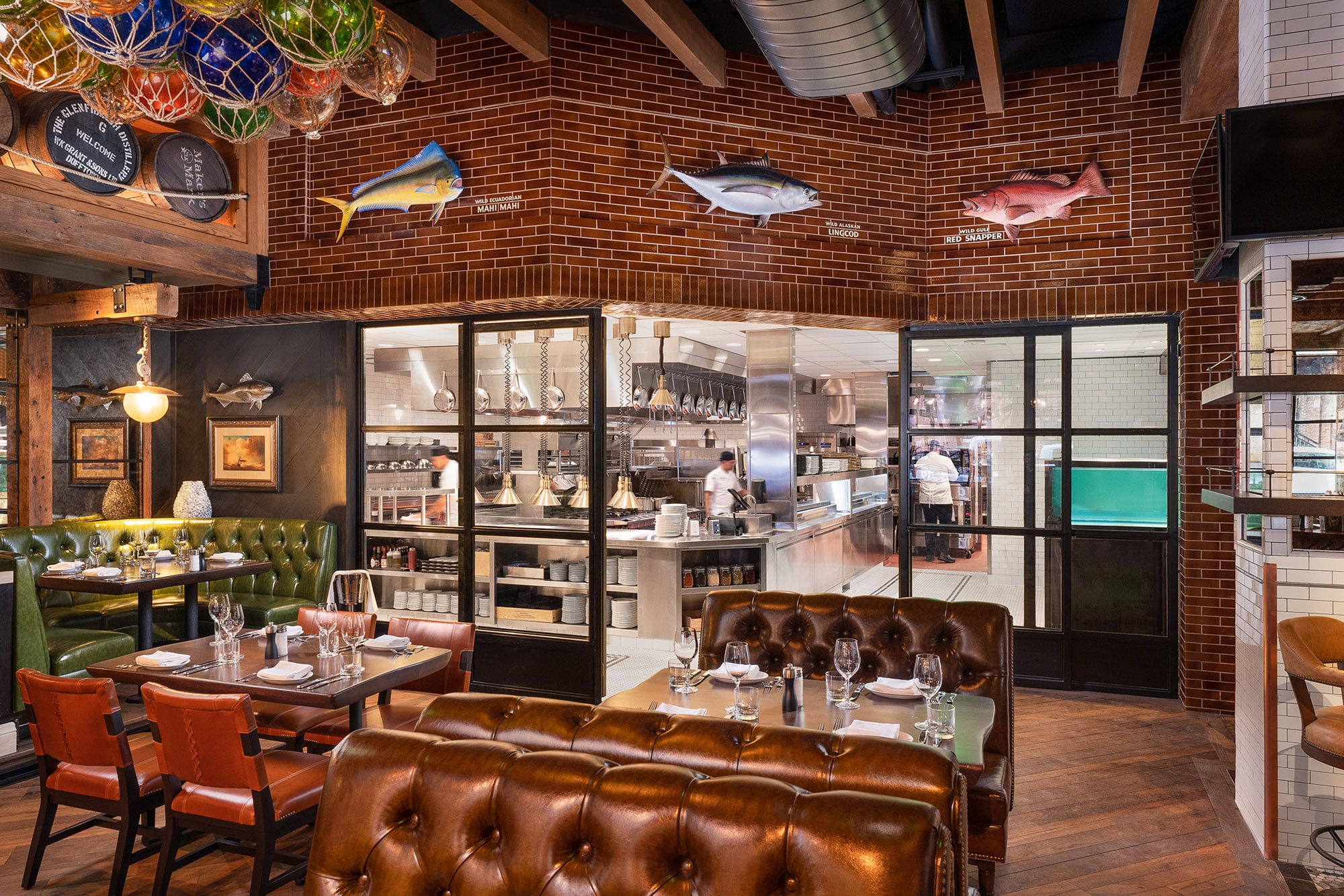 108672