The association that represents Colorado public employees' retirement benefits has sued Tri-County Health Department and its three county members — which will be leaving it — for $50 million in retirement obligations.
The counties of Arapahoe, Adams and Douglas all voted last fall to separate from the agency after disputes regarding COVID-19 protection mandates went unresolved. They are set to remain with the department until the end of the year.
Colorado Public Employees Retirement Association filed the lawsuit on behalf of its beneficiaries on Feb. 1 in Adams County District Court.
Patrick von Keyserling, a spokesman for PERA, said because Tri-County could dissolve by December, it and the three counties must buy out the retirement plans. That requires "payment of its reserves requirement of approximately $50 million to the Local Government Division trust fund," according to the lawsuit.
The association stated in the lawsuit that there are 400 current Tri-County employees, about 350 former employees and 180 retirees who are PERA members.
"We respect the counties' rights to manage their operations and to determine the services provided to their residents," PERA Executive Director Ron Baker said in a statement. "Tri-County Health Department has been an affiliated PERA employer for 57 years, and Colorado law requires an employer leaving PERA to pay its share of the plan's unfunded liability. There remains an ongoing cost to provide retirement benefits to the current Tri-County retirees, and to secure the future retirement benefits of Tri-County's former and current employees."
Baker said the reason PERA filed the lawsuit is because it needs the commitment from Tri-County and the three counties that they will meet their financial obligations.
"PERA has been in communication with TCHD and the three counties; however, there have been no assurances from TCHD or the three counties that the statutory financial requirements to PERA upon the withdrawal of TCHD will be met," he said.
Tri-County Health Department Deputy Director Jennifer Ludwig said in a statement that the agency has been working "closely" with PERA for the past 18 months to forecast what would happen if Adams, Arapahoe and Douglas counties decided to leave the department.
"While we can't specifically comment on pending litigation, the wellbeing of our team members is a top priority, and we've assured them that their PERA retirement savings are safe, secure and will be available to them upon retirement," Ludwig said via email.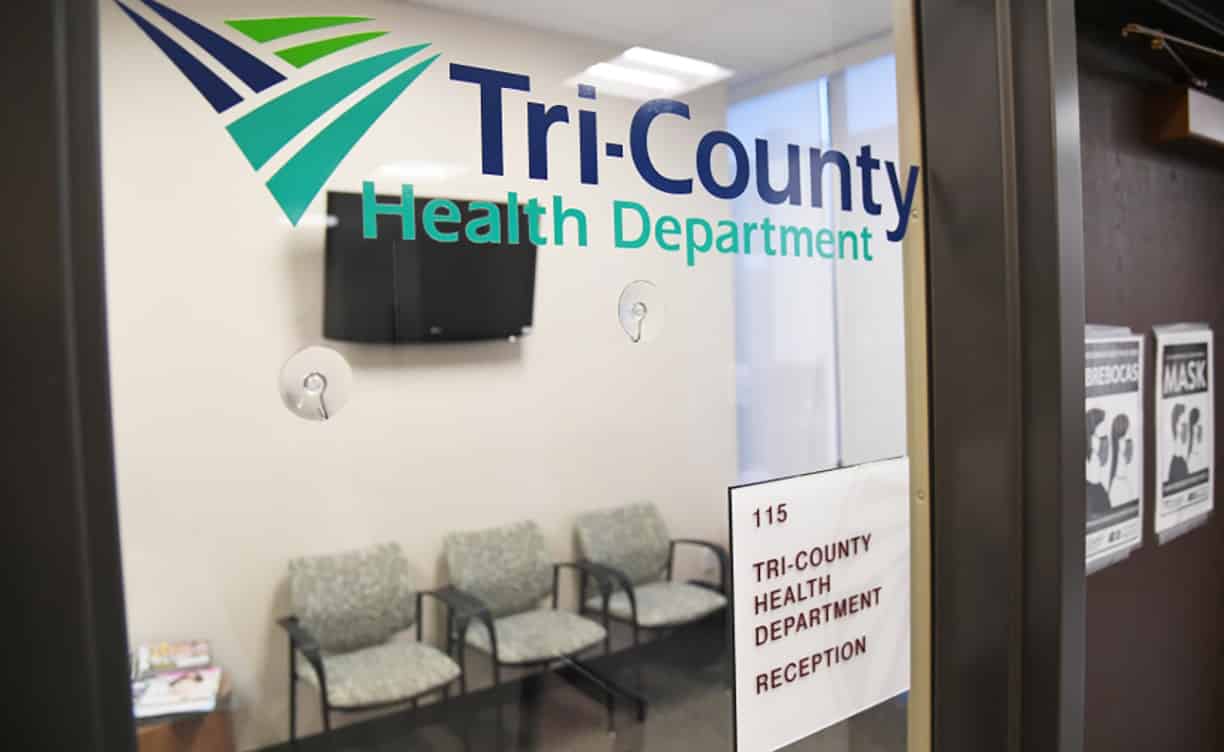 108671