Gart Properties and Vail Resorts have exited a real estate partnership in the Vail Valley, putting the ski giant's former headquarters in the hands of a new owner.
The Denver-based real estate firm and Broomfield-based Vail sold the commercial portion of the Seasons at Avon building at 137 Benchmark Road in Avon in December for $11.3 million, according to Eagle County records.
The deal involved about 70,000 square feet of retail and office space. Tenants include Vail Resorts, Slifer Smith & Frampton Real Estate and a day care center. The space once served as Vail's headquarters before the company relocated to Broomfield in 2006.
The Seasons building also has more than 100 condominiums on its upper floors, which were not included in the deal.
Vail Resorts and a Gart executive did not respond to separate requests for comment. The companies co-owned the space under the entity Avon Partners II LLC, according to sale documents, which were signed by a Vail executive and Gart principal Thomas Gart.
Gart's website says the firm "completed the abandoned construction project in 1994 and recently renovated the property in 2010."
The property was purchased by an entity affiliated with Atlanta-based Gibson Avenue Capital. Firm founder and CEO Scott Tarbet told the Vail Daily that he grew up in Aspen and his firm owns other properties on the Western Slope.
Gart Properties, which was borne out of the former Gart Sporting Goods chain, no longer lists any traditional real estate in the high country in its online portfolio. But the Gart family does co-own the Powderhorn Ski Resort near Grand Junction.
The firm, whose most prominent holding is the Denver Pavilions mall in downtown Denver, also sold the Sports Castle building at 1000 N. Broadway in Denver last year. The company recently spent $10.8 million on retail real estate in Arvada.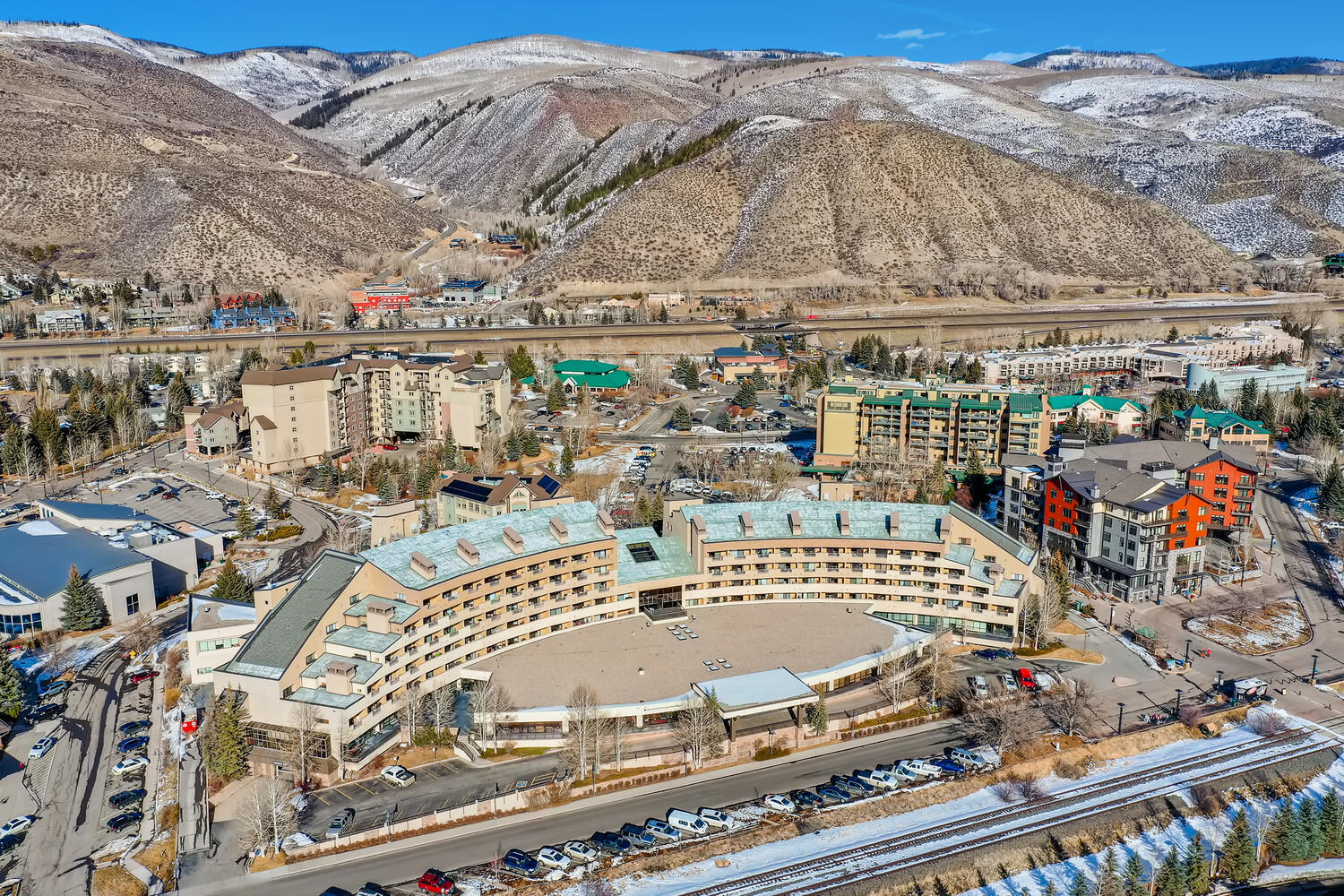 108508