Email submissions to Herd@BusinessDen.com
Law
Amy M. DeColibus has joined the real estate section of Moye White as a partner. She has degrees from the University of Cincinnati and Ohio Northern University.
Ryan G. Wilcox has joined the real estate group of Davis Graham & Stubbs as an associate. He has degrees from the University of Colorado and the University of Denver.
Allison P. Altaras has been elected shareholder and director with Otten Johnson Robinson Neff + Ragonetti.
Health Care
Brannan Schell is chief operating officer for SonderMind.
Real Estate
Cary Wicker has joined Brue Baukol Capital Partners as a vice president.
Joining Comunale Properties:
Clint Jenkins is senior vice president of investments. He had been with American National Insurance and has degrees from the U.S. Air Force Academy and the University of Houston.
Charlie Wigdale is a senior associate. He had been with Slate Partners and is a graduate of Wake Forest University.
At CBRE:
Dann Burke and Pete Kelly have been promoted to senior vice presidents.
Monica Wiley has been promoted to vice president.
Construction
Joining Westview Productions:
Joe Candelore is a national sales manager.
Ellie Hunt is sales coordinator.
Ryan Ponsell has been promoted to sales engineer.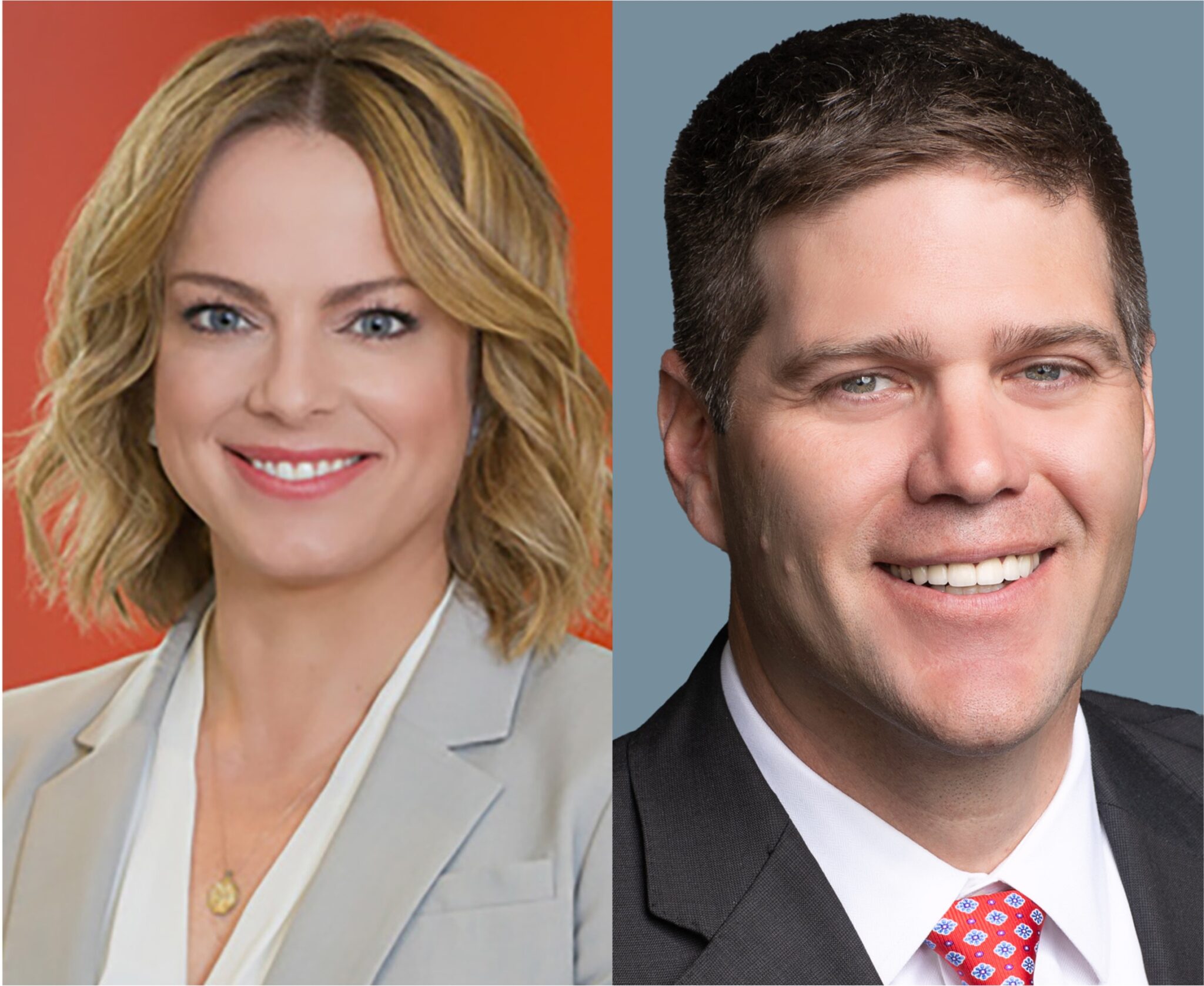 108352