Email submissions to Herd@BusinessDen.com
Law
Robert S. Sykes has been promoted to partner with Merchant & Gould.
Caleena S. Braig, Georginne Dudash, Arthur K. Griffin, Jessica R. Hunter, Brendan Leanos and Nikki Roberts have joined Moye White as partners.
At Brownstein Hyatt Farber Schreck:
Julian Ellis, Nick Larson and David Meschke have been named shareholders.
Ishra Solieman is of counsel.
At Kilpatrick Townsend & Stockton:
J.T. Bergstrom was elected to partner.
Torrey Spink was elevated to counsel.
At Spencer Fane:
Jim Wooll has been named partner.
Lauren Taylor has joined the litigation and dispute resolution practice group.
Real Estate
Courtney Crowder is joining Newmark as managing director in the multifamily capital markets group.
Nonprofits
Rodney Milton is executive director of the Urban Land Institute Colorado. He has degrees from Florida A & M University and Florida State University.
Architecture/Design
Erik Jansson is office director for JLA Architects. He has degrees from the University of Michigan and the University of Wisconsin–Milwaukee.
Melanie Schroeder is a landscape architect with Livable Cities Studio. She has degrees from the University of Minnesota.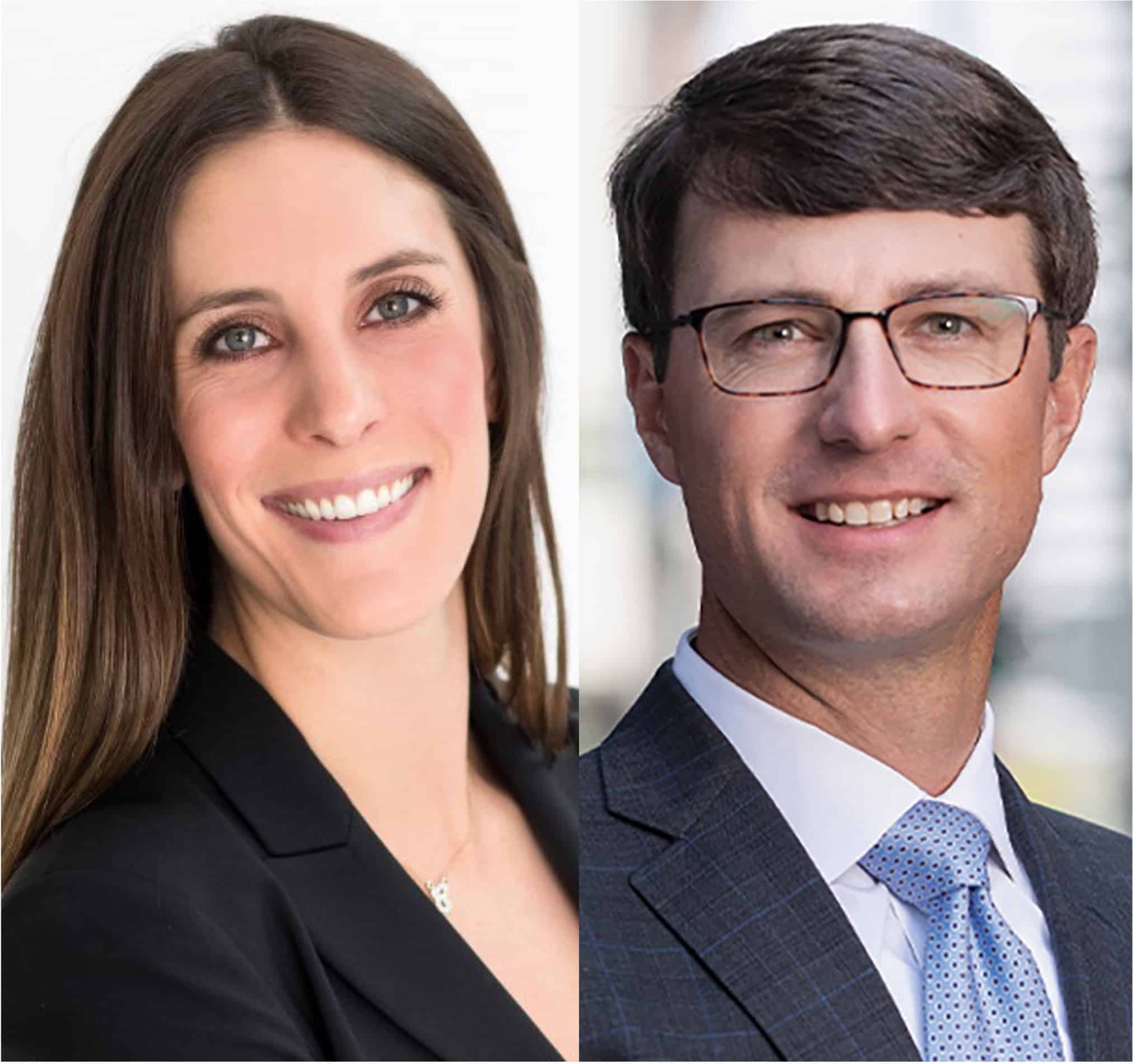 108253