Email submissions to Herd@BusinessDen.com
Economic Development
Adam Burg is vice president of government affairs for the Denver Metro Chamber of Commerce. He has been with Adams County.
Nonprofits
Mike Sophir is CEO of the Staenberg – Loup Jewish Community Center, effective Jan. 10. He had been with Columns and is a graduate of University of Nebraska at Lincoln.
Hospitality
At the Westin Riverfront Resort & Spa Avon, Vail Valley:
Lauren Warkentin will be spa director at Spa Anjali.
Chad Armijo was promoted to club director at The Athletic Club at The Westin.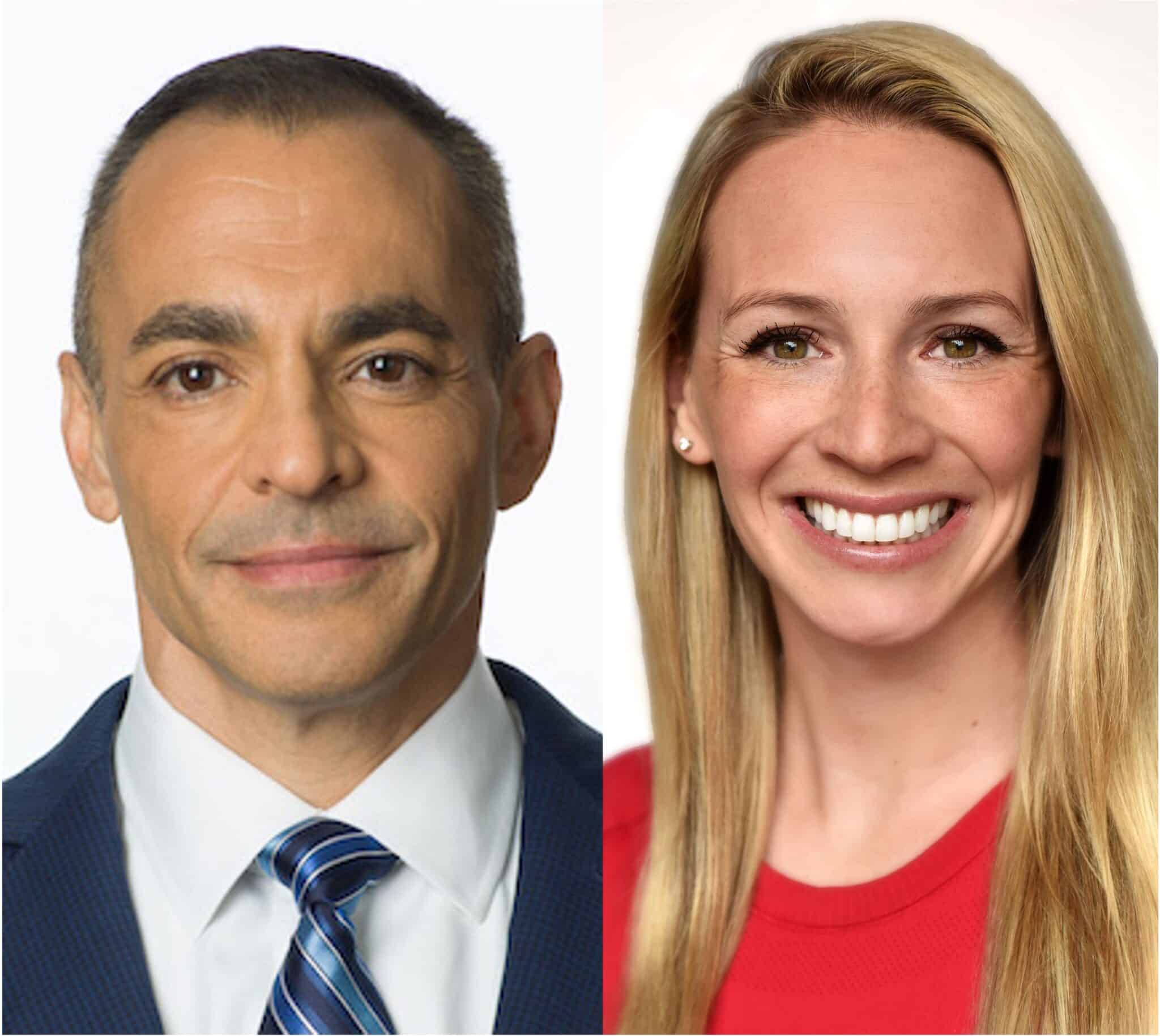 108052