Uchi is eyeing Cherry Creek for its sister restaurant, Uchiko.
Austin, Texas-based Hai Hospitality, parent company of both Japanese restaurants, is considering opening its more casual concept at 299 Fillmore St. in Cherry Creek, according to documents filed with the city last week.
A representative said the company has yet to sign a lease.
"Expanding in Denver is something they are interested in exploring as Uchi in RiNo has been such a great location for them," the rep said.
Ginny Williams, the late art collector and philanthropist, previously owned and operated an art gallery out of the 4,000-square-foot building in Cherry Creek. Last year, her estate sold the property to Clif Louis, the owner of The Vineyard Wine Shop next door, for $3.3 million.
Uchi, which was started by James Beard award-winning chef Tyson Cole in 2003, has operated at 2500 Lawrence St. in RiNo since 2018. There are four other Uchi locations in Austin, Houston, Dallas and Miami.
In 2010, Cole opened Uchiko, which means "child of Uchi," in Austin. The sister restaurant has a more casual, farmhouse aesthetic than Uchi. It serves raw sushi dishes, as well as an expanded selection of non-sushi dishes, including grilled yakitori items.
Hai Hospitality also owns Uchiba, a bar concept in Dallas with elements of Uchi's food menu and an expanded cocktail list, and Loro, an Asian smokehouse by Cole and Aaron Franklin of Austin's Franklin Barbecue, which has locations in Austin, Houston and Dallas.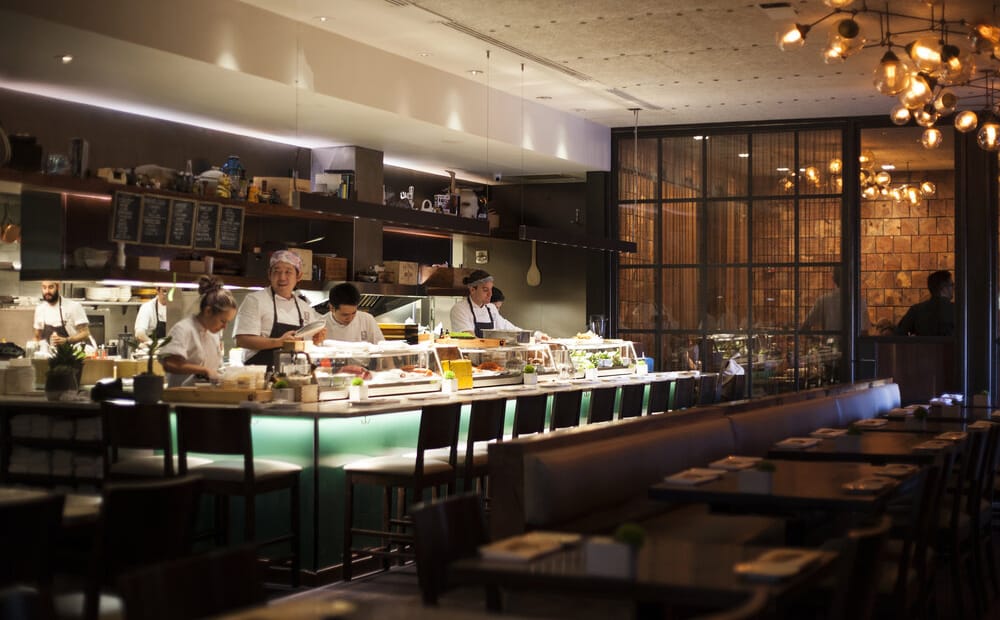 107964