Bishop Machebeuf High School is making the tough decision to sell a diamond to help pay for campus improvements and educational programs.
A baseball diamond, that is.
The Catholic school authorized Denver-based United Properties — which is slated to purchase the land — to apply to rezone 8890 E. Lowry Blvd. to allow four-story buildings.
The request was forwarded by a Denver City Council committee Tuesday and could be voted on by the full body in early January, city staff said. The developers have to resubmit plans to address floodplain, transportation zoning and other issues before the project can be approved, city staff said.
United Properties plans to construct two four-story buildings. One would be 120 units for people who need assisted memory care and the second would have 156 units for "active" seniors.
It will keep 10 percent of the "active" building's units available for people making about 80 percent of the area median income, according to the rezoning application.
The Denver Assessor's Office values the 7.1-acre property at $7.7 million — more than 10 times the $755,000 that Machebeuf paid for it in 2007.
Lowry United Neighbors stated in a June letter that the neighborhood organization "urges" the developer to build a publicly accessible pickleball court and make improvements to a walkway near the property.
Matt Oermann, a senior development manager with United Properties, said a "good neighbor agreement" with the association has not been finalized, but there will be more meetings to address parts of the property that will remain open to the public and traffic concerns.
Anthony Bonta, president of Machebeuf, told BusinessDen the school has to generate funds for some of its needs, and selling the baseball diamond seems like the best way to do so.
"The sale will be hard; there's a rich history and tradition to it, but the funds would give Machebeuf academic and programmatic assistance," Bonta said. "I believe we will still have (the field) for the spring. We are looking at other venues."
Just down the street is the Lowry Sports Complex. Although Bonta said the main stadium there, Jackie Robinson Field, may be too small for the high school level, two adjacent baseball diamonds could be a suitable home for the Buffalo baseball team.
"Knowing the path we are going to pursue, I would really value a conversation regarding that venue," Bonta said. "Because that would be so ideal."
Bonta said he's not sure when construction will begin on the residential facilities, but he said he was grateful the opportunity came to sell the land for housing.
"We want to continue to be good stewards of the neighborhood," Bonta said.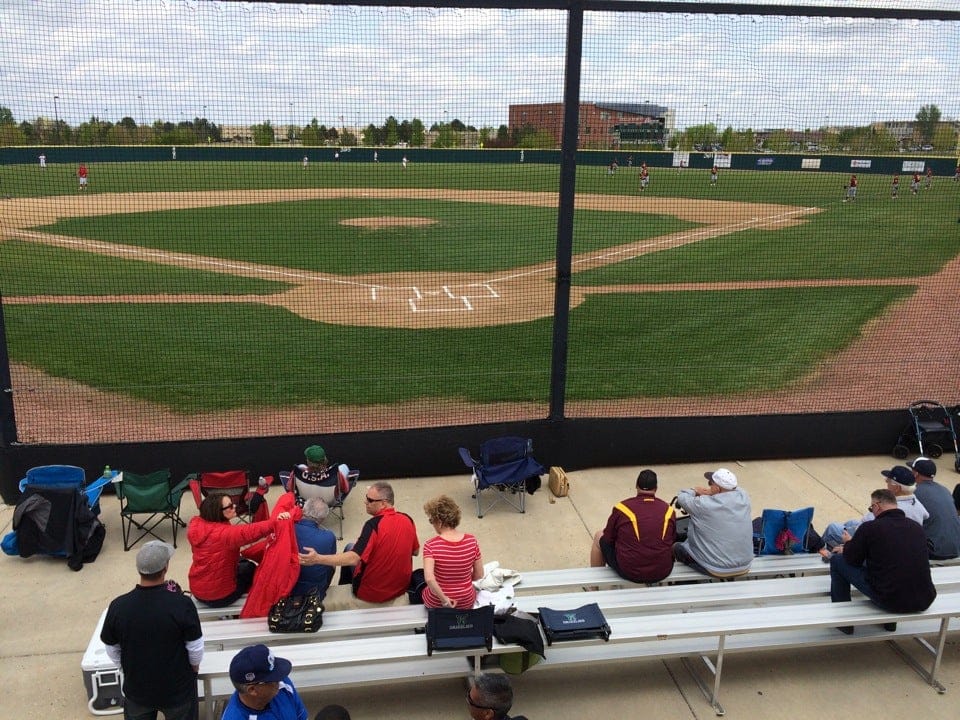 107447