Denver residents voted against spending $190 million to build a new rodeo arena and refurbish an old one at the National Western Center on Tuesday, rejecting one of five bond measures proposed by Mayor Michael Hancock.
As of 11:30 p.m., 58.6 percent of votes on Measure 2E were no, and 41.3 percent were yes.
Proponents of the measure, who reported raising more money than opponents, said the construction and renovation projects would create jobs and contribute economically. Opponents said the spending would displace nearby residents in the Globeville and Elyria-Swansea neighborhoods by increasing nearby home values and congestion.
"The voters made their needs loud and clear — invest in real recovery for the city before building a new event center," said Sarah Lake, the campaign manager for the committee No on the Arena Bond. "The city's development agendas won't be widely supported until they ensure significant benefits for Denver residents, and to the local community."
The measure, like the other bond measures on the ballot, would not have increased taxes but would have used funding from Denver's property tax base.
Other projects are already under construction at the National Western Center. Voters previously approved increasing the tax on nightly stays at hotels and motels by 1.75 percent to raise $778 million toward developing the campus.
The arena bond measure accounted for about $190 million of the $450 million in spending across the five bond measures. The initial results available Tuesday night indicated the other four bond measures had passed.
Other measures 
Measure 2A received voter approval of 63.1 percent to 36.8 percent to authorize Denver to spend about $104 million on facilities improvements, including at the Denver Zoo, the Museum of Nature and Science, and the Denver Botanic Gardens.
Measure 2B looks like it will be approved, with Tuesday's vote of  61 percent to 38.9 percent to put about $39 million into funding for housing homeless people, such as creating and repairing income-restricted residences.
This includes funding the purchase of the 48th Avenue Shelter, currently owned by the Denver Rescue Mission, and the cost of keeping it operating 24/7, according to proponents of the measure.
Opponents said Denver has already spent millions of dollars on homeless shelters and that increasing that funding has shown little to no results.
Measure 2C gained voter approval with 61.1 percent to 38.8 percent to authorize the city to make about $66 million in improvements to walkways and bicycle paths.
Measure 2D appears to be approved by voters, by 61.9 percent to 38 percent so far, to authorize the city to spend $54 million to create two new parks in northeast Denver and make improvements to park facilities citywide
Measure 2F appears to have been rejected in a landslide, with 68.2 percent no to 31.7 percent yes so far. It asked voters to repeal the city's ordinance that allows up to five unrelated adults to live in the same home, as before it was passed it was only two.
Proponents of the measure stated letting more unrelated adults live together has been an "experiment" forced on Denver neighborhoods with "no guarantee" that it will make housing affordable.
Opponents of the measure said Denver's housing market is forcing people with essential professions to live together, as living alone can be too expensive.
Measure 2G is likely to be approved, with a current vote of 67.6 percent to 32.3 percent to require a citizen oversight board to appoint the city's independent monitor, the person who oversees complaints regarding the police and sheriff's departments, which would still need approval by the City Council.
Measure 2H appears it will also be approved, with 74.7 percent yes and 25.2 percent no. It would move the general election for the City Council to the first Tuesday in April instead of May to comply with voting laws for ballots that are sent abroad.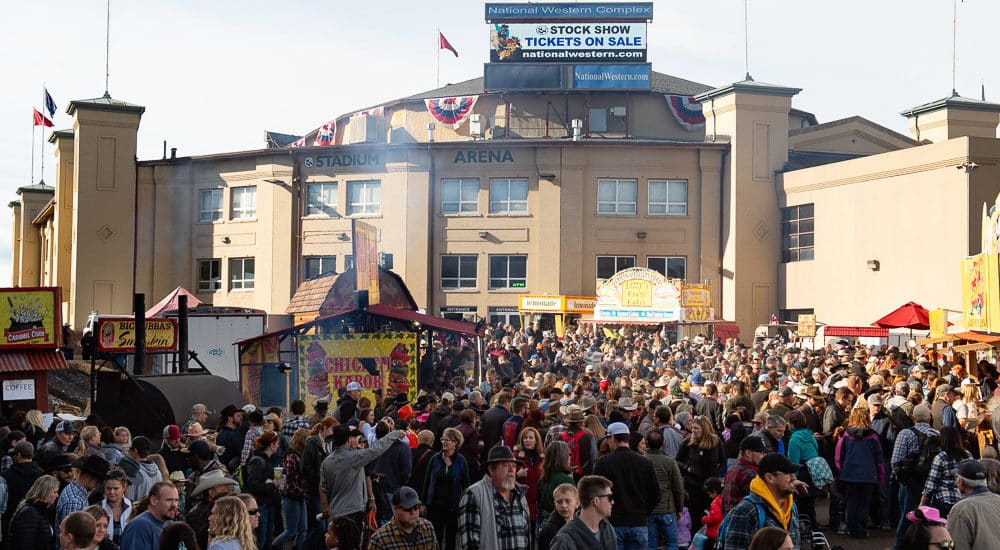 107259