The bulk of a largely industrial block at the northwestern edge of Baker has sold to a developer planning apartments.
Dallas-based Trinsic Residential, acting as PRIII Santa Fe Arts Owner LLC, paid a combined $11.07 million last week for the entire east side of the 500 block of Lipan Street, and about three-fourths of the west side.
The transaction was made up of five separate sales. The lots add up to about 2.71 acres, making the deal worth about $94 a square foot for the land.
The largest industrial building at the site was home to Mile Hi Automotive, a repair shop specializing in Subarus and Saabs that closed in April, according to signage.
Trinsic didn't respond to a request for comment on Wednesday, but the company plans to build a 333-unit apartment complex at the site, according to its website and materials submitted to the city.
Aura Arts District, a reference to the nearby Art District on Santa Fe, is expected to be completed in the third quarter of 2023, according to the website. The two buildings would be five stories, plans show. KTGY is the architect listed on documents.
Trinsic hasn't completed any projects in Colorado, but the company's website indicates it has two other ones under development, in Erie and Colorado Springs.
The western edge of Baker remains a largely industrial area, but that is poised to start changing. In addition to Trinsic's project, Houston-based Camden Property Trust paid $23.5 million earlier this week for a 5-acre site at 50 Kalamath St. that was previously home to a warehouse used by Sports Authority. It plans to build a 435-unit apartment complex there.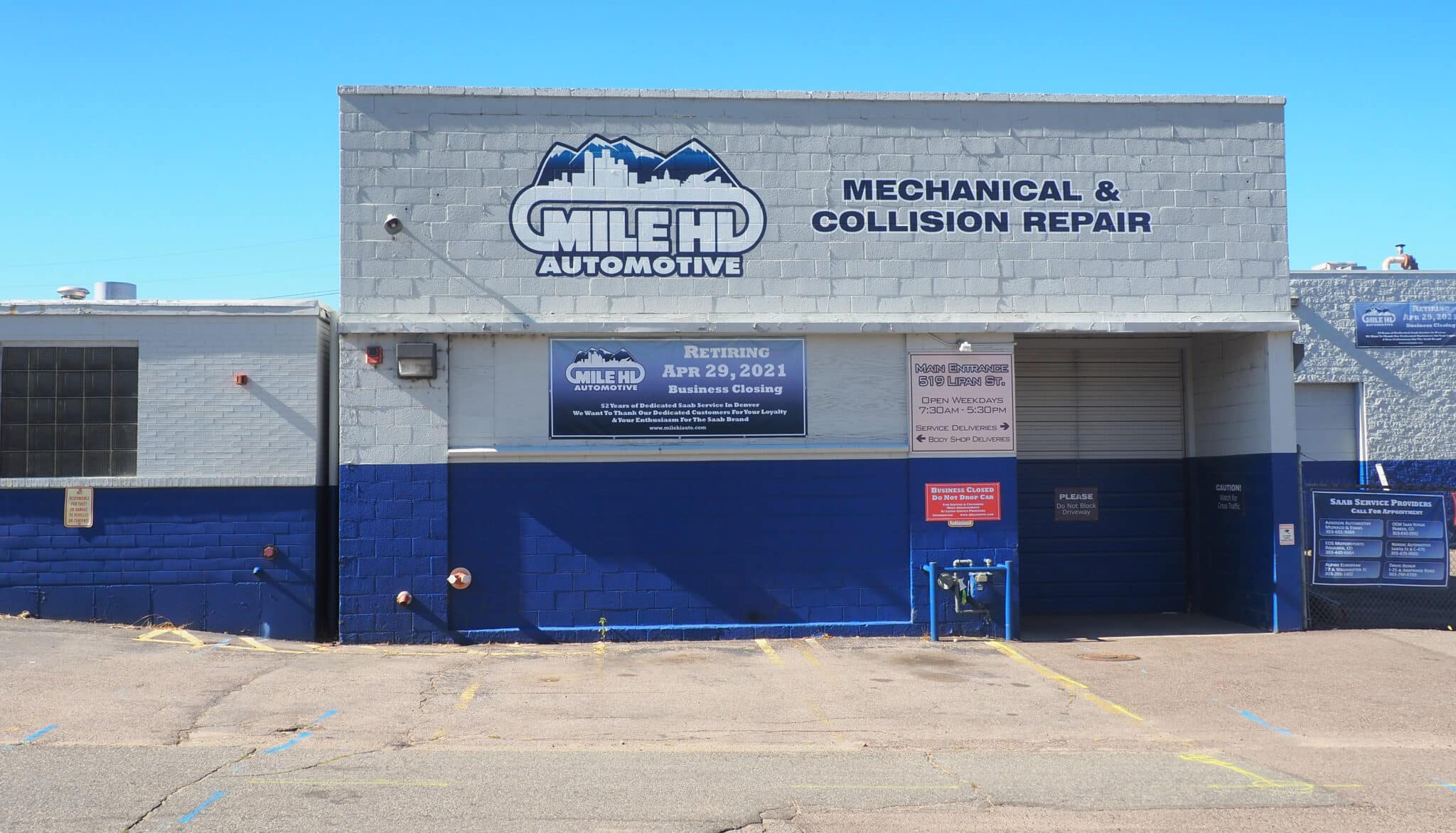 107164