Email submissions to DenHerd@BusinessDen.com
Departures
Tami Door, president and CEO of Downtown Denver Partnership, has announced she is stepping down in January 2022. Upon her departure, Kourtny Garrett will become CEO. She had been with Downtown Dallas.
Law
Kelley B. Duke has been named 2022 chairperson for SCG Legal. She is with Ireland Stapleton.
Erin Nave has joined the real estate practice of Holland & Hart as counsel. She has degrees from Indiana University and the Washington University.
Joining Moye White:
Elizabeth J. Peros and Tasha J. Power are partners in the real estate section. Peros had been with M.D.C. Holdings and has degrees from the University of Colorado and the University of Denver. Power has degrees from the University of Colorado.
Chris Levkulich is an associate in the business section. He has degrees from Boston College and the University of Denver.
Real Estate
Ryan Zader is vice president of the Denver and Phoenix markets for CP Group.
Architecture/Design
Andre Vite has joined Fentress Architects as a principal in charge of laboratory and higher education projects. He had been with the University of Colorado.
Construction
Brian Fitzpatrick has been promoted to vice president and general manager.
Darin Bigus has joined I-kota as a senior superintendent. He is a graduate of California Polytechnic State University – San Luis Obispo.
At Vita Inclinata:
David Lee is director of U.S. industrial sales.
Brig. Gen. J. Ray Davis, USAR, is senior advisor, Army National Guard affairs.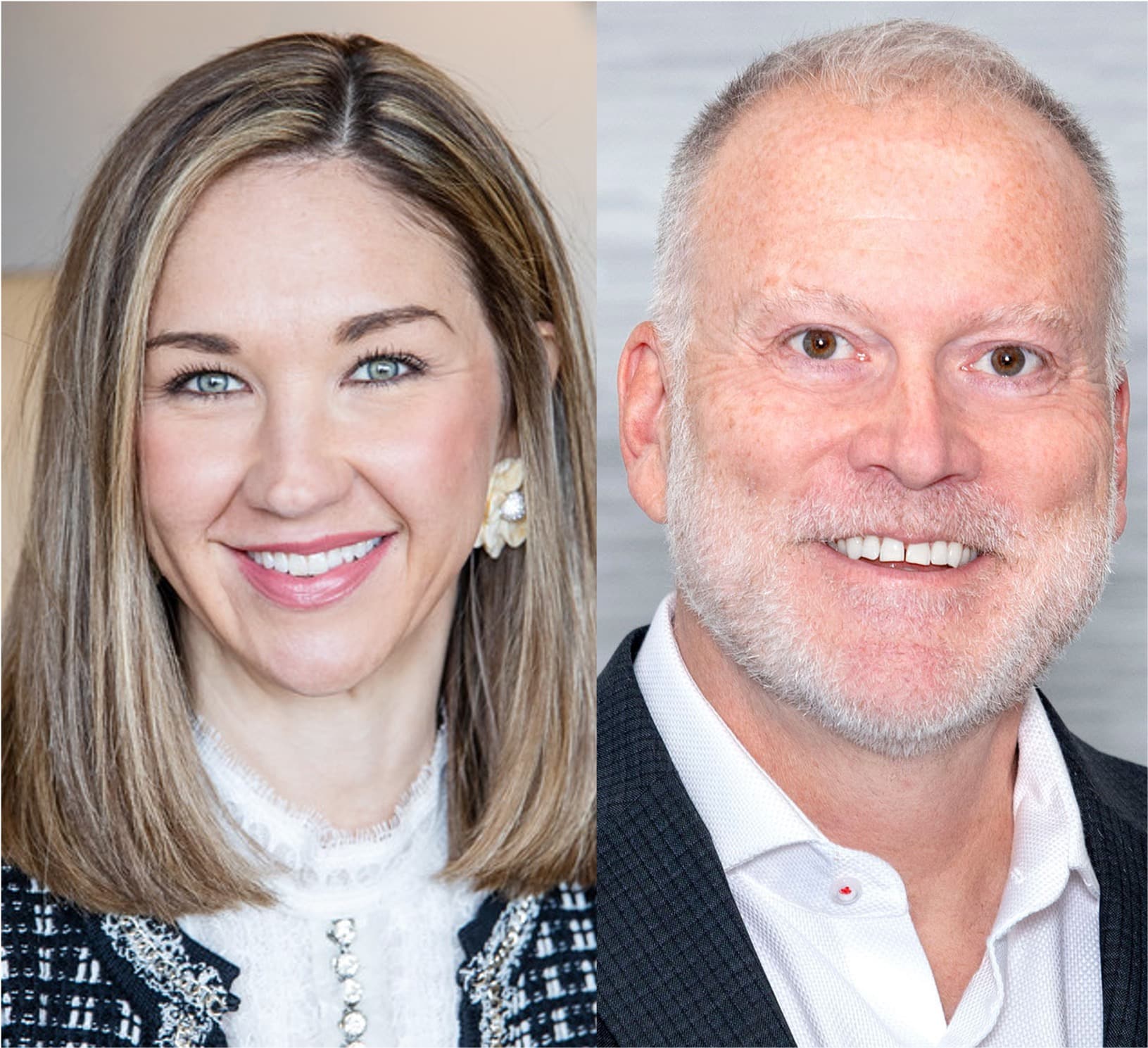 106930