Mayor Michael Hancock unveiled a $1.5 billion proposed city budget for 2022 Wednesday, which showed Denver's spending amount is about where the city expected it to be two years ago.
Hancock said Denver is making an economic recovery after being financially hampered by the COVID-19 pandemic. But there are still some sectors where workers have not returned, and the tourism and hospitality industries continue to lag.
Before the pandemic, Denver estimated revenues in 2020 would be about $1.49 billion. But by the end of the year they came in at $1.2 billion, a reduction of $211 million.
"This fiscally responsible budget will help sustain our recovery, support thousands of new jobs and job training programs, stimulate our economy, keep our residents and neighborhoods safe and put new programs into place to improve services for our vulnerable neighborhoods and residents," Hancock said. "It does all this by investing in our people and putting their recovery first and foremost."
Lodger's tax from hotels, motels and other overnight facilities is expected to come in at just over $21 million in 2021, about $8 million or 60 percent more than 2020. It is projected to rise slightly in 2022, but Department of Finance officials said it may take some time for tourism to increase.
Hancock said Denver will make major investments in infrastructure and small businesses to get more people back to work, with more than $200 million proposed for projects in transportation and mobility, parks and recreation, and city facilities.
"There are still stubborn pockets of unemployment in our city, particularly in underserved communities and among communities of color," Hancock said. "So, we cannot assume that job creation is going to go back to where it was two years ago without intentional investment and effort."
Hancock has proposed a 1 percent investment for a fund to help "underserved" communities where bonded projects are valued at more than $10 million. That fund is expected to reach $1.4 million by the end of 2022.
Brendan Hanlon, the city's chief financial officer, said there are several revenue streams for the city this year that are not included in the budget, such as plans for using American Rescue Plan Act funds and the fate of several bond measures totaling $450 million that will be voted on in November.
The budget includes $190 million for housing programs such as down-payment assistance and homeownership counseling, acquiring hundreds more hotel and motel rooms for homeless people along with more tiny home villages, and more sanctioned encampments and overnight parking spaces for homeless people.
Another $31.9 million is proposed for the Housing Development Team to help create or preserve 900 income-restricted homes. That money would come from the general fund, dedicated funds and the federal rescue plan. Another $39 million for housing assistance could come from the 2021 bond package if approved by voters.
The city is hoping to restock its reserves, which were at 18 percent of the general fund before the pandemic and as low as 12.4 percent during, and they are projected to rise to 14.2 percent from revenues in 2022, Hanlon said.
Hanlon also said the variants of COVID-19 could put the city's finances at risk if there's another crippling surge in the near future.
"Our recovery is fragile, and we are monitoring multiple factors that could potentially impact us," Hanlon said. "We need more people to be vaccinated to provide us absolute certainty that our recovery is on the right trajectory. There is risk that could implicate additional public health restrictions, and that is the last thing, economically, that we can afford to have. But it does bring with it some uncertainty, specifically when it comes to the Delta variant."
The Denver Police Department's overall budget was cut by about $31 million in 2021, but it is expected to recover to about $248 million in 2022, close to the 2020 amount. Statistics provided in the budget presentation showed all types of crime in Denver have increased in the last three years.
Hancock is also proposing to expand the Support Team Assisted Response program with another $1.4 million, which provides response teams to behavioral and mental health incidents instead of armed officers.
There was one ballot initiative the mayor took exception with during the budget unveiling. Backed by Denver Republican Party Chairman Garrett Flicker, Initiative 304 would cap Denver's sales and use tax at 4.5 percent. It is currently 4.81 percent.
It would also cap the aggregate sales tax to 4.5 percent if Denver voters approved a special tax, and Hancock said that would be devastating to the city's economy and its recovery, resulting in "immediate cuts" of about $81 million to the budget if voters pass it in November.
"We need our residents to tune in and understand that this initiative that was initiated by people outside of city government, who apparently bring a more conservative … expectation of our delivery of services, stands to threaten everything this city has built over years," Hancock said. "We ask you to tune in and to be mindful … that initiative is a possibility we are planning for. The details of which we will address if needed."
Calls and emails to Flicker were not immediately returned.
The City Council will have to approve the budget on or before the fourth Monday in November after a series of hearings on the 2022 fiscal year budget.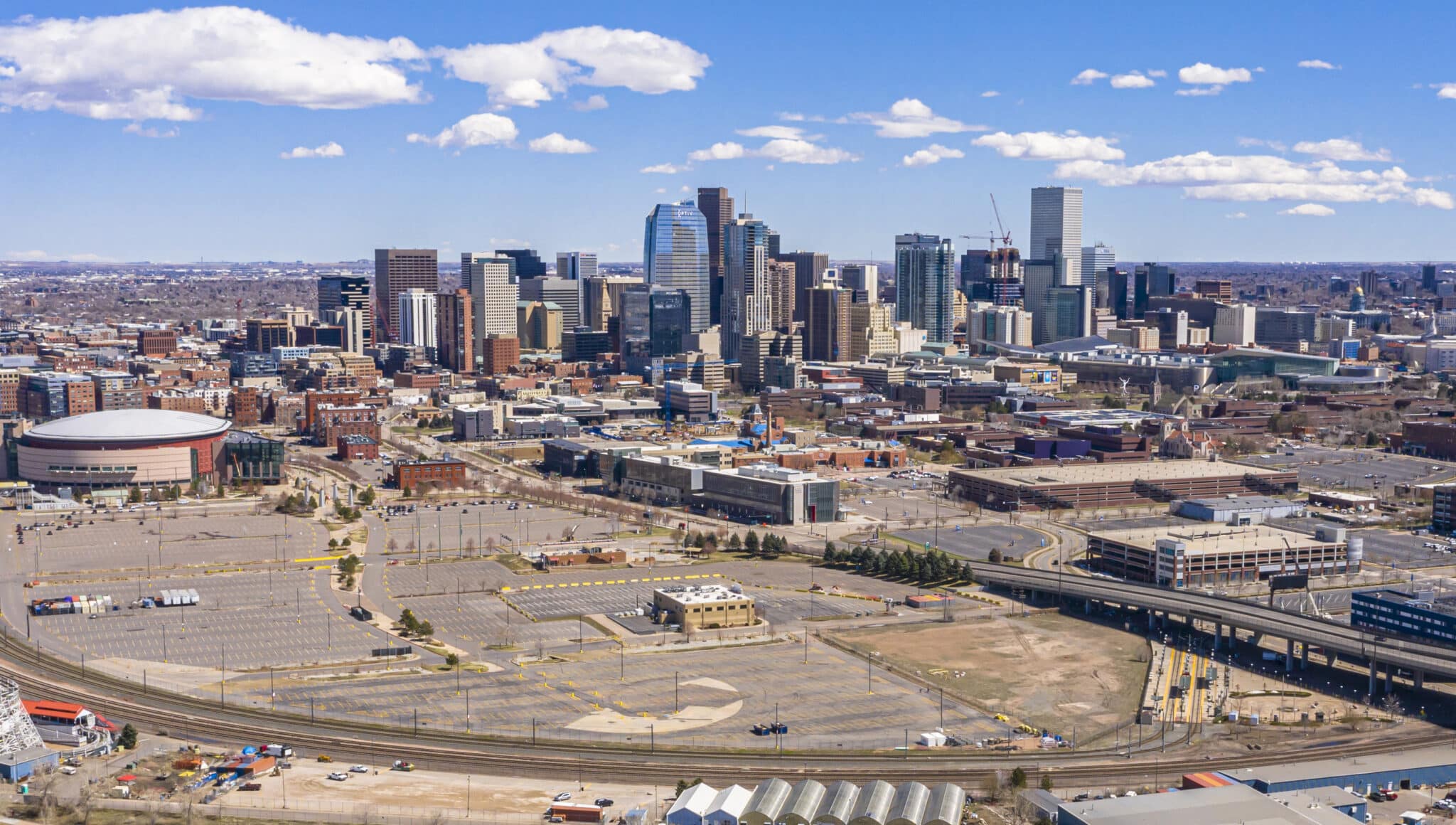 106646