Capitol Hill United Neighborhoods has established a $1 million endowment with The Denver Foundation, the first neighborhood organization to do so with the nonprofit.
Travis Leiker, president and executive director of CHUN, said the endowment is expected to grow 9 percent annually and the organization will draw about 5 percent each year to fund operations.
"It's a new way for Denver-based community groups like Capitol Hill United Neighborhoods to invest locally and plan for their financial future in a visionary, responsible way," Leiker said. "The endowment model we co-created with the foundation will allow CHUN to promote continued community enhancements through citizen collaboration and civic engagement."
CHUN said its endowment, which includes an agency-advised fund and operating reserves, will be invested in both The Denver Foundation's long-term balanced pool and sustainable and responsible investing pool.
CHUN's interest isn't limited to Cap Hill. The organization represents several neighborhoods from 1st Avenue north to 22nd Avenue, and from Colorado Boulevard west to Broadway.
As president and director, Leiker said he receives a "nominal" stipend from CHUN's funds. The neighborhood organization's funding now includes distributions from the endowment, income from memberships, charitable gifts and revenue from fundraisers and events.
CHUN secured the funds in June by selling 50 percent of the equity it had in the Tears-McFarlane home at 1290 N. Williams St. in Cheesman Park to Denver-based City Street Investors for $1.85 million.
The organizations plan to renovate the 122-year-old home — which houses CHUN's headquarters — and create meeting space and a cafe, which will provide additional revenue.
Leiker said CHUN also plans to distribute micro grants to support community programs and organizations.
Genevieve Laca, director of engaged philanthropy for The Denver Foundation, said endowments are great tools for long-term investments and that every neighborhood organization should consider starting one. The minimum for The Denver Foundation's endowment investment is $25,000 and the maximum is $20 million.
"The historic neighborhoods have been around so long that they're going to need something that's as flexible as they are to meet the needs of their community," Laca said. "Capitol Hill, maybe 15 years ago, it's very different than it was. What's nice is these funds will be there for them, and they can decide to deploy them for their own needs."
The Denver Foundation was started in 1925, and last year managed $68.6 million in assets from 108 nonprofits, according to the organization.
Founded in 1969, CHUN is Denver's oldest neighborhood advocacy organization and has the largest membership with more than 400 paying members.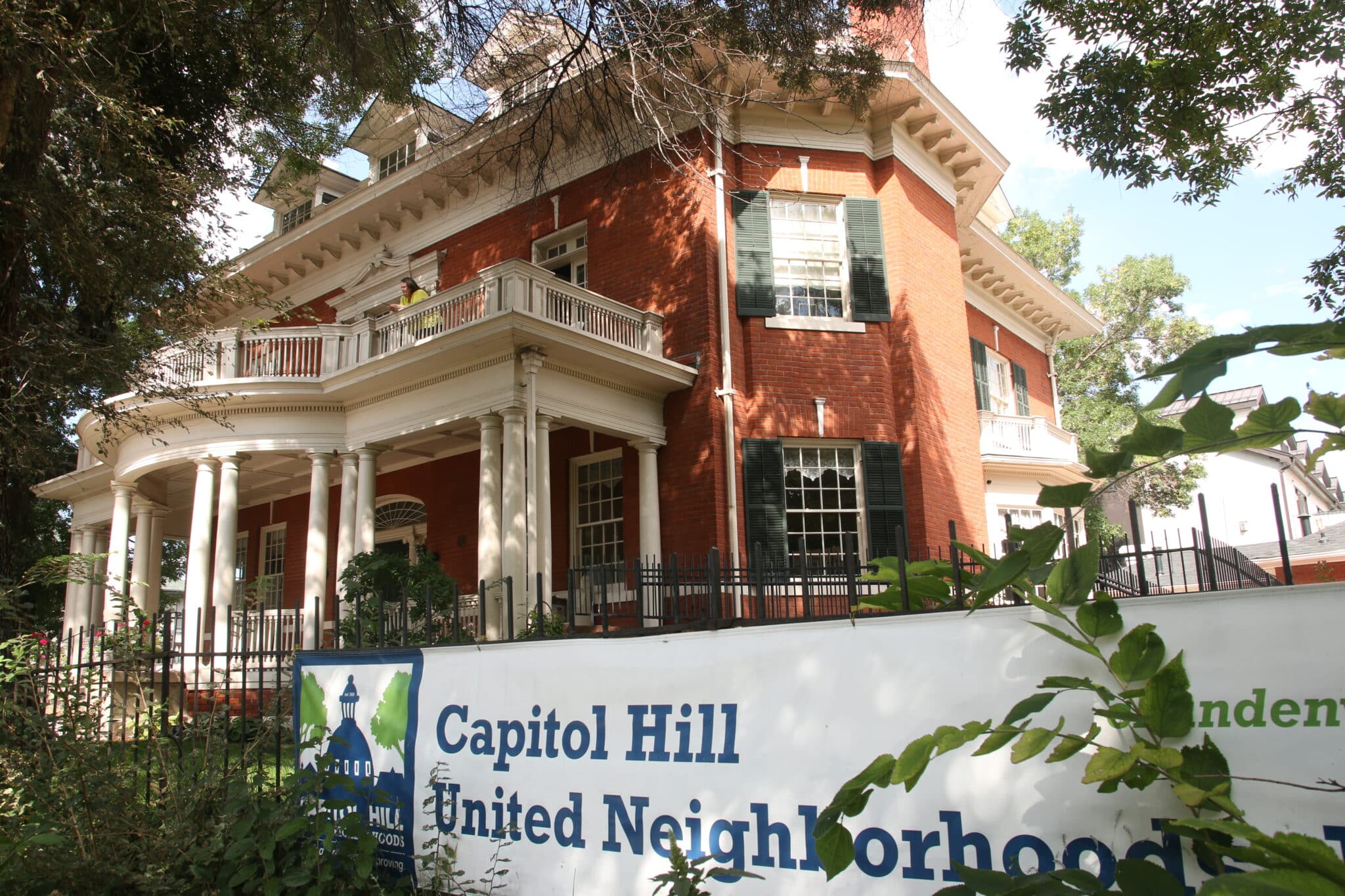 106295