Scott Schaden has spent his entire career working in restaurants, but until now he's never operated his own.
The Denver native, who studied culinary arts at Johnson & Wales University, told BusinessDen he hopes to open Terra sometime between late November and early January. The Italian concept has nabbed a 3,400-square-foot space at 891 14th St., at the base of the Spire condo building.
"It's kind of always been a bit of a dream to open my own restaurant," Schaden said.
Terra is taking space that used to be home to Uncle Joe's Hong Kong Bistro, which closed last year. In general, the area around the Colorado Convention Center and Denver Center for the Performing Arts was hit hard by the pandemic. Other nearby restaurants that closed include The Oceanaire Seafood Room, Leela European Cafe and Mici Handcrafted Italian.
Schaden, however, wants to be part of the upswing.
He said he originally didn't want to open downtown, but loved the space when he saw it.
"The thing that really appeals to me is being so close to the performing arts (center) because I think that's such a cool, vibrant part of Denver," Schaden said. "I know for me, I always feel like the options are super limited when I go out to eat before a show."
Terra will serve handmade pastas such as tortellini and steak, chicken and pork cooked in a gas-fired pizza oven. It will serve lunch and dinner Tuesday through Sunday, and open earlier on the weekends for brunch.
After graduating from Johnson and Wales and working at some restaurants in Colorado, Schaden moved to Italy, where he studied and worked for a Michelin star restaurant. Then he moved to Chicago to work as a sous chef in a restaurant specializing in food from the Italian Piedmont region where he studied.
Returning to Colorado, he worked at several restaurants, including Ristorante L in Boulder before it closed in 2013 and Colt & Gray, which closed in 2019.
He said Denver was always where he planned to have a restaurant.
"I wanted to own my own place, but I wanted to be a lot closer to my family," Schaden said. "I was born and raised out here and I've got nieces and nephews running around, so once I settled down I knew I wanted to be in Denver."
Schaden is looking to hire around 50 employees. After being in the restaurant industry for his entire career, he said he will focus on hiring long-term employees and prioritizing their mental health.
"I've worked for the screaming chefs and I've worked for the really awesome chefs that didn't scream and taught me a lot," he said. "The 12 months I had off working at a restaurant but not cooking full time because of COVID has been really needed for my mental health. And looking back, the way our industry was set up just isn't a sustainable job."
He added, "We're looking to build a team and just treat them really well to build a sustainable, balanced lifestyle so that we can lower our turnover rate."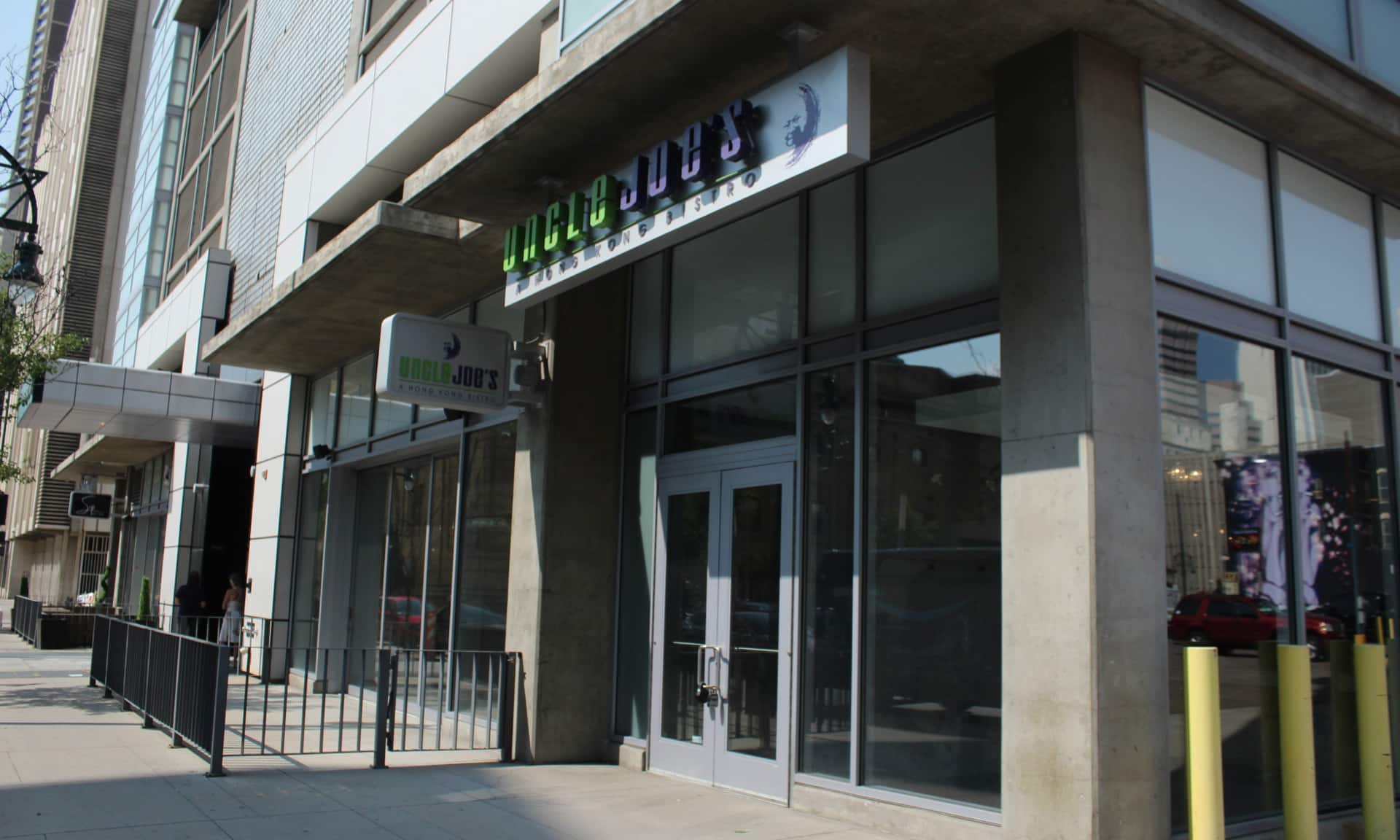 105865